B#S Gallery / IoDeposito Ngo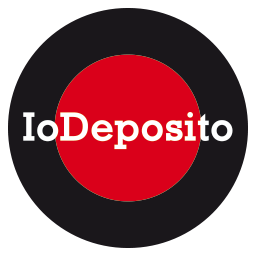 IoDeposito is a NGO working with the purpose of supporting young people's specific competencies, related to visual arts projects, training and researches in the fields of cultural management, art and curatorial practices.
Nowadays, IoDeposito works on an international scale together with a network of partners from Italy and all over the World (Museums, Universities, Academies, Public Institutions, NGOs), pouring on its territory collaborations with institutional, artistic and scientific entities operating in 39 countries worldwide.
So far, IoDeposito has involved around 150.000 people in its projects (exhibitions, workshops, laboratories, cultural events, conferences, researches, publications). Mostly, it has developed a unique expertise in the organisation of artistic and cultural projects, as well as in the research field, dealing with the theme of memories and legacies of the World Conflicts.
All the events are part of the B#Side War Festival.

Learn more at www.bsidewar.org
Spiacenti, non è presente nessun evento imminente