Our favorite collections
Browse through some of the best collections in Sydney hand picked by people who know the city best.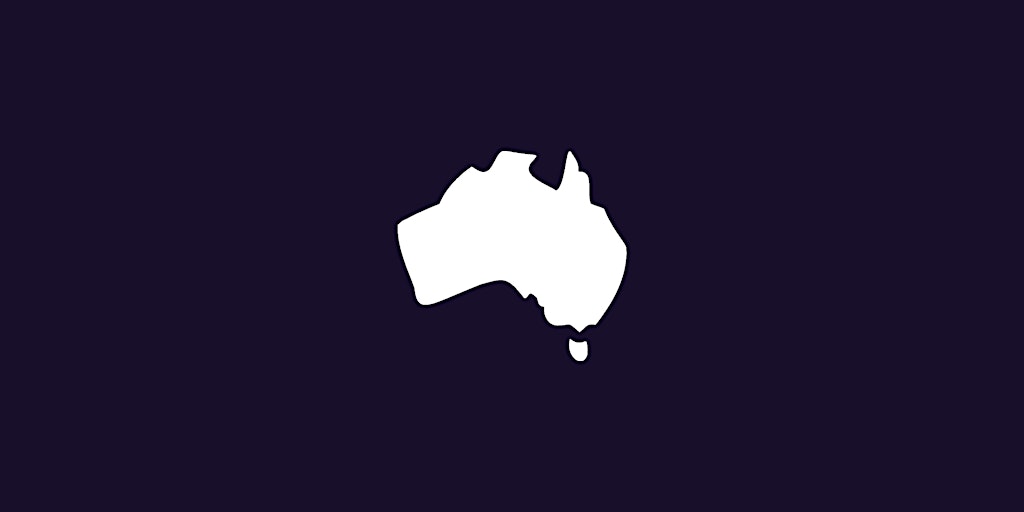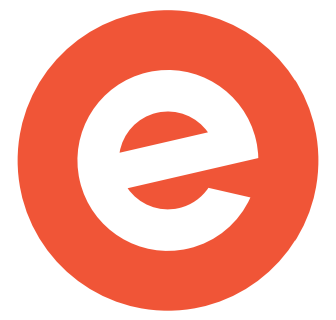 NSW Bushfire Relief Events
The 2019-2020 bushfire season has caused heartbreaking damage in Australia, but we're inspired by those who are choosing to host events in order to raise funds for relief efforts. Show your support by attending one of the many NSW fundraising events. Eventbrite has waived fees for event organisers who are donating proceeds to help fund recovery efforts and victim support, so get involved knowing that your ticket purchase is going towards a worthy cause.
View 11 Upcoming Events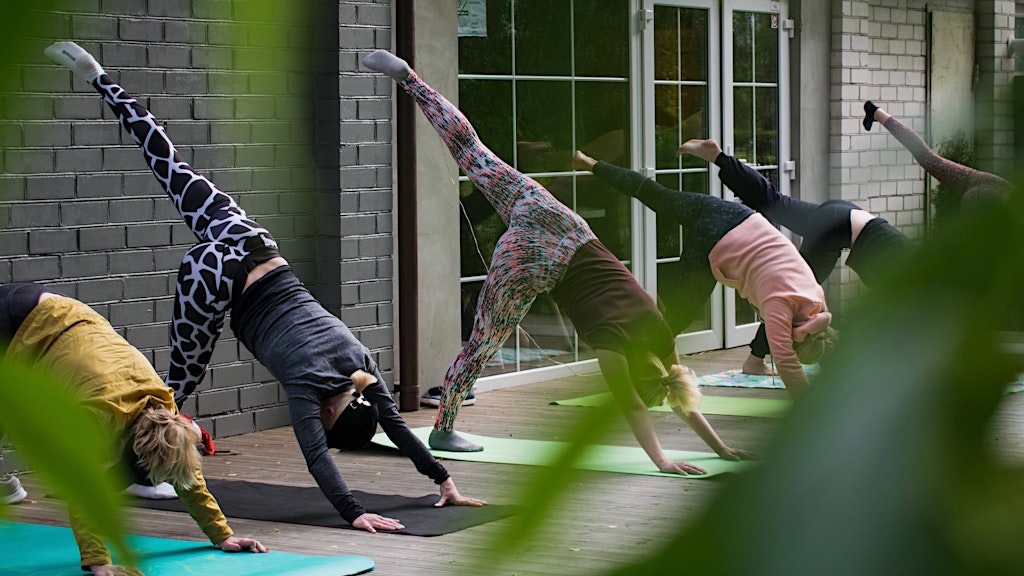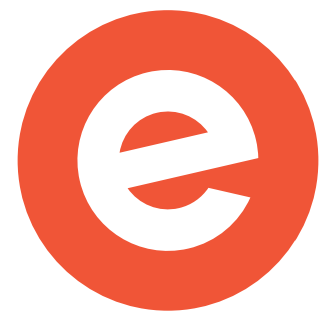 Made for Sydney Yoga Lovers
Need more zen in your life? Explore this collection of yoga and wellness experiences, from the quirky to the more traditional. We're feeling more relaxed already.
View 16 Upcoming Events
Parliament House • Sydney, NSW
Free
ACAP Sydney Campus & Zoom • Sydney, NSW