Le nostre collezioni preferite
Naviga tra alcune delle migliori raccolte di eventi a Sydney selezionati dalle persone che conoscono meglio la città.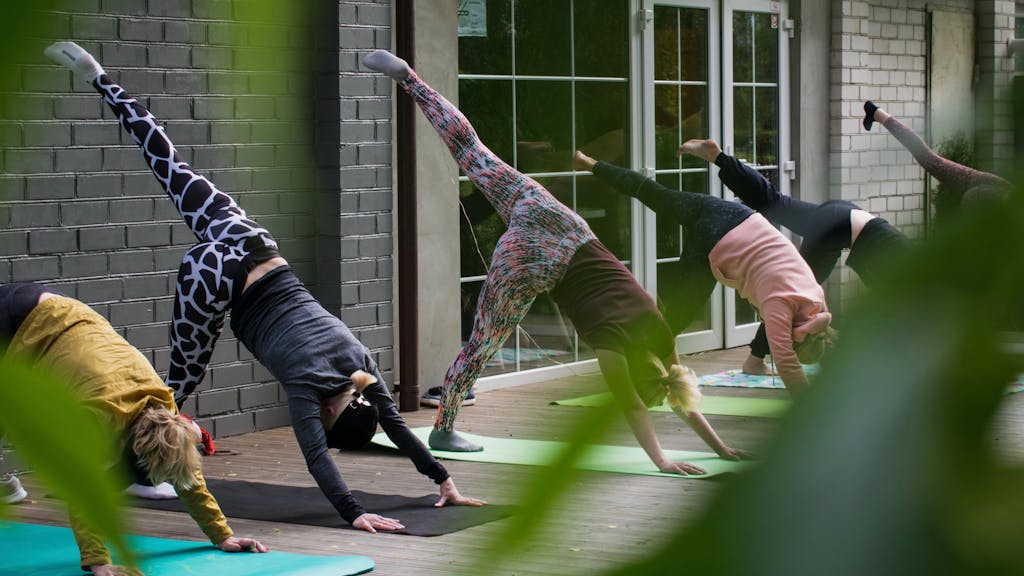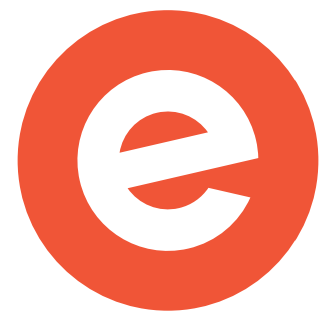 Made for Sydney Yoga Lovers
Need more zen in your life? Explore this collection of yoga and wellness experiences, from the quirky to the more traditional. We're feeling more relaxed already.
Visualizza 10 prossimi eventi
mer, set 18, 8:30am
Sofitel Sydney Wentworth, Sydney, NSW
mar, ott 8, 8:30am
The Hyatt Regency, Sydney, NSW
lun, ott 14, 8:00am
Hilton Sydney, Sydney, NSW
dom, set 22, 6:00pm
The Royal George, Sydney, NSW
ven, ott 4, 6:00pm
Instituto Cervantes Sydney, Sydney, NSW
Gratuito
dom, ott 20, 10:00am
Planar Restaurant, Darling Harbour, NSW
Gratuito
mer, ott 23, 6:30pm + 2 altro evento
Sir Stamford at Circular Quay, Sydney, NSW
dom, set 22, 6:00pm
The Royal George, Sydney, NSW
ven, ott 4, 6:00pm
Instituto Cervantes Sydney, Sydney, NSW
Gratuito
dom, ott 20, 10:00am
Planar Restaurant, Darling Harbour, NSW
Gratuito
mer, ott 23, 6:30pm + 2 altro evento
Sir Stamford at Circular Quay, Sydney, NSW
mar, set 17, 7:00pm
Dendy Cinemas Newtown, Newtown, NSW
mer, set 18, 12:00pm
Level 37, Amazon Web Services, Sydney, NSW
mer, ott 2, 8:00am
Stone & Chalk - Event Space (Room: The Vault), Sydney, NSW
ven, ott 18, 5:30pm
Hilton Sydney, Sydney, NSW
Gratuito