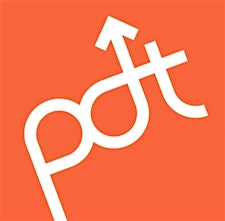 Boundaryless SRL
Boundaryless SRL is the organizer of training events on the utilization of the Platform Design Toolkit.
The Platform Design Toolkit is a set of design tools of consisting of several canvases and is suitable for the design of digital and non digital platforms that facilitate value creation through the involvement of users and ecosystem partners.
 The Toolkit is suitable for the startup phase, for corporate players who want to innovate by investing less and having better results, and also for community projects and for institutions and social enterprises that want to scale their impact.