È terminata la vendita dei biglietti
Registrazioni terminate
▷▷▷ L'evento è terminato ma è disponibile la registrazione video! ◁◁◁ La trovi sul canale YouTube e sulla pagina Facebook di The Communities Bay! Vai qui [www.thecmmbay.com/seguici] per i link e seguici per tutti i prossimi eventi!
Web Components for Java Developers
Informazioni sull'evento
★彡 ONLINE EVENT 彡★
[Italian]
Il link alla diretta arriverà per email agli iscritti poco prima dell'inizio.
[English]
The link to live streaming will be sent to registered users by email just before the beginning.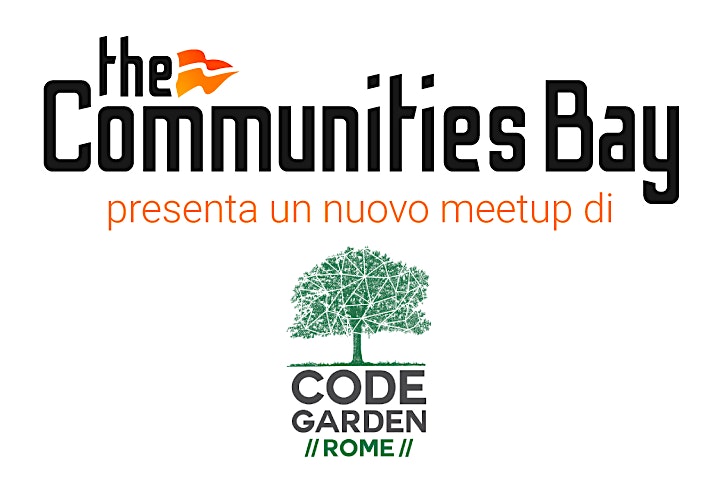 DESCRIPTION
When you inspect YouTube's code in the browser, you'll see HTML elements such as "< ytd-thumbnail>" and "< ytd-player>". These elements are called Web Components and you'll find them not only on YouTube but websites such as GitHub and Google Patents. In this talk, you'll learn what Web Components are, the three standards that enable them, how to code them in vanilla JavaScript, and how to use them from Java without having to use HTML or JavaScript.
Speaker: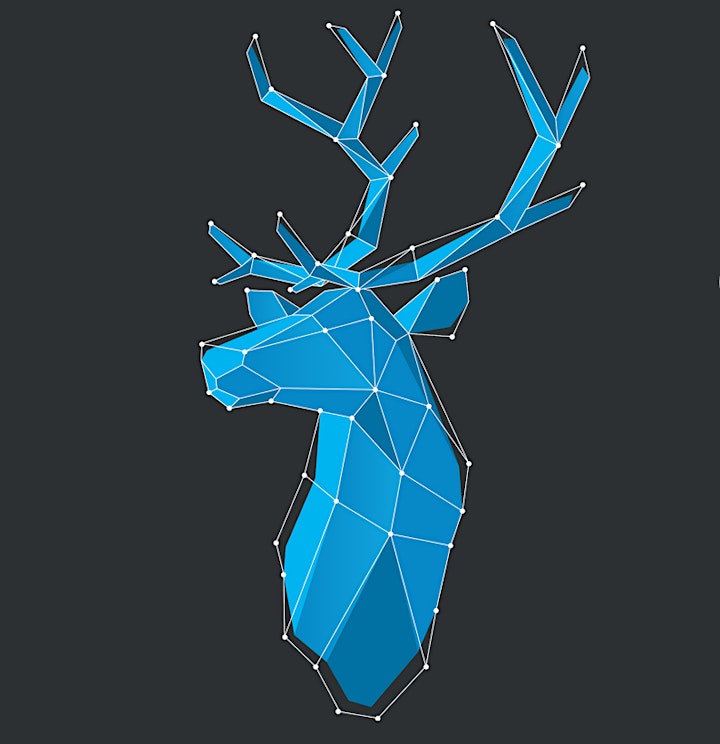 SHORT BIO
Alejandro Duarte is a published author, Software Engineer with more than 12 years of experience, and Developer Relations Manager at Vaadin Ltd. He is passionate about software development with Java technologies. Follow him on Twitter at @alejandro_du.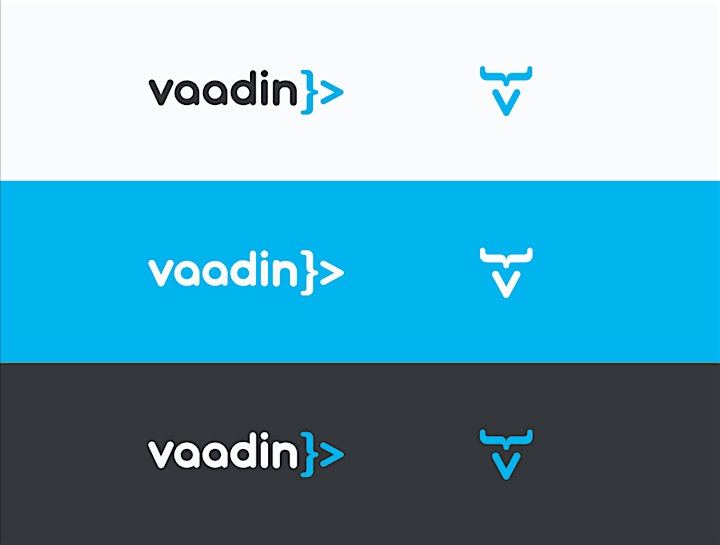 Evento organizzato da
In collaborazione con