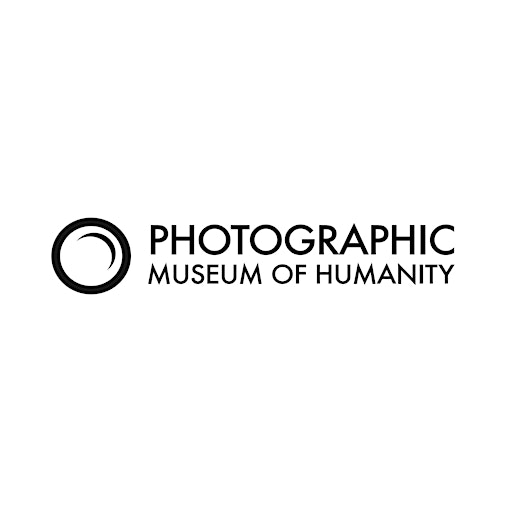 PHmuseum
PHmuseum is a curated platform dedicated to contemporary photography. Since 2012 we have been focused to find innovative ways to display photography, engage, educate, and connect. Thanks to this approach we have been pioneering online exhibition, with the first one launched in 2013, and online education, launched in 2017.
PHmuseum is well known for its program of grants, which offers £30,000 in cash prizes every year, the opportunity to exhibit at international photography festivals, be featured in publications and on recognised magazines such as Vogue Italia. Max Pinckers, Diana Markosian, Tomas Van Houtryve, and Laura El-Tantawy are among the winners of the past editions, while Martin Parr (Magnum Photos), Kathy Ryan (New York Times), Roger Ballen (Photographer), and Sarah Leen (National Geographic) among the former jurors.
Today we are a community of 51,000 photographers reached by more than 600,000 visitors per year. Our mission is to discover, support and promote photographers, working as an innovative talent incubator. Every year we present the work of around 120 photographers in our News section - and invite more than 60 to exhibit in our online exhibitions. We also feature 400 photographers on our Instagram and Facebook accounts while many photo editors, curators, and gallerists browse our Stories section every week to discover new projects or get in touch with us for recommendation at the moment of searching for works and photographers.
In 2020, while everybody was eventually moving online, we approached the off-line opening the PHmuseum Lab in Bologna. Our online experience has thought us that there cannot be one without the other and the Lab will become our hub for many new initiatives.
We hope you can join us, share your work with our network and enjoy the world of contemporary photography with us!
Spiacenti, non è presente nessun evento imminente