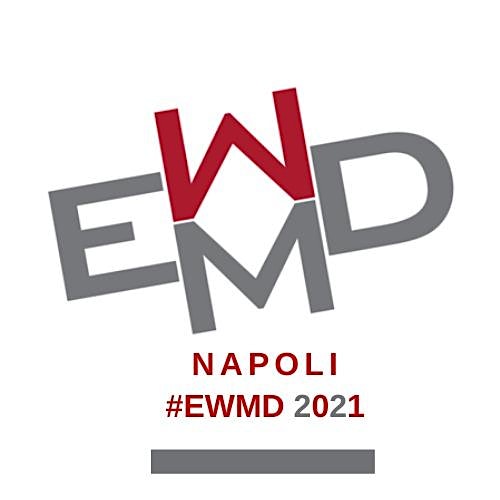 EWMD Napoli
European Women's Management Development is an international nonprofit network established in 1984 by women for women and men in management.
Our almost 1000 members network is mostly domiciled in 6 European countries, extending as far and as the US, South Africa, India, and Asia. We link professionals from all areas of business, education, politics and culture, welcoming both individual and corporate, employed and self-employed members.
Our main goal is to increase women's visibility and participation in higher positions in business and society. EWMD believes that quality levels of management can be increased and enriched through more female presence and diversity.
Spiacenti, non è presente nessun evento imminente