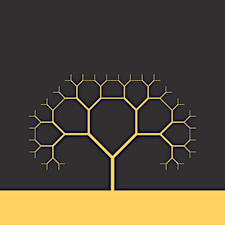 ApuliaSoft
Software development is our core business: our specializations cover a vast range of software technologies which allow us to provide ad hoc solutions for our customers.
We are specialized in Web and Mobile development, and particularly we optimize the production processes through the Agile Software Development philosophy oriented to the Scrum Methodology.
Thanks to our professional background, we also offer software consulting as well as technical and methodological training, both on the spot and remotely. Our intensive training before the planning phase is aimed at increasing customer's technological knowledge in the business sectors concerned.
Spiacenti, non è presente nessun evento imminente