WEBINAR - Theory of Constraints - I Thinking Tools per progettare e realizzare con successo il cambiamento - Case study

Thursday, October 12, 2017 from 5:00 PM to 5:45 PM (CEST)
Event Details
Officina delle Operations 4/2017 - WEBINAR  
12 Ottobre 2017 - 17:00 - 17:45
Theory of Constraints - I Thinking Tools per progettare e realizzare con successo il cambiamento - Case study
Quest'estate, l'ennesima azienda impegnata in un rigoroso programma di miglioramento delle prestazioni aziendali imperniato su una delle più "famose" metodologie oggi sul mercato, lamentava che a dispetto delle gigantesche energie profuse si manifestava una significativa resistenza al cambiamento da parte delle persone. E non se ne capacitavano. 
Comprendere che questa situazione è "figlia" di quello che la TOC chiama "conflitto di fondo delle organizzazioni" (una sorta di peccato originale che le organizzazioni si portano appresso senza saperlo) , codificato ormai più di 20 anni fa, è il primo passo per progettare e realizzare un percorso di miglioramento efficace.
All'interno della TOC c'è un set di strumenti, incartato in una "procedura d'uso" che può fornire un aiuto notevole a chi deve guidare processi di miglioramento/cambiamento.  Non ha importanza con quale metodologia stia operando (Lean, Agile, Scrum, SixSigma,…chi più ne ha più ne metta). Gli ostacoli da superare sono sempre gli stessi. 
I thinking processes tools della TOC, questo il nome del set di strumenti, vi aiutano a capire perché siete incagliati e come fare per disincagliarvi.
Un Case Study di un'azienda farà da guida alla presentazione dell'approccio TOC e della relativa strumentazione.
 
Programma
 
Ore 17.00 Apertura
Daniele Meldolesi , CPIM, CSCP, Partner Advance School, APICS Premier Channel Partner Italia e APICS ICP Svizzera
 
Ore 17.05 TOC - I Thinking Tools per progettare e realizzare con successo il cambiamento - Case study 
Claudio Vettor, Sistemic manager, Esperto di Theory of Constraints
 
Ore 17.35 Q&A 
 
Claudio Vettor
Laureato in Ingegneria Elettronica, presso il Politecnico di Milano. Vettor ha inoltre un Master in Economia e Gestione Aziendale conseguito presso la SDA Bocconi ed è autore dei libri: "Un Decalogo per le Vision 2000" (Franco Angeli, 2001), "Fare sistema nelle PMI - la Teoria dei Constraints" (Franco Angeli, 2005), "Creare valore nel territorio – il caso Cassa Padana (Franco Angeli, 2006) e "Oltre ogni aspettativa di successo il metodo TOC e 7 aziende che lo hanno applicato" (Franco Angeli, 2008), ha dedicato la propria carriera – prima in azienda e poi come consulente di direzione - a temi quali l'innovazione, la competitività delle PMI e il miglioramento organizzativo, utilizzando metodi e approcci sistemici. E' stato inoltre Docente del corso di Programmazione e Controllo della Produzione presso la Facoltà di Ingegneria Meccanica dell'Università degli Studi di Brescia.
 
La partecipazione all'evento è gratuita. 


AD-net, Associazione Italiana APICS Manager, è parte di: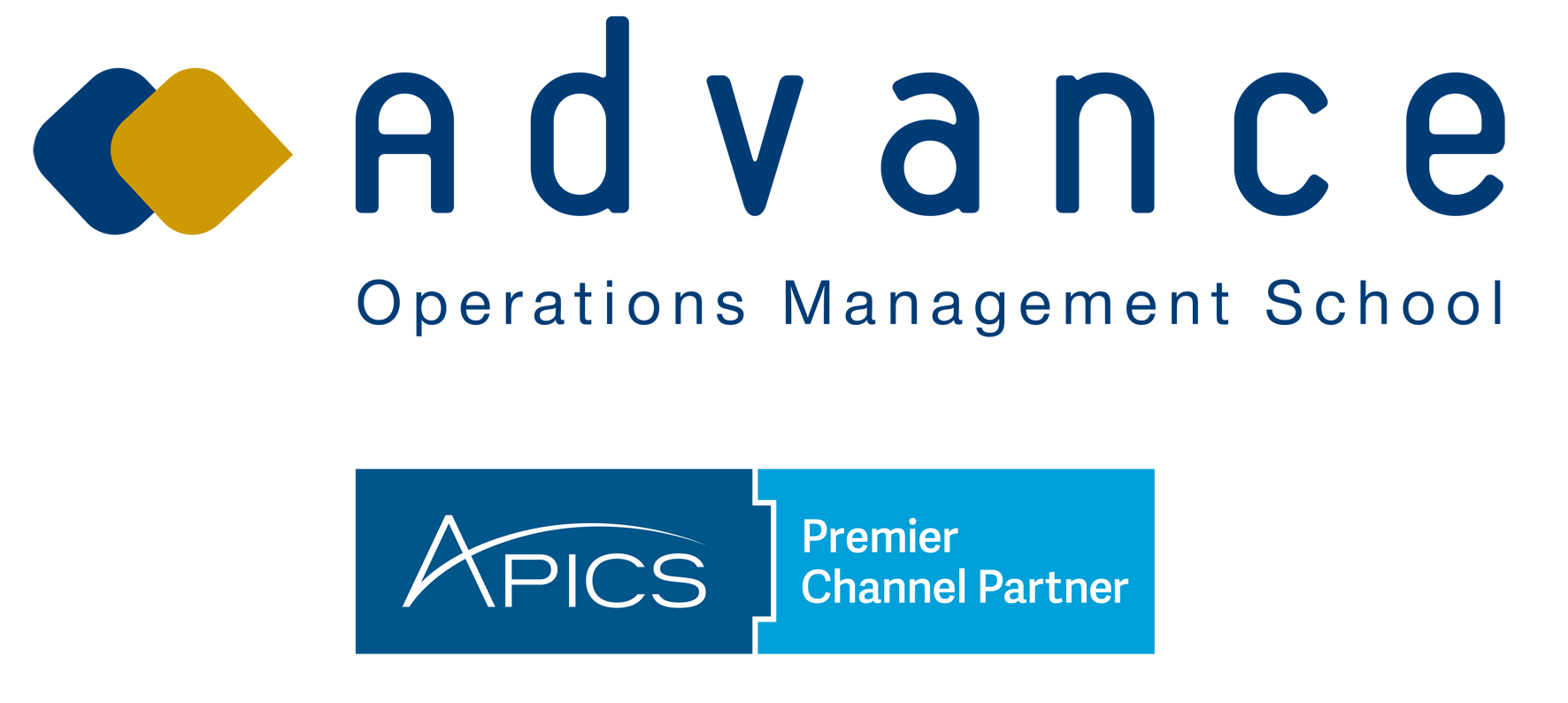 When & Where

Webinar


Italy


Thursday, October 12, 2017 from 5:00 PM to 5:45 PM (CEST)
Add to my calendar
Organizer
AD-net, Associazione Italiana APICS Manager,  è un'associazione senza fini di lucro, creata da Advance Operations Management School, scuola APICS per l'Italia e la Svizzera, che vuole riunire coloro che hanno adottato il body of knowledge di APICS e di altre associazioni di riferimento nei loro studi e nella pratica professionale nell'area Operations/Supply Chain Management.
AD-net è aperta anche a coloro che non sono in possesso di una certificazione APICS. E' presente come Business Group in Linked-in (www.linkedin.com).

L'Associazione, ha lo scopo di promuovere per i propri iscritti i seguenti processi:
1.    Networking
2.    Lifelong Learning
3.    Professional growth.
AD-net . The Association for Supply Chain & Operations Management

Via D'Azeglio 35 . 40123 Bologna
www.adnet.it


tel. 051.19907026 . fax 051.0822618