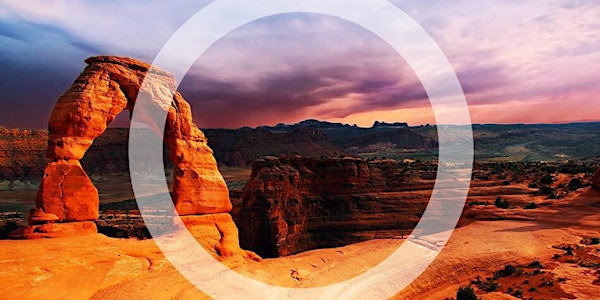 VISIONS 2022 | Palazzo Bembo
VISIONS 2022 | Palazzo Bembo
When and where
Location
Palazzo Bembo Riva del Carbon 30124 Venezia Italy
About this event
ITSLIQUID Group, in collaboration with EGO' Boutique Hotel is pleased to announce the opening of VISIONS, third appointment of ANIMA MUNDI 2022, that will take place in Venice at Palazzo Bembo – Venice Grand Canal from June 17 to July 06, 2022, during the 59th Venice Biennale of Art.
The festival focuses on the concept of ANIMA MUNDI, which according to several historical cultures, religions, and philosophical systems, is an intrinsic connection between all living entities on the planet, which relates to the world in a similar way as the human soul is connected to the human body.
ANIMA MUNDI is the invisible energy behind all the natural and artificial elements that allow the planet to live. Thanks to the hidden connections of ANIMA MUNDI, all the ecosystems of the Earth, before and after the appearance of mankind, found their equilibrium, their ways to live and develop themselves, to transform and evolve. All the beings of the planet, plants, minerals, animals are permeated by a secret force that has always stimulated human thought and research.
The festival aims to discover these multiple forms of hidden connections between the soul and the body, mankind and the natural elements, the natural spaces and the cities. We invite artists to show their reflections on the various ways in which the ANIMA MUNDI expresses the relationships among all the existing entities and the natural and cultural systems and to represent by their artistic works the processes of the evolution of the world in which we all live. Artists, designers and architects are invited to talk about ANIMA MUNDI through photo reportage of cities, hidden places, photographic documentaries, personal experiences, presenting their works of photography, painting, sculpture/installation, design and architecture, video art and live performance.
more. https://www.itsliquid.com/opening-visions-2022.html