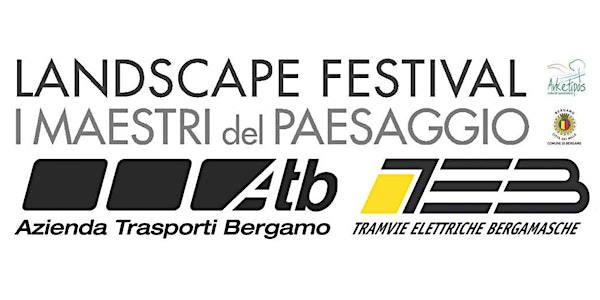 Valfredda Seminar + International Meeting 2019
When and where
Location
Bergamo 25046 Italy
Description
Valfredda Seminar and International Meeting are events under the #Educational heading.
All the #Educational initiatives are coordinated by Bergamo Landscape and Garden Institute.
~
Valfredda Seminar e International Meeting sono eventi dell'ambito #Educational.
Tutte le iniziative #Educational sono coordinate dal Bergamo Landscape and Garden Institute.

~
International Meeting event
Da quest'anno come sistema di traduzione simultanea useremo Converso, un'app di Verso, scaricabile sul proprio smartphone.
From this year as a simultaneous translation system we will use Converso, an app of Verso, downloadable on your smartphone.
Passaggi necessari, per la giornata di International Meeting/Necessary passages for the International Meeting day :
1. Portare il proprio smartphone carico e/o una batteria supplementare/Bring your own charged smartphone and/or an additional battery;
2. Portare gli auricolari/Bring your earphones;
3. Scaricare l'app, da questo link/Download the app, from this link: http://verso.it/maestridelpaesaggio/
Sarebbe opportuno arrivare alla giornata di convegno con l'app già scaricata sul prorpio dispositivo.
It would be appropriate to arrive at the conference day with the app already downloaded on your device.