Design Thinking: how to design UX and UI by putting users and their experience first.
About this event
//scroll down for English
The workshop cost is 50 euro (including the registration fee).
Il workshop costa 50 euro a testa (inclusa l'iscrizione).
Reserve your place on Eventbrite for 10 euro, and pay the rest on the workshop day.
Prenota il tuo posto con 10 euro su Eventbrite, e paga il resto al momento del workshop.
Design Thinking: come progettare UX e UI mettendo al primo posto gli utenti e la loro esperienza.
Progettare esperienze digitali accessibili a tutti è una delle principali sfide del mondo di oggi. Il design sta cambiando il mondo. Mettere gli utenti al centro del proprio processo di progettazione è la chiave per il successo di un prodotto o di un business. Questo workshop pratico offrirà un semplice processo inclusivo e replicabile in azienda, utilizzando i principi di base del Design Thinking. Dalla generazione dell'idea, al giusto il modo di fare schizzi fino alla realizzazione di prototipi funzionanti.
Requisiti:
Laptop;
Conoscenza base dei software di prototipazione (preferibilmente Sketch o
InVision Studio);
Account InVision.
Andrea Giachetto: Web Developer (Front End e da poco Back End), Project Manager e amante dell'efficienza. Da ormai 6 anni combatto per avere un mondo più usabile, efficiente e felice.
linkedin.com/in/andreagiachetto
Pierfilippo Ariano: Digital Art Director e UI/UX Designer di Be.Family, Web Agency con sede a Venezia e da poco a Firenze. «Sono bravo a progettare e creare; lo credo io stesso e lo dicono anche gli altri, ma non sono sicuro che sia vero.» Mi piace fare molte cose, ma non è il caso di scriverle in questa bio.
www.pflrn.xyz
www.dribbble.com/PFLRN
per altre informazioni info@whyfestival.com
---
Design Thinking: how to design UX and UI by putting users and their experience first.
Designing digital experiences accessible to all is one of the main challenges of today's world. Design is changing the world. Putting users at the center of our design process is the key to the success of a product or business. This practical workshop will offer a simple inclusive and replicable process in the company, using the basic principles of Design Thinking.
From the idea generation, to the right way to make sketches up to the realization of working prototypes.
Requirements:
Laptop;
Basic knowledge of prototyping software (preferably Sketch or InVision
Studio);
InVision account.
Andrea Giachetto: Web Developer (Front End and recently Back End), Project Manager and lover of efficiency. I have been fighting for 6 years to achieve a more usable, efficient and happy world.
linkedin.com/in/andreagiachetto
Pierfilippo Ariano: Digital Art Director and UI / UX Designer of Be.Family, Web Agency based in Venice and recently in Florence. «I am good at designing and creating; I believe it myself and others say it too, but I'm not sure it's true. "I like doing a lot of things, but there's no need to write them in this bio.
www.pflrn.xyz
www.dribbble.com/PFLRN
for other information - info@whyfestival.com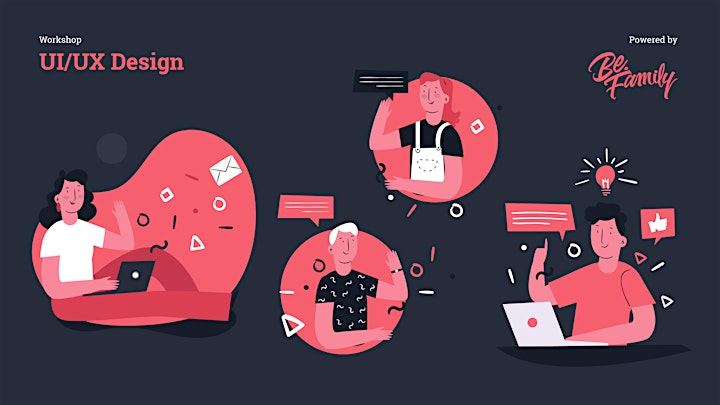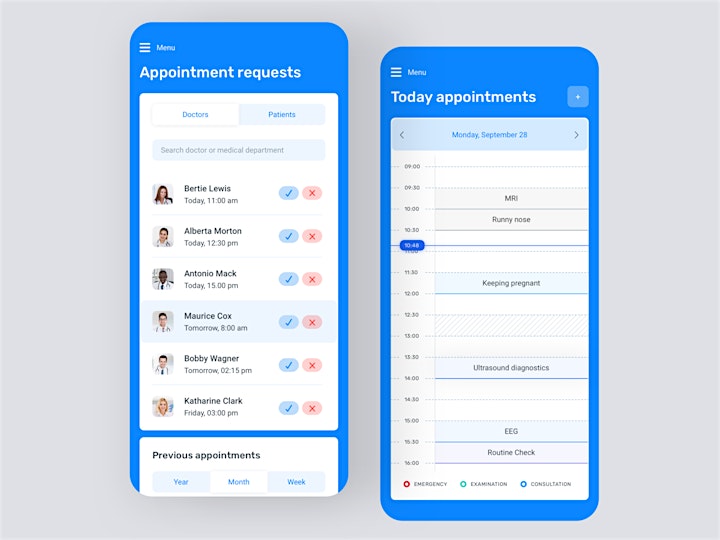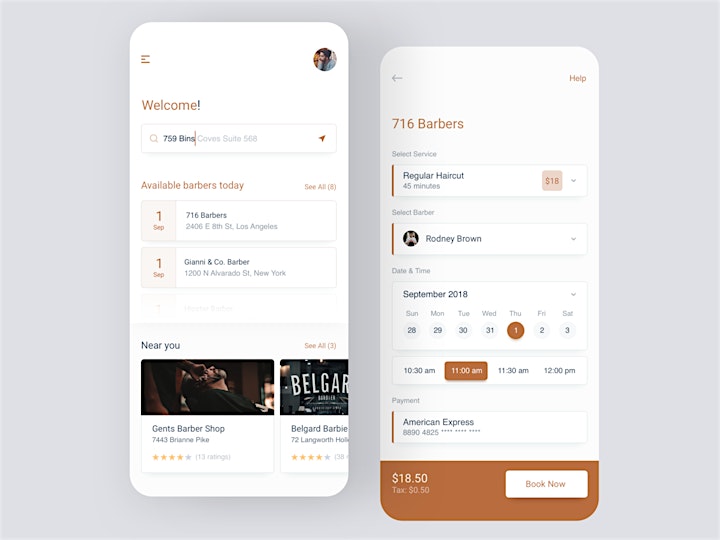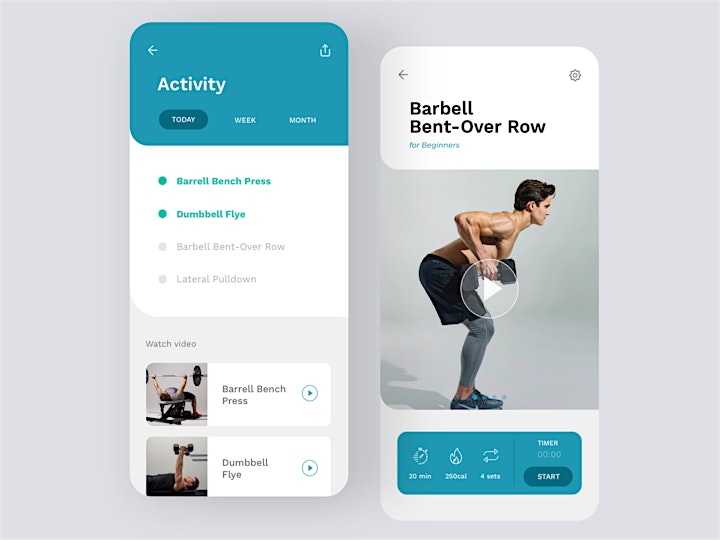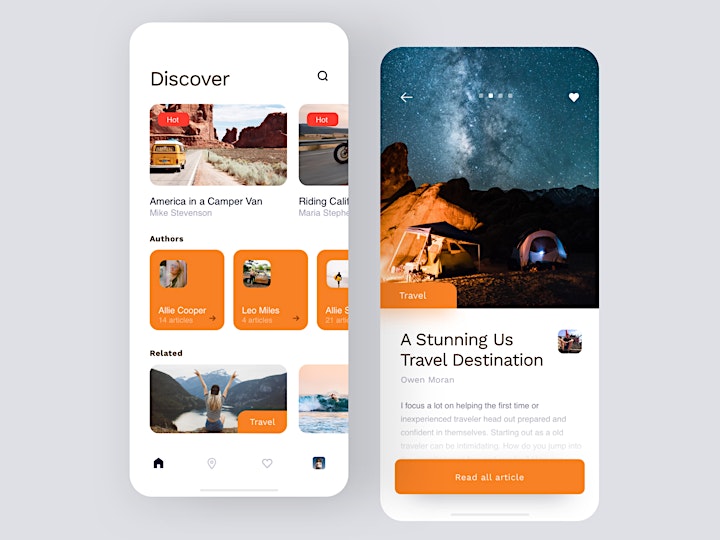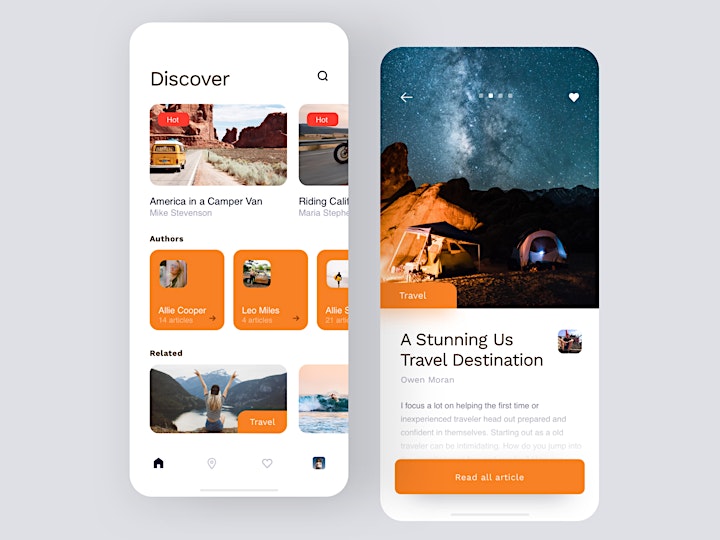 Organizer of UI-UX workshop: Design Thinking process
WHY Graphic Design Festival torna a Firenze con la sua 3a edizione il 8, 9 e 10 novembre 2019, e sarà ospitato anche quest'anno all'interno dello Student Hotel. Con un programma ricco di workshop, conferenze, masterclass, presentazioni, discussioni e mostre, WHY festival si propone di riunire studenti provenienti da tutto il mondo, designer emergenti e professionisti per discutere e scambiare idee, preoccupazioni, pensieri ed esperienze. Il festival è un evento no profit nato da una collaborazione internazionale tra studenti, insegnanti e professionisti nel campo della comunicazione visiva.

WHY
Il Festival è stato lanciato a Firenze nel 2016 come risposta alla cronica mancanza di mostre, conferenze, incontri e altri eventi pubblici sul design in una città che ospita un gran numero di scuole e altre realtà che si occupano di comunicazione visiva. Volevamo dare l'opportunità a studenti, grafici, illustratori, tipografi, stampatori, educatori e altri rappresentanti del mondo del design e della comunicazione di creare una nuova comunità attorno a un argomento che tocca le loro vite e carriere. Una comunità come questa apre la possibilità di utilizzare il Design come strumento per effettuare cambiamenti, ripensare strategie e priorità, esprimere desideri e preoccupazioni e discutere questioni generazionali.
Il festival si propone di coprire tutte le aree della comunicazione visiva come grafica, tipografia, illustrazione, direzione artistica, arte multimediale, web design, UI / UX, stampa manuale, papercraft ecc. È un'occasione unica di incontro in cui diverse categorie di studenti e creativi possono conoscersi e ispirarsi a vicenda, imparare nuove tecniche, scoprire nuove aree di espressione e allargare i propri orizzonti.

WHAT
Il programma del festival comprende contributi di grafici, illustratori, art director e altri creativi. Tutti gli eventi sono gratis, a parte i workshop.

WHERE
Festival sarà ospitata dal nostro partner The Student Hotel.

WHO
Il festival è fondato e organizzato da Nvard Yerkanyan e Laura Ottina.

---

WHY Graphic Design Festival returns to Florence with its 3rd edition on November 8, 9 and 10, to be hosted once again at The Student Hotel. With an intensive weekend program of workshops, talks, masterclasses, presentations, discussions, and exhibitions, WHY festival aims to bring together students from all over the world, emerging designers and professionals to discuss their ideas, concerns, thoughts, and experiences. The festival is a non-profit event born trim an international collaboration between students, teachers, and professionals in the visual communication field.

WHY
The Festival launched in Florence in 2016 as a response to the scarcity of exhibitions, public lectures, meetings and events about design in a city brimming with visual communication students. We wanted to give an opportunity to students, graphic designers, illustrators, typographers, educators and other representatives of the world of design to create a new community of people around a topic that touches their lives and careers. A community like this opens the chance to use Design as a tool for effecting change, rethinking strategies and priorities, expressing desires and concerns, and discussing generational issues.

The festival aims to cover all areas of visual communication such as graphic design, typography, illustration, art direction, multimedia art, web design, UI/UX, manual printing, papercraft, etc. It is a unique occasion to connect all kinds of students and creatives to get to know and inspire each other, develop themselves, discover other areas of expression and broaden their horizons.

WHAT
The program of the festival features graphic designers, illustrators, art directors, and other creatives.

The festival program is free and open to the public!
Register for our workshops at Eventbrite!

WHERE
The festival will be hosted by our partner The Student Hotel.

WHO
The festival is founded and organized by Nvard Yerkanyan and Laura Ottina.