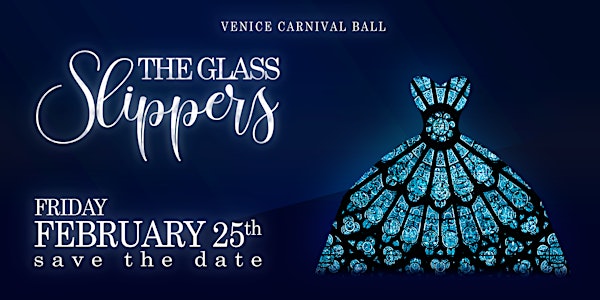 The Glass Slippers - Venice Carnival Ball ( Carnevale Venezia 2022 )
"Specchio specchio delle mie brame, qual è il ballo più fatato del Reame? " Gala dinner + glass show + entertainment + dj set
About this event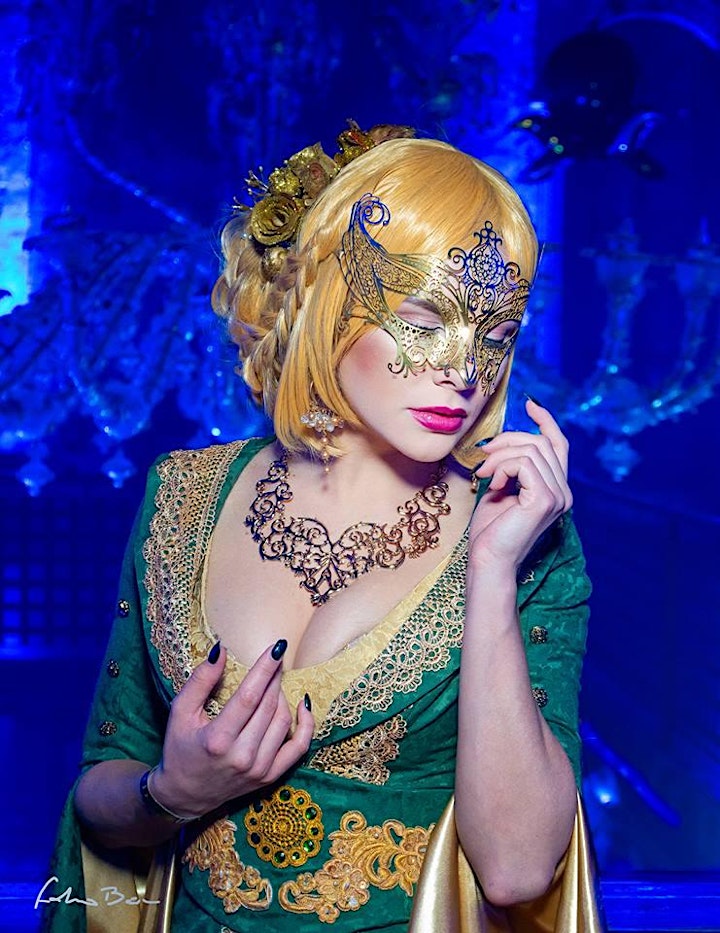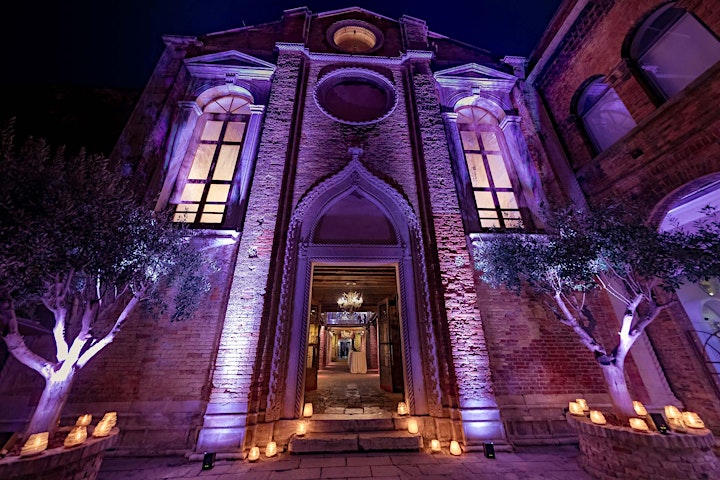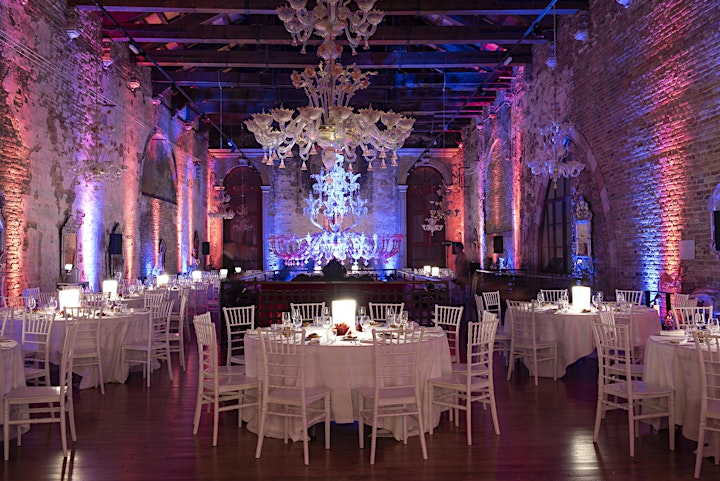 Italiano:
"The Glass Slippers" (la scarpetta di cristallo)il ballo in maschera del Carnevale di Venezia che ha luogo in un mondo fatato in festa dove il divertimento la farà da padrone.
La nostra madrina, nelle vesti di Cenerentola, riuscita a ribellarsi a matrigna e sorellastre, riesce ad accedere all'evento più esclusivo di tutto il reame alla ricerca della sua scarpetta perduta ! Cinderella quindi troverà il palazzo del principe in gran festa e si lascerà finalmente travolgere da gioia, spensieratezza ed allegria!
La nostra esclusiva location, The Glass Cathedral, il portale d'accesso verso questa nuova dimensione.
L'evento si articolerà in: aperitivo di benvenuto accompagnato da show del vetro dei nostri maestri vetrai in costume storico che plasmeranno la scarpetta di cristallo che verrà data in dono alla maschera più bella, cena di Gala al piano superiore per poi proseguire la serata al piano terra dove gli ospiti verranno intrattenuti con dj set. Dall'aperitivo all'after dinner la serata verrà caratterizzata da esibizioni artistiche ricercate e sorprendenti, gli ospiti verranno a tutti gli effetti travolti dallo spirito del Carnevale di Venezia!
ROYAL DINNER € 310
Dress code : costume d'epoca
Servizio navetta dalle Fondamente Nove, pontile "A" ore 19.10.
Inizio serata 19:30
Aperitivo di benvenuto
Spettacolo del vetro di Murano con creazione scarpetta di Cenerentola
Cena di gala con intrattenimento
AFTER DINNER € 110
Dress code : abito sera + mascherina di Carnevale
Ingresso dalle 22:30
Show d'apertura dopocena
Buffet di dolci di Carnevale
Selezione cioccolato e Rum
Dj set e intrattenimento
Premiazione maschera più bella
Servizio navetta all' 1.00 e alle 3.00 AM per Fondamente Nove
ATELIER PARTNER : La Bauta
https://www.labauta.com/
0039 041740095
Per informazioni : info@theglasscathedral.com
Whatsapp : 0039 351 707 0234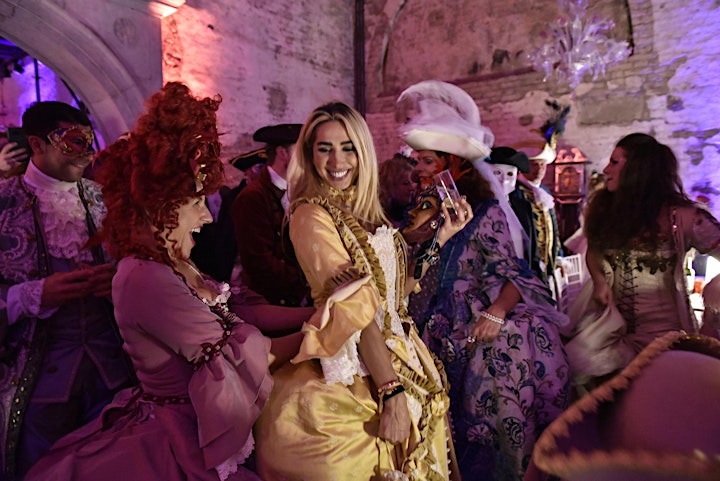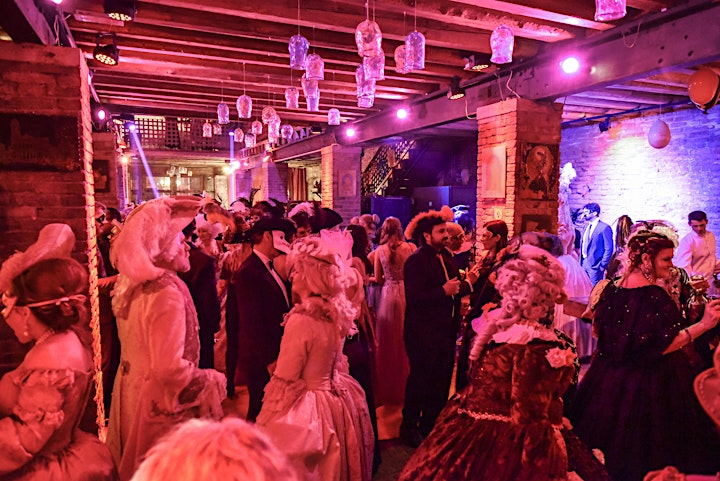 English :
Mirror, Mirror on the Wall which is the fairest Ball of them all?
The Glass Slippers, a Venice Carnival ball held in a magical and fairy-tale world where fun will be the centre of it all.
Our special host will personify Cinderella who, having managed to rebel against her stepmother and stepsisters, is able to access the most exclusive event in the whole realm in search of her lost slipper!
Cinderella will therefore find the princes' castle ready for the royal ball and she will finally let herself go to fun, carefree and cheerfulness!
The event will be divided into: welcome drink accompanied by a glass show by our glass masters in historical costume who will shape the crystal slipper that will be given as a gift to the most beautiful mask, Gala dinner upstairs and then continue the evening at the ground floor where guests will be entertained with DJ sets.
From the aperitif to the after dinner, the evening will be characterized by refined and surprising artistic performances, guests will be overwhelmed by the spirit of the Venice Carnival !!
ROYAL DINNER € 310
Dress code : Historical costume
Boat departure from Fondamente Nove, boat stop "A" at 07.10pm
Opening of doors at 7.30pm
Welcome drink
Glass show with the makening of the Glass Slipper
Royal Dinner on first floor with entertainment
After dinner included.
AFTER DINNER €. 110
Dress Code: elegant with carnival face mask
Entrance starting from 10.30 pm
After-dinner opening Show
Pastries Buffet
Selection of Chocolate and Rhum
DJ set & entertainment
Best Mask prize
Return boats for Fondamente Nove at 01.00 am and 03.00 am
ATELIER PARTNER : La Bauta
https://www.labauta.com/
0039 041740095
For information: info@theglasscathedral.com
Whatsapp : 0039 351 707 0234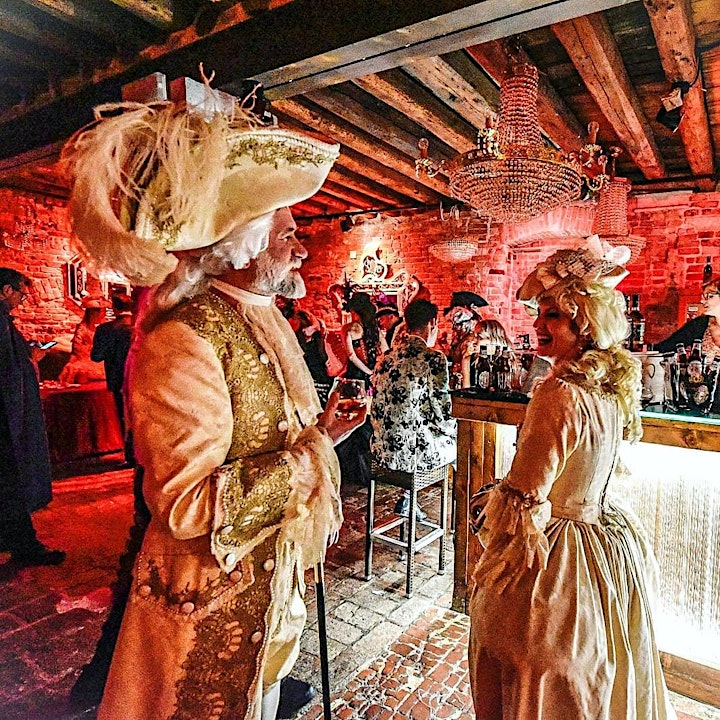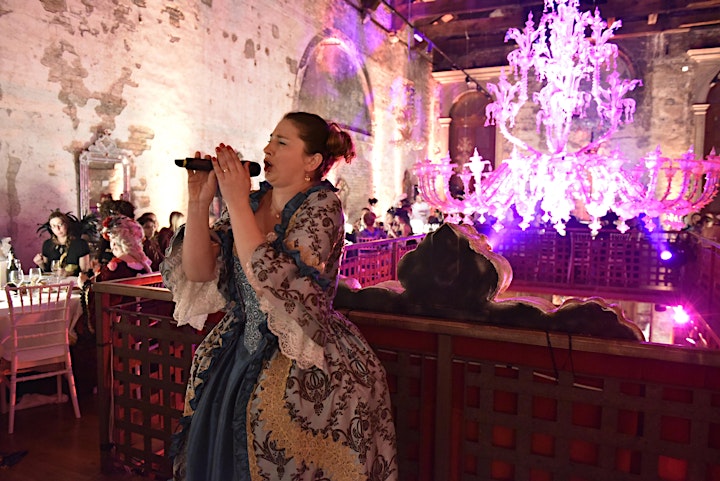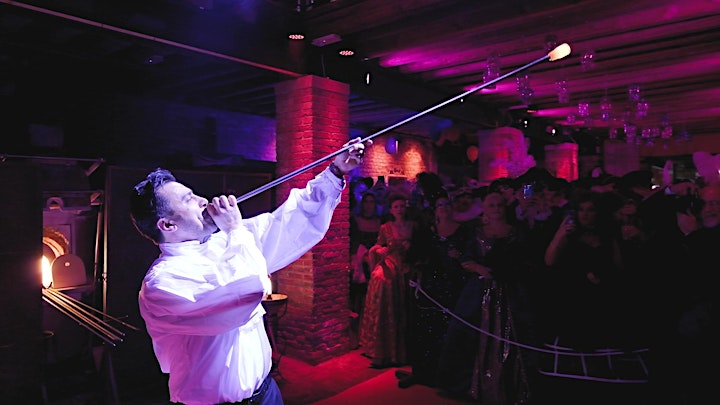 A few pictures of our last Events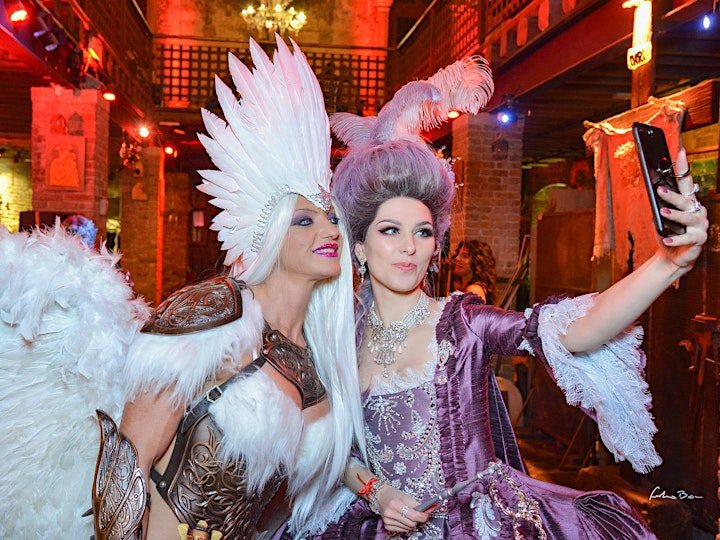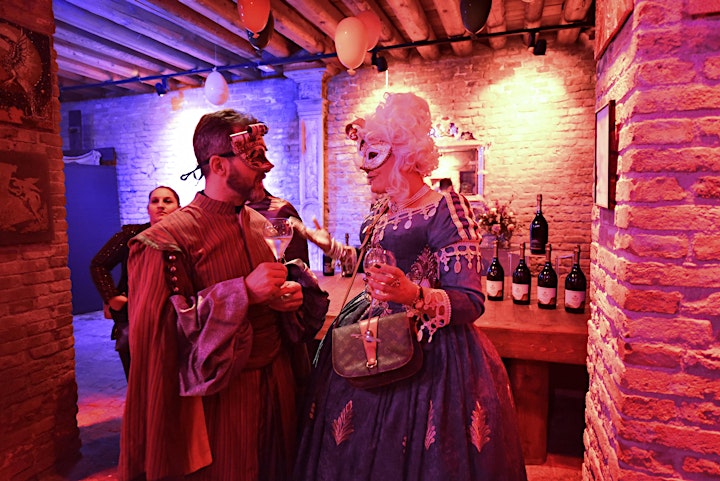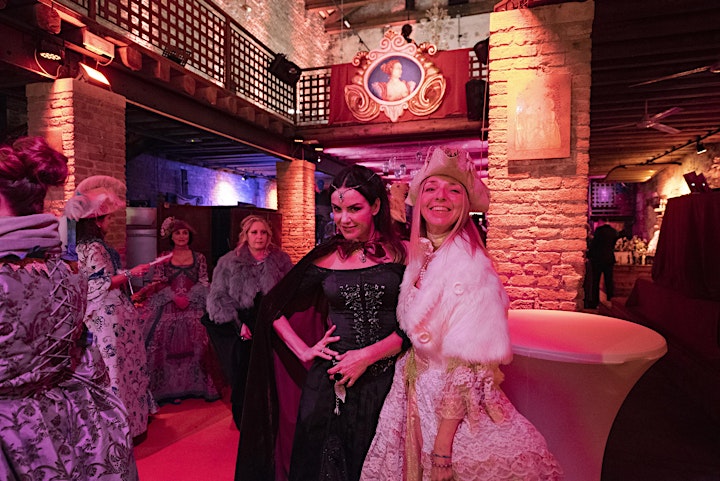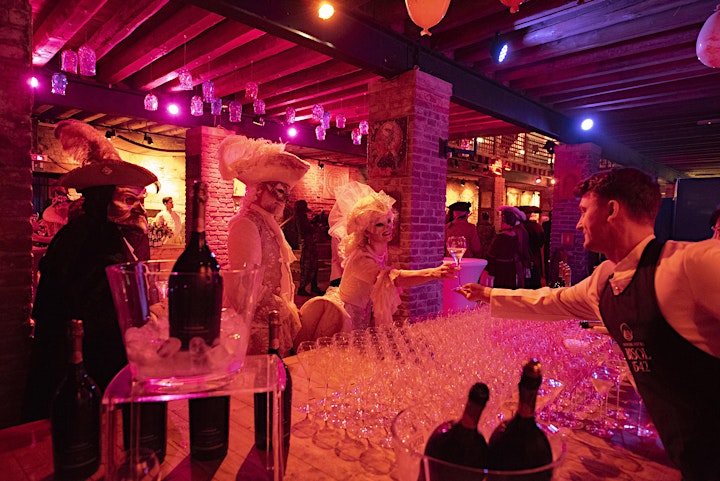 Organiser of The Glass Slippers - Venice Carnival Ball ( Carnevale Venezia 2022 )
The Glass Cathedral - Santa Chiara in Venice, Murano - a newly restored medieval church on the island of Murano in Venice, Italy . Here you can assist live glass blowing shows of Murano glass making by contemporary glass masters, attend musical and theatrical performances, or rent the Venue for unforgettable private or corporate Events. A Venue that your guests will not forget.