Sales Have Ended
Registrations are closed
Thanks for your reservation!
Sales Have Ended
Registrations are closed
Thanks for your reservation!
Discovering The Autumn's Wine
About this event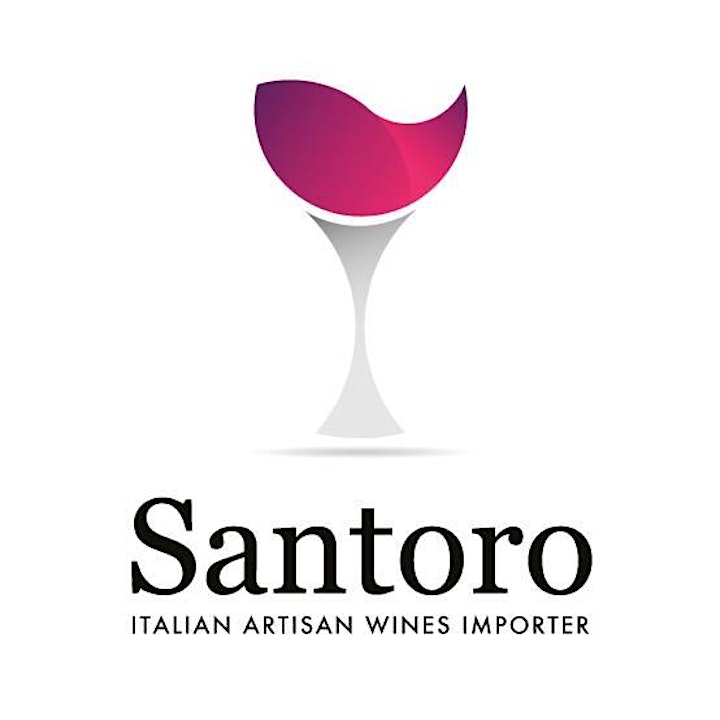 Dear Artisan Wine Lovers,
We will open our doors for a new tasting with the opportunity to present the arrival of other small niche wineries!
With the arrival of autumn we will try to present wines that will take us for a walk in the woods, smell the scent of fireplaces in the countryside and watch the fog rise from the ancient villages.
8 limited places to get to know the uniqueness of these products and the experience of small but great artisans! In a totally friendly and informal context
The best Italian artisan wine in Luxembourg!
Available dates 29-30 October.
Santoro@artisanwinelux.com
info@artisanwinelux.com
Facebook Page: ArtisanWineLux
Enjoy
Organiser of Tasting Artisan Wine From Italy
I didn't call it passion until I realised that the unique and hidden pleasure that contains a good glass of wine, was part of me. Passion that crept inside me before I even knew it, was when I shared first few wine sips alongside my father.
My name is Domenico, and I was born and raised in Italy. I think, that Lucanian origin explains why my way of being is so similar to wine: sincere and lively. I love simple, but good things, in food, as well as in life.
I grew up in a family that set an example on how to live honestly, a core where work should provide satisfaction, but requires a sacrifice. Based on these principles I would like to share my passion, that has grown over time, with other people.
The years I have spent in Tuscany became one of the highlights of my wine story. There I had the opportunity to taste excellent wines exported all over the world, but above all, I had a chance to visit and touch the land where vineyards are work, sacrifice, attention and, most importantly, a way of life.
Following a short stop in Milan, I moved to Luxembourg, where I live today with my wife and my son.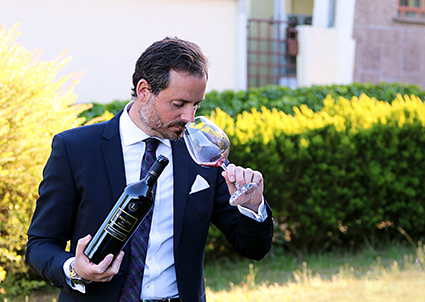 He, who rewards me daily with that sincere and amazing emotion that only a child can feel, and I let myself be like him before tasting the wine, when a cork comes off and a smell of the quality wine explodes all in the anticipation to be savoured.
When I can escape from my daily routine, I take refuge in lands such as Puglia, Piemonte, Umbria and, of course, Sicily, Abruzzo, Marche and Tuscany. Places, where you can rediscover the pleasure of tasting a good glass of wine directly in the cellars. Places, where those who cultivate vineyards know well their product, as their child they gave life to. They care for their child day by day, accompanying him in every phase with extreme devotion. This is the secret of one of the most ancient arts of sharing. Know, be curious and above all know how to appreciate wines, those of true excellence.
A glass of wine is passion and the passion is not true if it is not shared.
Here I tried to tell you what lies at the basis of my idea: the desire to share a good glass of wine with each of you. I also would like to share why an Italian in Luxembourg wants to offer you this service, simply to give you a new emotion and to reveal the secret that lies under each cork.
Life is too short
to drink bad wine.
Johann Wolfgang von Goethe (1749 – 1832)