Description
Automated integration and deploy with Fastlane and Jenkins
==============
Building and delivering iOS apps to testers and to AppStore is a hassle for every iOS developer: it's a time consuming process where everything can go wrong if a tiny detail is missing, and keeps developers and their Macs busy while they could be more productive on something else.
In this hands-on workshop we'll dig into some common CI/CD techniques that moves build and deploy processes to another machine, using tools like Fastlane, to write common scripts to provision, build and deploy your app to Fabric/Firebase and/or AppStoreConnect, and Jenkins Pipelines, to host your process in-house on a local Mac.
Stefano Mondino
iOS Technical Leader @ Synesthesia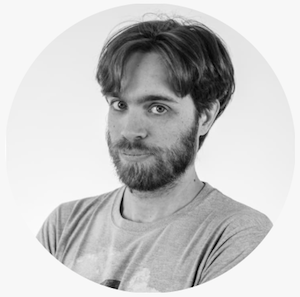 Multimedia engineer with multiple programming languages knowledge.
7-years+ experience in mobile applications development on iOS.
More than 100 apps developed and delivered.
Full-stack development and devOps
Currently working @Synesthesia as tech leader of mobile area (iOS and Android) and team leader of the iOS team (15+ developers)
Creator of Boomerang, a Swift micro-framework for MVVM rapid development
Creator of Murray, a Swift CLI for software project templating and quick scaffolding
Open-source contributor to the RxSwift Community
2018 SwiftHeroes speaker with "RxSwift for UI" talk
Requirements:
A Mac running XCode
An Apple Developer Account
Basic concepts of Apple Developer Portal (certificates and provisioning profiles) and a developer account


Ticket prices
REGULAR TICKET 15 September - 15 November: 129€
16 November 2019, Turin
Stay tuned on: http://www.swiftheroes.com
Organised in collaboration wit Fondazione ICT ITS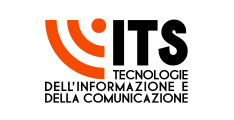 The future in practice.
Something more than a school, something different to an academy.
A place of training -focused on Digital strategy, Web & Mobile and Backend development- which is already a workplace, where you learn by doing.
Where teachers are professionals and entrepreneurs who apply and renew their business knowledge and experience which they impart on a daily basis