S.T.A.Y. Home #4
Welcome to the fourth event of this new-born series of online meetups!
About this event
S.T.A.Y. Home (an acronym for Speck&Tech At Your Home) is an online initiative spun off from Speck&Tech, the monthly tech meetup of Trento, Italy.
In this series of purely online events, we will feature one fabulous speaker each night (for approximately 45'). The first ones to get their tickets will be granted access to a Google Meet call with the speakers themselves; all the rest of you will be able to enjoy the live streaming on our Youtube channel and ask questions directly via slido.
After the event, the night will go on with virtual networking in the Google Meet call.
The fourth speaker of this new-born series of events is Marco Gomiero:
MARCO GOMIERO
"Imperative is dead, long live Declarative!"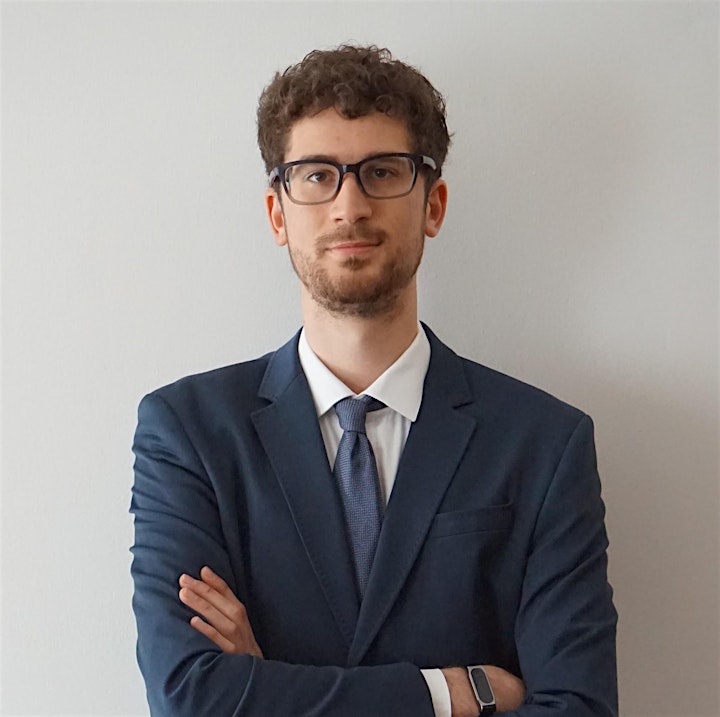 ABSTRACT: Nowadays, the mobile world has started to see larger adoption of the declarative style to build UI as opposed to the (not so) old imperative style. This pattern is borrowed from the web world, from frameworks like React and Vue.js and it started to appear in the mobile world first with React Native, then with Flutter and finally, it captured the attention of the "native world" with Jetpack Compose and Swift UI. In this talk, we will explore the declarative style of building UI compared with the imperative one. We will try to enter in this mindset by finding the differences and by looking at some examples of these patterns.
BIO: Marco is working as Uniwhere Tech Lead, where he manages the end-to-end development of a platform with half a million users. He is a Kotlin lover with a Computer Engineering degree, has experience with native Android and native iOS development, as well as cross-platform development with React Native, Flutter, and Kotlin Multiplatform. In his spare time, he writes and maintains open-source code, shares his dev experience by speaking at confs and organizing events with the Google Developer Group Venezia, and plays basketball.