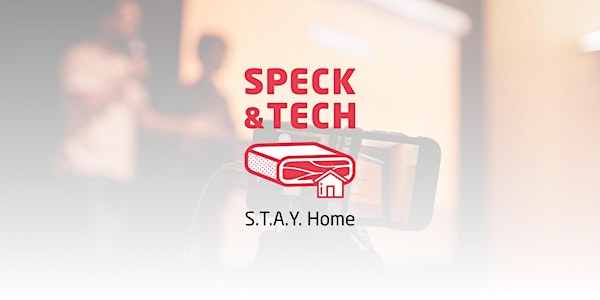 S.T.A.Y. Home #3
Welcome to the third event of this new-born series of online meetups!
About this event
S.T.A.Y. Home (an acronym for Speck&Tech At Your Home) is an online initiative spun off from Speck&Tech, the monthly tech meetup of Trento, Italy.
In this series of purely online events, we will feature one fabulous speaker each night (for approximately 45'). The first ones to get their tickets will be granted access to a Google Meet call with the speakers themselves; all the rest of you will be able to enjoy the live streaming on our Youtube channel and ask questions directly via slido.
After the event, the night will go on with virtual networking in the Google Meet call.
The third speaker of this new-born series of events is Alex Casalboni from AWS:
ALEX CASALBONI
"Advanced Serverless Architectural Patterns on AWS"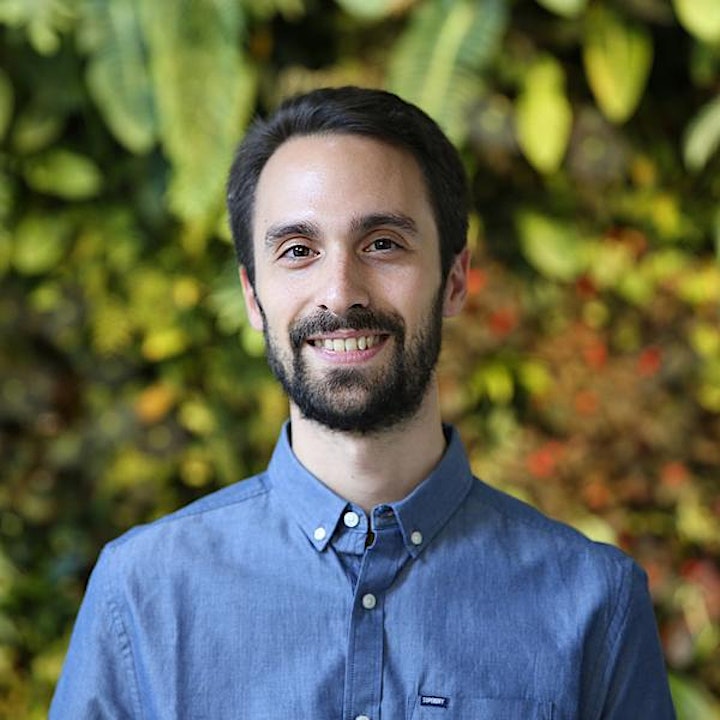 ABSTRACT: As serverless architectures become more popular, developers and architects need a framework of patterns to design their workloads without managing servers or operating systems, without friction or operational heavy lifting. This session will describe reusable advanced patterns across multiple domains and scenarios, from web development to data analysis, all the way to artificial intelligence.
BIO: Alex is deeply passionate about web technologies and music. He has been building web products and helping other builders learn from his experience since 2011. His coding love spreads across the Python and the JavaScript communities, and he's been contributing to open-source projects such as AWS Lambda Power Tuning. He co-organizes the serverless meetup in Milan, as well as ServerlessDays Milan (previously JeffConf). As a Sr. Developer Advocate, Alex often speaks at technical conferences across the world, supports developer communities and helps them build applications in the cloud. He is particularly interested in serverless architectures, machine learning, and data analytics. In his free time, Alex loves snowboarding, jogging, traveling, and playing his saxophone.
Alex is also the host of the AWS podcast in Italian, a podcast for developers and IT professionals looking for news, stories from Italian customers and technical insights on topics such as web development, automation and security in the cloud, data analysis, storage, networking, serverless and many others.
This event is proudly sponsored by Amazon Web Services!