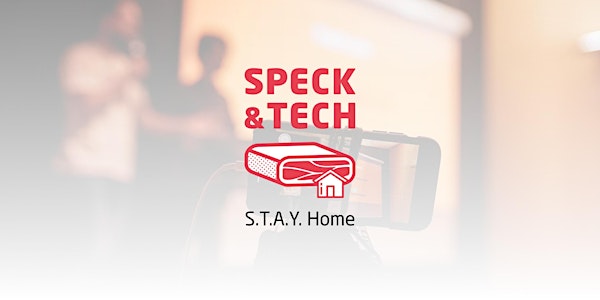 S.T.A.Y. Home #2
Welcome to the second event of this new-born series of online events!
About this event
S.T.A.Y. Home (an acronym for Speck&Tech At Your Home) is an online initiative spun off from Speck&Tech, the monthly tech meetup of Trento, Italy.
In this series of purely online events, we will feature one fabulous speaker each night (for approximately 45'). The first ones to get their tickets will be granted access to a Google Meet call with the speakers themselves; all the rest of you will be able to enjoy the live streaming on our Youtube channel and ask questions directly via slido.
After the event, the night will go on with virtual networking - by discussing in targeted topic-based channels on our Slack Team, or by playing videogames or board games online.
The second speaker of this new-born series of events will be our good friend Matteo Gavagnin! He has already had a talk at one of our past events some 3 years ago, but this time he will focus on a topic which is extremely debated these days.
MATTEO GAVAGNIN
"Saving lives with an App?"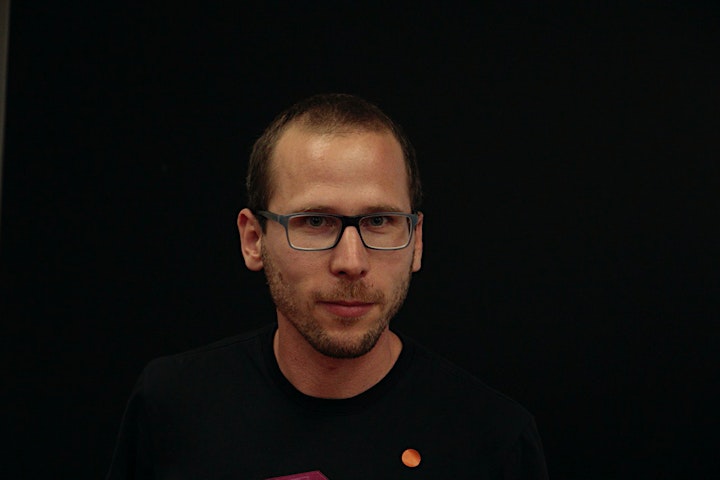 ABSTRACT: Few weeks after #COVID19 was detected outside of China, a new topic started to gain traction: an app for smartphone can help perform contact tracing and therefore limit the spread of the disease. Join me in the journey lived by countries, experts, companies, researchers and citizens, that will end with the #immuni app installed on our phones. Why we should definitely install it and convince others to do it too.
BIO: Matteo Gavagnin, CTO of Dimension. Building mobile apps before apps were a thing. Father of three kids. Husband. Mountain lover. Engineer.
---
Curious to know more? Then follow our channels!
Youtube | Facebook | Instagram | LinkedIn | Slack | Twitter | Telegram