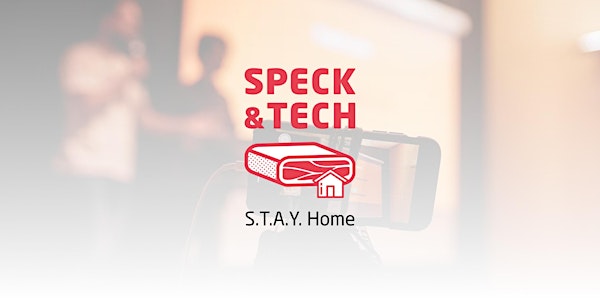 S.T.A.Y. Home #1
Description
[UPDATE] The virtual "seats" for tonight's event went sold out. Just tune in TONIGHT at 20.45 CEST on our Youtube channel, where we will livestream this exceptional event!
S.T.A.Y. Home (an acronym for Speck&Tech At Your Home) is an online initiative spun off from Speck&Tech, the monthly tech meetup of Trento, Italy.
In this series of purely online events, we will feature one fabulous speaker each night (for approximately 1h). The first ones to get their tickets will be granted access to a Google Meet call with the speakers themselves; all the rest of you will be able to enjoy the live streaming on our Youtube channel and ask questions directly via slido.
After the event, the night will go on with virtual networking - by discussing in targeted topic-based channels on our Slack Team, or by playing videogames or board games online.
The first speaker of this new-born series of events will be none other than Cloudflare's CTO, John Graham-Cumming! He has already had a talk at one of our past events in January 2019 and it's been a real show!
JOHN GRAHAM-CUMMING
"How the Internet reacted to COVID-19 and kept working"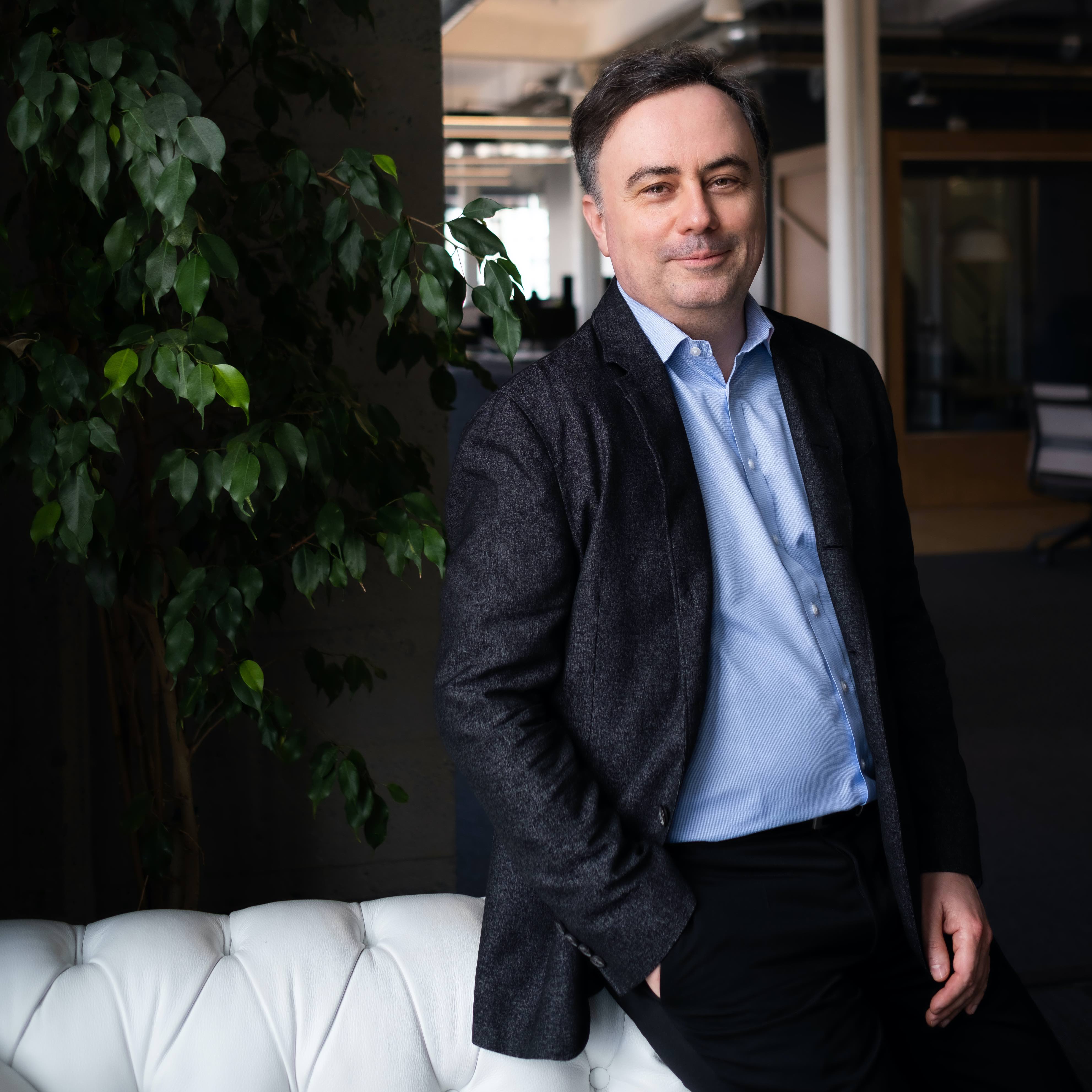 ABSTRACT: We've all seen news stories about the Internet being threatened by #COVID19. As people were forced to work from home and children to study over the Internet, some worried it would collapse. We heard how Netflix and others had to reduce their streaming quality to stop European networks from being overloaded. I'll talk about what really happened and what had to be done to keep the Internet running smoothly.

BIO: John Graham-Cumming is CTO of Cloudflare and is a computer programmer and author. He studied mathematics and computation at Oxford and stayed for a doctorate in computer security. As a programmer, he has worked in Silicon Valley and New York, the UK, Germany, and France. His open-source POPFile program won a Jolt Productivity Award in 2004. He is the author of a travel book for scientists published in 2009 called The Geek Atlas and has written articles for The Times, The Guardian, The Sunday Times, The San Francisco Chronicle, New Scientist and other publications.
Curious to know more? Then follow our channels!
Facebook | Instagram | LinkedIn | Twitter | Telegram

---
If you want to get notified about our events and cool things happening around Trento, subscribe to our Telegram channel!