Description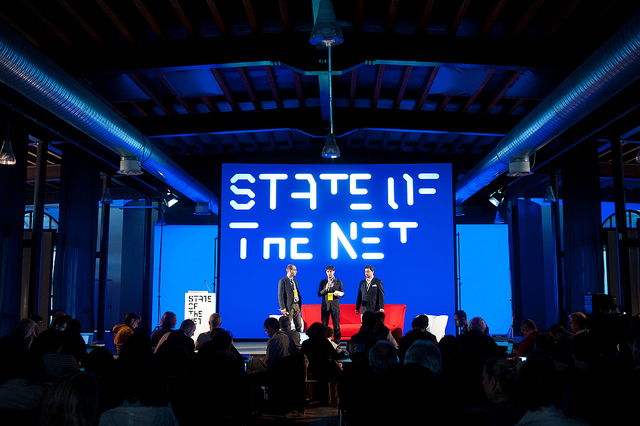 State of the Net is back on the seashore of Trieste on June 14th-15th!
Thursday the 14th of June, starting at 2:30pm, we will host a very special event. In cooperation with Insiel, the in-house ICT company for the Friuli Venezia Giulia Region, we will host the most prominent leaders in charge of driving innovation and promoting public-private partnerships in Italy. Together with CEOs, Investors and Public officers, we will try and make a step forward, understanding what's next for the country (this part of the program will be held in italian).
On Friday the 15th, starting at 9:30am and all day long, the international conference will take place, hosting the traditional mix of keynote speeches and panel conversations on the couch. Consequences is the keyword of this year's edition.
Here are some of the amazing speakers that will join the event in Trieste:
State of the Net 2018 is a free conference (but you still need to register!). Come and share two days of long term thoughts about the internet and its impact on our society, together with some of the most acclaimed experts and visionaries from Italy and all over the world!