Description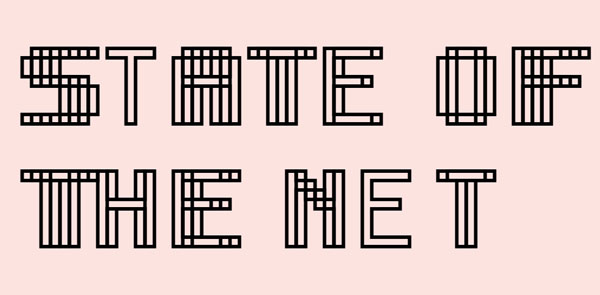 State of the Net 2016 is coming to Trieste on the 28th and 29th of October.
On Friday, October the 28th starting at 3pm we will host a preview with the participation of local institutions of Friuli Venezia Giulia, while on Saturday the 29th we will have the international main event. The complete schedule will be available shortly.
Eliane Glaser, Walter Quattrociocchi, Euan Semple, Luca De Biase are among the speakers of the conference.
"Facts." will be the main theme of State of the Net 2016.
While the open internet allows for the best fact checking ever available, many are trapped in echo chambers where lies keep bouncing around until they sound like truth and resonate with their beliefs. The press is under pressure and sometimes willing to trade quality and analysis for attention. All this is affecting how we decide, vote, participate in public life.
And while people struggle with facts, machines are becoming very good at processing reality and finding new meanings: from storing "truth" in the blockchain to develop AI able to interpret and predict our world and drive around town.
State of the Net 2016 will still be a free event, thanks to the support of our great partners: the Autonomous Region Friuli Venezia Giulia (co-organizer), Insiel, PromoTurismoFvg, Autovie Venete, Fondazione CRTrieste, UniCredit, Generali, illy, Trieste Port Authority. Newsweek is the media partner of the event.
Still we ask you to register, because it helps us a lot in organizing the event at best.
Let's spread the news and remember to use the hashtag #sotn16!

State of the Net is the international conference which tries to capture the state of the art of the internet in Italy and in the world. It was founded in 2008 by Beniamino Pagliaro, Paolo Valdemarin and Sergio Maistrello. It is considered a key meeting for the italian industry and the tech community, as it investigates dynamics and opportunities in the current digital scenario. Coming to its sixth edition, the event was held so far in Udine (2008), Trieste (2012, 2013, 2014) and Milan (2015). Grown over the years in quality and in international impact, since 2014 the conference is held entirely in english. Last year's edition was attended by over 1,000 participants, while another 2,500 unique users have followed the conference via live streaming.