Speck&Tech 45 "Signal Boost"
Our first event of the season: welcome to "Signal Boost"!
When and where
Location
Impact Hub Trentino 95 Via Roberto da Sanseverino 38122 Trento Italy
About this event
Dear Speckers,
Welcome to our first event of the new season, our 45th in total!
This time, together with our speakers, we will be talking about networks, telecommunications, WiFi obfuscation, infrastructures, and 6G (yes, for real!): welcome to "Signal Boost"!
Access to the venue will be granted solely to people possessing a regular ticket that will be scanned at the entrance of the Impact Hub Trentino. Wearing an FFP2 mask is not mandatory, but warmly recommended. If you can't physically attend, you can follow the live-stream here.
Please find below our first speaker:
1. MATTEO PIAZZA
🇮🇹 "Building the Gigabit society"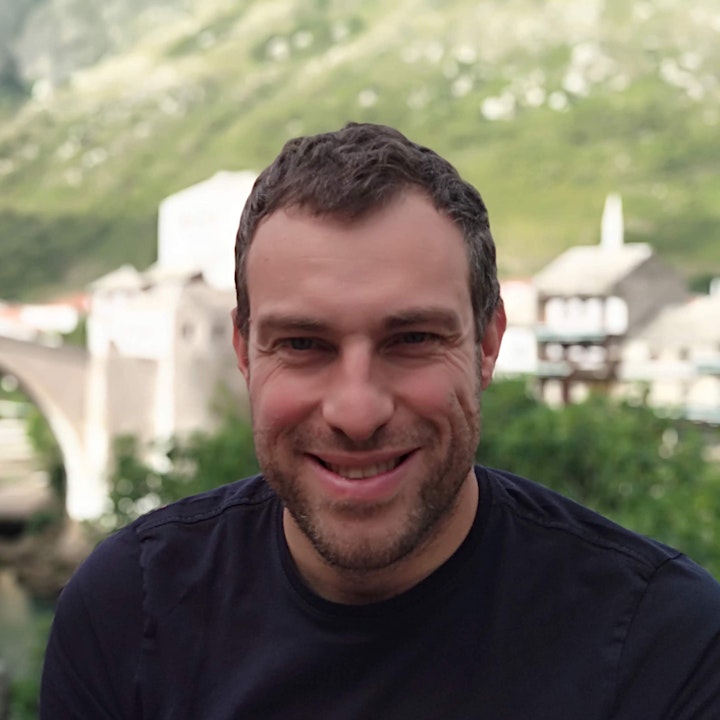 [Talk in italiano]
ABSTRACT: L'Europa punta a diventare una "gigabit society" entro il 2030. Le infrastrutture digitali e in particolari le reti di telecomunicazione rappresentano un elemento strategico per la digitalizzazione e la ricerca, settori a cui il PNRR dedica il 33% dei fondi (63 miliardi di euro). Parleremo di come il territorio trentino abbia già da tempo abbracciato la sfida, e in particolare delle numerose reti di telecomunicazioni e tecnologie utilizzate nella realizzazioni di tali reti, dalla fibra alle reti radio, per dare connettività a tutto il territorio, dalle città di fondovalle fino ai remoti rifugi di alta quota.
BIO: Ingegnere, da sempre appassionato di tecnologia e di reti di telecomunicazioni, a partire da un lontano modem a 56k fino ai Giga dei nostri giorni. Da prima studente all'Università di Trento e poi da quasi vent'anni lavora nell'ambito dell'ICT. Ad oggi ricopre il ruolo di Responsabile dell'area Progetti e Interventi Speciali presso Trentino Digitale S.p.A.
2. RENATO LO CIGNO
🇬🇧 "Wi-Fi Sensing: Attack on Privacy & Countermeasures"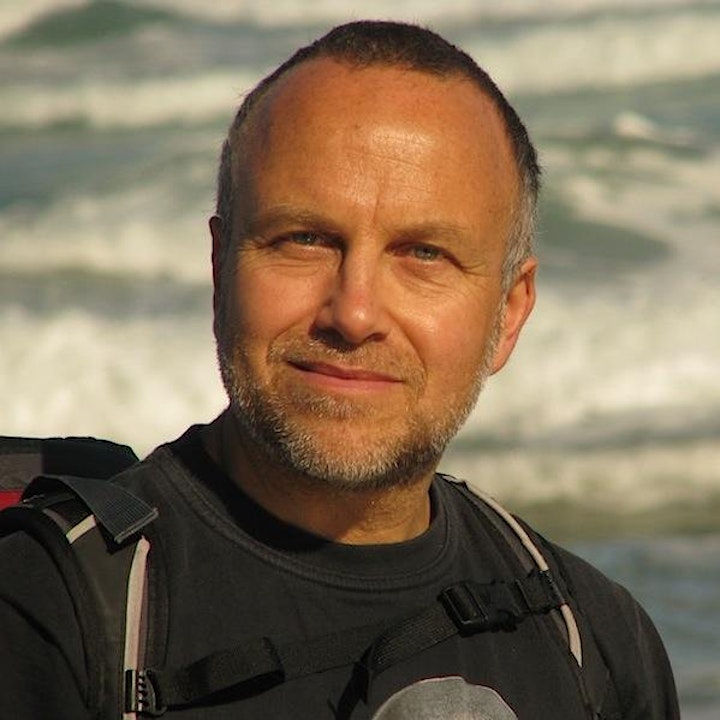 [Talk in English]
ABSTRACT: Recent years have seen the discovery that by using advanced ML (Machine Learning) and AI (Artificial Intelligence) techniques it is possible to extract information on the environment from Wi-Fi signals, and specifically also information on people's location and activities, even if they do not carry any Wi-Fi device. This talk will explain why and how this "magic" is possible, and how we are studying countermeasures to protect people's privacy without destroying Wi-Fi communications.
BIO: Renato Lo Cigno is a professor of communication networks at the University of Brescia. His career has been all devoted to networking and performance evaluation of communication and distributed systems, from MAC protocols to routing, wireless networks, and recently vehicular networks for cooperative driving.
If you want to get notified about our events and cool things around Trento, subscribe to our Telegram channel!
Curious to know more? Then follow our channels! Facebook | Instagram | LinkedIn | Twitter | Telegram