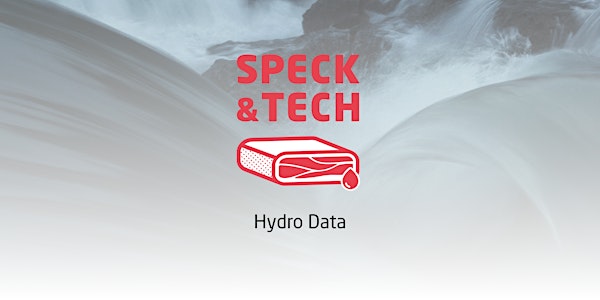 Speck&Tech 44 "Hydro Data"
Our last event before the Summer break: welcome to "Hydro Data"!
When and where
Location
Impact Hub Trentino 95 Via Roberto da Sanseverino 38122 Trento Italy
About this event
Dear Speckers,
Welcome to our last event before the Summer break, our 44th in total!
As you all may know, global warming is creating numerous impacts on water resources, especially in the Alps. Rising snow levels, melting glaciers and extreme weather events are changing the water regimes of rivers and springs, making water availability more insecure, discontinuous, and unpredictable. What will be the impacts on the environment and human activities? How can digital technologies be supportive?
This event will address these questions by bringing together science and technology, going to deepen what data is available, both environmental and satellite, and how this can be treated through physical and statistical models to improve the monitoring of water resources and forecasting systems for floods and droughts: welcome to "Hydro Data"!
Access to the venue will be granted solely to people possessing a regular ticket that will be scanned at the entrance of the Impact Hub Trentino. Wearing an FFP2 mask is not mandatory, but warmly recommended. If you can't physically attend, you can follow the live-stream here.
Find below our incredible speakers:
1. GIACOMO BERTOLDI
🇬🇧 Climate change and water resources in the Alps. Which future is waiting for us?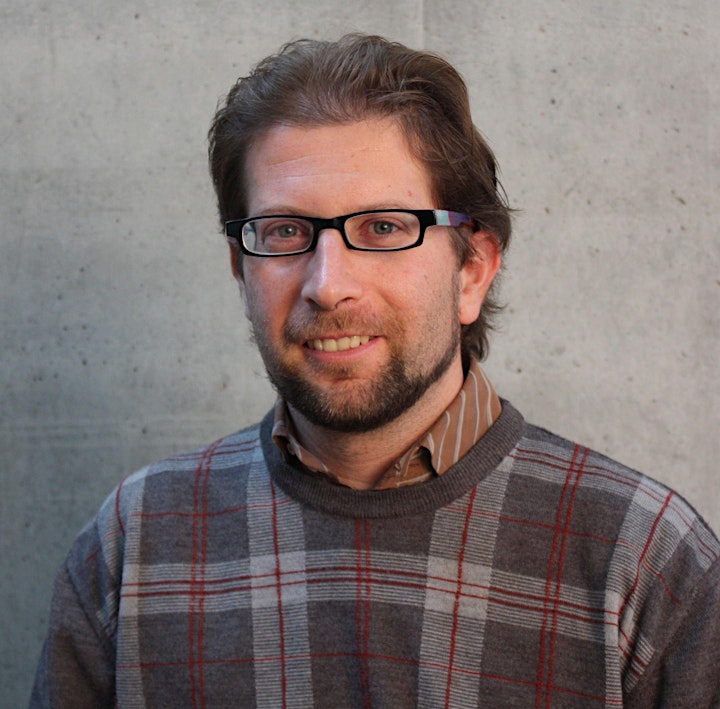 [Talk in English]
ABSTRACT: Current climate change is already affecting water resource availability in the Alps. In this talk, we will give an overview of the current and future impacts of climate change in our region on water and related sectors, and show how data and computational models could help quantify water resources and better plan adaptation strategies.
BIO: Giacomo is a senior researcher at the EURAC Institute for the Alpine Environment in Bolzano. He obtained a Ph.D. in Environmental Engineering from the University of Trento in 2004 with a specialization in hydrological modeling. After some periods in the United States at Duke University, he has been hired at EURAC where he deals with hydrology, eco-hydrology, hydrological cycle modeling, and soil-vegetation-atmosphere interactions, with a particular focus on the study of the impacts of climate change in the Alps.
2. MATTEO DALL'AMICO & STEFANO TASIN
🇬🇧 The new technological frontier in water resources management: the digital twin of the catchment area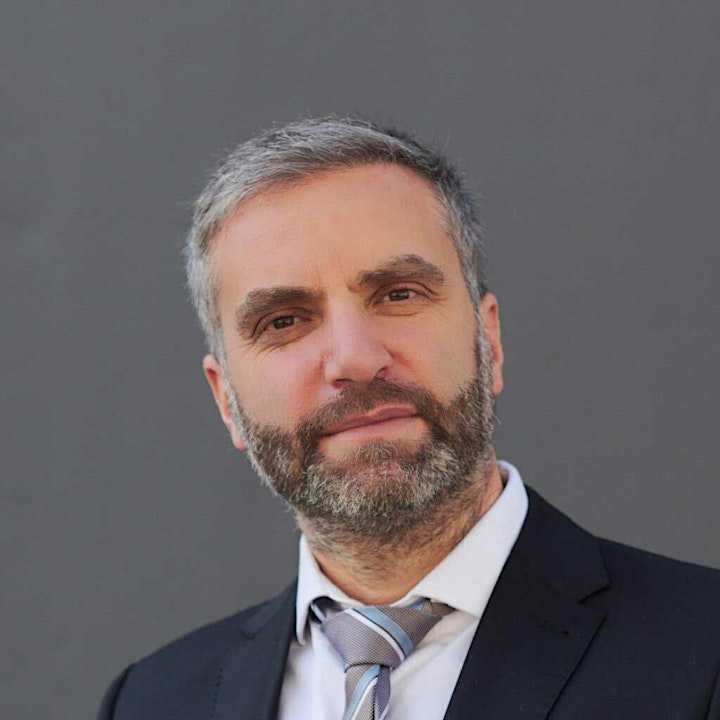 ABSTRACT: How much water is there and when will it become available? These are the questions most water managers, like hydropower operators or water utilities, are asking to comply with water supply. The water discharge in a river is the result of a complex hydrological balance that starts in the upper part of the catchment and continues downstream: precipitation, snow melting, evapotranspiration, infiltration, and runoff are all processes that contribute to water availability. With climate change, current prediction procedures, often based purely on historical data, are incapable of following the new climatic trend. A new approach based on satellite imageries, physical models and machine learning is getting the edge in the market, with higher accuracy and a global reach: the Digital Twin aims to digitize processes in order to be replicated in a virtual concept, to better monitor water availability and forecast its evolution.
BIO #1: Matteo Dall'Amico is the founder of MobyGIS. Management engineer by training, in 2010 he obtained a Ph.D. in Environmental Engineering with a specialization in hydrology and snow modeling. He is the author of publications in scientific journals and has contributed to the development of hydrological models in Italy and abroad. He has more than 15 years of experience in monitoring and forecasting services for water in favor of the hydroelectric sectors, municipal utilities of the water cycle, and civil protection.
BIO #2: Stefano Tasin is an environmental engineer and is the CTO of MobyGIS. After graduating, he collaborated with the University of Trento in the development of hydrological models and the management of meteorological databases. He has solid skills in Python, R, C++, bash, awk, and in advanced management of structured and unstructured databases. Since 2017 he has been working at MobyGIS, where he is responsible for the IT infrastructure, model development, and data flow.
This event is proudly powered by WATERJADE