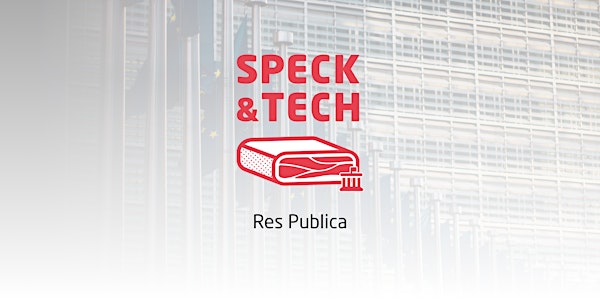 Speck&Tech 43 "Res Publica"
Our third event for 2022: welcome to "Res Publica"!
When and where
Location
Impact Hub Trentino 95 Via Roberto da Sanseverino 38122 Trento Italy
About this event
Dear Speckers,
Welcome to our third event for 2022, our 43rd in total! This time, together with our speakers, we will be talking about politics, digital identity, (online) elections, and so much more: welcome to "Res Publica"!
We want to be sure that, when attending our events, you can consider yourself safe. Thus, access to the venue will be granted solely to people wearing an FFP2 mask, with a regular ticket that will be scanned at the entrance of the Impact Hub Trentino.
If you can't attend, you will be able to follow the live-stream here.
Find below our incredible speakers:
1. STEFANO QUINTARELLI
🇮🇹 "Dall'impresa alle istituzioni, cronache di attività digitale"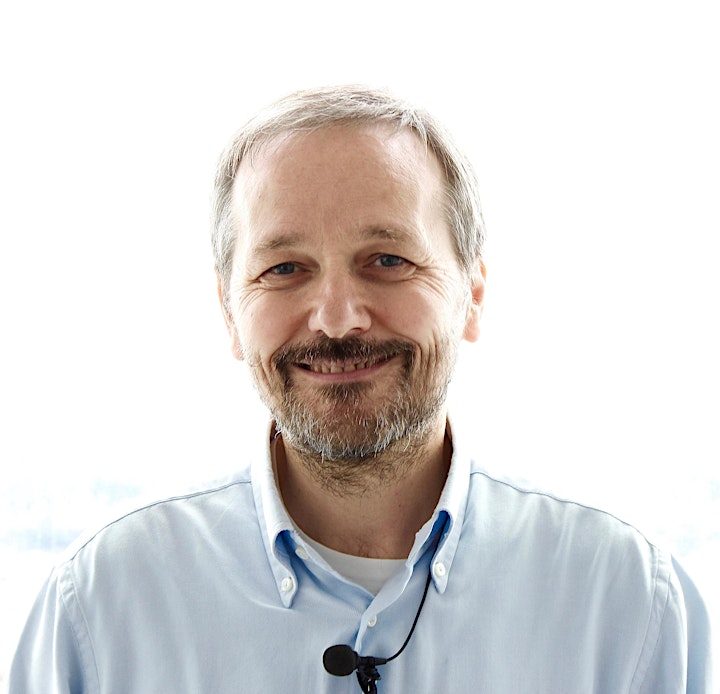 [Talk in italiano, in streaming]
ABSTRACT: Nei miei 8 anni a servizio della cosa pubblica sono state molte le iniziative e le "battaglie" che ho portato avanti, ma quella che reputo più importante è stata sicuramente SPID, il "Sistema Pubblico di identità Digitale", di cui sono stato ideatore. In questo percorso ho appreso molte cose, e in questa chiacchierata parleremo un po' delle scelte fatte, dei limiti tecnici, della burocrazia e della politica italiana, e di come queste abbiano influito sullo sviluppo tecnologico. Analizzeremo quindi lo stato delle cose e le sfide principali che ci aspettano sulla strada della digitalizzazione del Paese.
BIO: Informatico, imprenditore seriale e già professore di sistemi informativi, servizi di rete e sicurezza. Fondatore di I.NET, il primo ISP business italiano e primo unicorno internet italiano. È stato Deputato nella XVII legislatura e membro del Gruppo di esperti di alto livello sull'intelligenza artificiale della Commissione Europea, Presidente del Comitato di indirizzo dell'Agenzia per l'Italia Digitale, Presidente dell'Advisory Group on Advanced Technologies for Trade and Transport per UN/CEFACT. È membro del Comitato guida del Sustainable Development Solutions Network (UNSDSN) e del Consiglio Direttivo dei Copernicani. È stato fondatore dell'Intergruppo parlamentare per l'innovazione tecnologica, autore della riforma del Codice dell'Amministrazione Digitale e ideatore del Sistema pubblico di identità digitale (SPID). Siede nel Comitato scientifico di Bollati e Boringhieri per cui ha pubblicato "Capitalismo Immateriale" (Premio Canova per la divulgazione economica) e "Intelligenza Artificiale".
2. MICHELE PITTONI
🇬🇧 "Can we vote online yet?"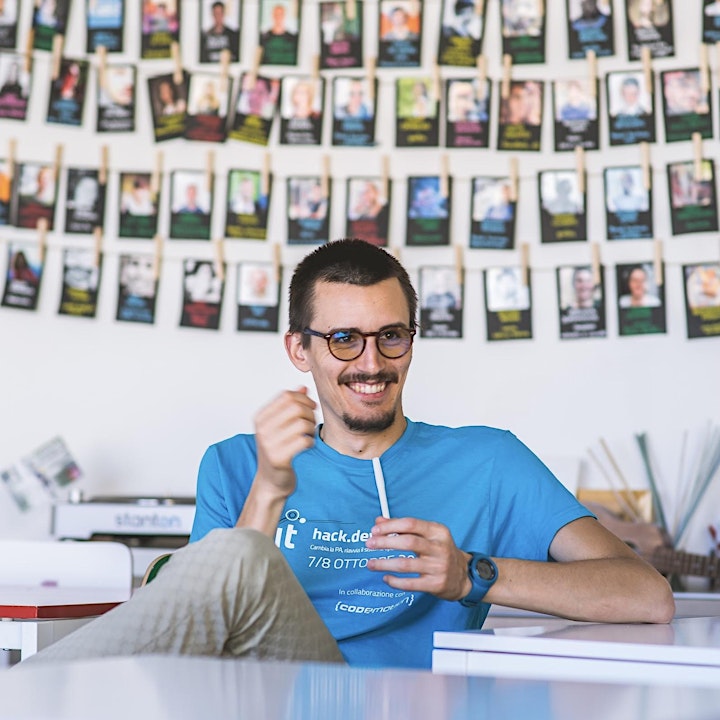 [Talk in English]
ABSTRACT: It's 2022, we can do almost everything online with a computer that lives in our pocket, the metaverse is behind the corner… are we ready to safely put the most important democratic processes online too? Before we answer, we need to learn more about elections and all the many ways they can go wrong.
BIO: Michele is a computer engineer working on infrastructure reliability and security. He's interested in complex systems of all sorts, from the technological to the social and human side. His most recent fixations have been the Eurovision Song Contest and the foundations of modern democracy. You can usually find him at Speck&Tech events, where he serves as the Secretary of the association, or playing and explaining board games at Ludimus.
If you want to get notified about our events and cool things happening around Trento, subscribe to our Telegram channel!
Curious to know more? Then follow our channels! Facebook | Instagram | LinkedIn | Twitter | Telegram