Speck&Tech 42 "Data Economy"
Our second event for 2022: welcome to "Data Economy"!
When and where
Location
Impact Hub Trentino 95 Via Roberto da Sanseverino 38122 Trento Italy
About this event
Dear Speckers,
Welcome to our second event for 2022, our 42nd in total! This time, together with our speakers, we will be talking about (big) data, how to turn them into products, and how to market them: welcome to "Data Economy".
We want to be sure that, when attending our events, you can consider yourself safe. Thus, access to the venue will be granted solely to people wearing an FFP2 mask, with a regular ticket AND a valid Super Green Pass ("rafforzato"), which will be both scanned at the entrance of the Impact Hub Trentino.
Save the date on your calendar for now, since tickets will go "on sale" only 24 hours before the start of the event, i.e. on Wednesday 6 April, at 20.45, on this very page! Be sure you don't miss it!
If you can't attend, you will be able to follow the live-stream here.
Find below our incredible speakers:
1. DARYA KAMKALOVA
🇬🇧 The new oil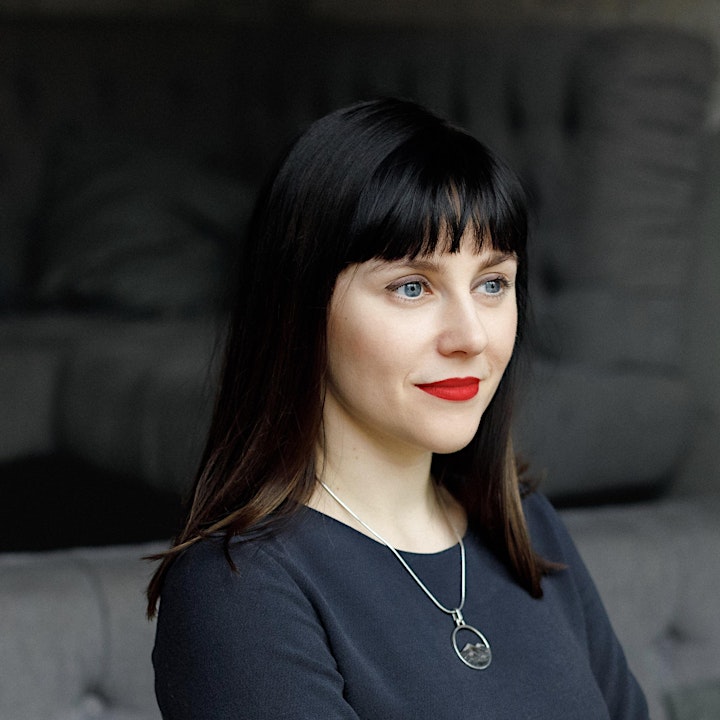 [Talk in English]
ABSTRACT: Data is called the new oil and data monetisation opportunities quicken imagination. Visible and invisible data streams fuel our economy: vehicle sensors identify road hazards ahead, agricultural machinery diverts poor-quality produce from our tables, pedestrian flow affects smart street light management, and so on. The potential of data awes and excites us. But just like oil, raw data must be 'refined'. DATA, something relatively abstract, must become a PRODUCT, something very concrete, to deliver value. We will talk about data productisation and monetisation: how companies can create value with and generate revenue from their enterprise data.
BIO: Darya is a data industry professional based in Berlin. Her experience in the data industry spans 10 years, five continents, and such domains as data monetisation & acquisition, data product development, business development, and strategic partnerships as well as global data marketplace business operations. She is also a podcast host and producer of Venturing Women, a co-founder of Manifest Taproom in Berlin, startup evaluator, and a speaker.
2. UGO SCAIELLA
🇬🇧 What's happening to my clients? Extracting value from news articles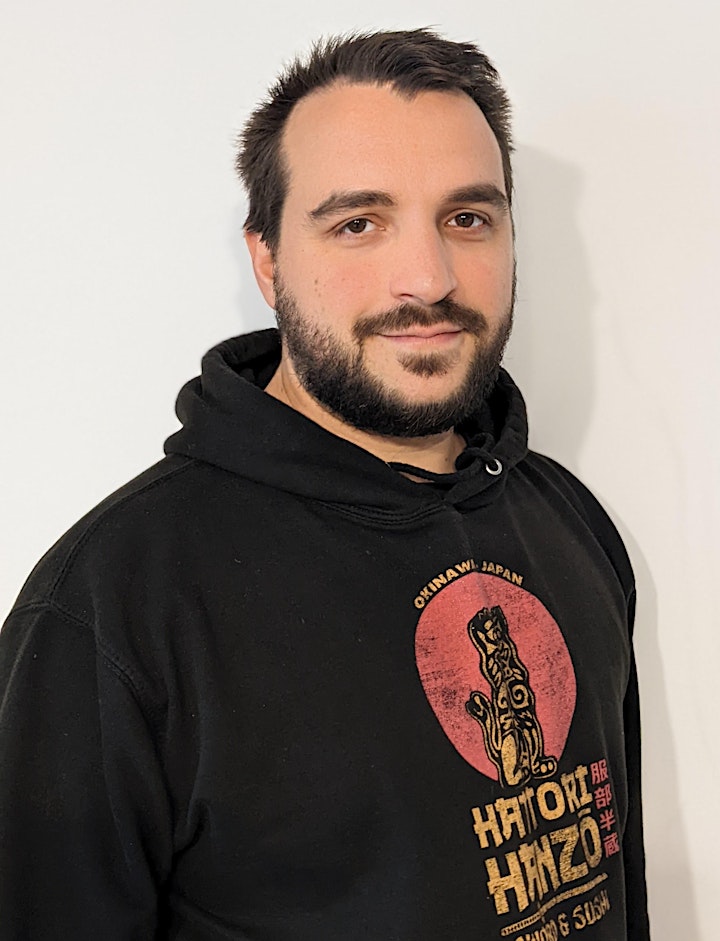 [Talk in English]
ABSTRACT: When we think about web news as a source of information it seems that there's nothing new to talk about. Google News et similia are out there for years and everybody can access that huge amount of information, mostly for free. However, if you want to extract real value from news articles, things are getting much more complicated. At SpazioDati we are focused on collecting as much information as possible about all Italian companies from many different sources and news is one of the richest, but at the same time hardest, kinds of sources we are dealing with. So we built Sedano, our news processing pipeline that is able to ingest, clean, deduplicate, annotate, classify and cluster several thousands of news articles per day and make them available to our users. We will talk about the challenges we faced, the solutions we implemented, and the open issues we are currently working on.
BIO: Ugo is Software Engineering Manager at SpazioDati where he leads a team of more than 30 highly skilled and talented engineers and data scientists. Previously, he spent several years developing and playing with Machine Learning and Information Retrieval systems both in industry and academic environments. When not dealing with crazy deadlines and an insane amount of projects simultaneously, you might find him grilling a wagyu steak or waiting for the pork ribs to reach 98°C inside.
If you want to get notified about our events and cool things happening around Trento, subscribe to our Telegram channel!
Curious to know more? Then follow our channels! Facebook | Instagram | LinkedIn | Twitter | Telegram