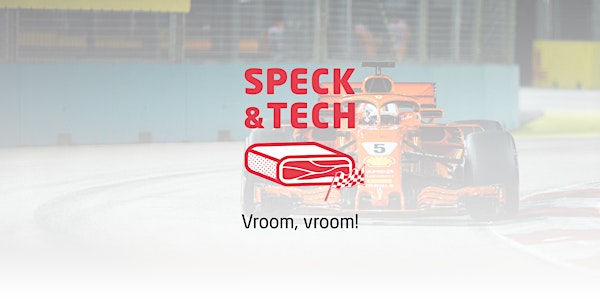 Speck&Tech 41 "Vroom, vroom"
Our first event for 2022: welcome to "Vroom, vroom"!
When and where
Location
Impact Hub Trentino 95 Via Roberto da Sanseverino 38122 Trento Italy
About this event
Dear Speckers,
Welcome to our first event for 2022, our 41st in total: turn on the engine, this is "Vroom, vroom". Together with our speakers, we will be talking about the automotive industry, car racing, and a ton of related topics.
We want to be sure that, when attending our events, you can consider yourself safe. Thus, access to the venue will be granted solely to people with a regular ticket AND a valid Super Green Pass ("rafforzato") AND an FFP2 mask, which will be both scanned at the entrance of the Impact Hub Trentino.
Save the date on your calendar for now, since tickets will go "on sale" only 24 hours before the start of the event, i.e. on Tuesday 1 March, at 20.45, on this very page! Be sure you don't miss it!
If you can't attend, you will be able to follow the live-stream here.
Find below our incredible speakers:
1. FILIPPO ROSSI & ALESSANDRO SARTORI
🇬🇧 Formula SAE: Racing Cars Built by Students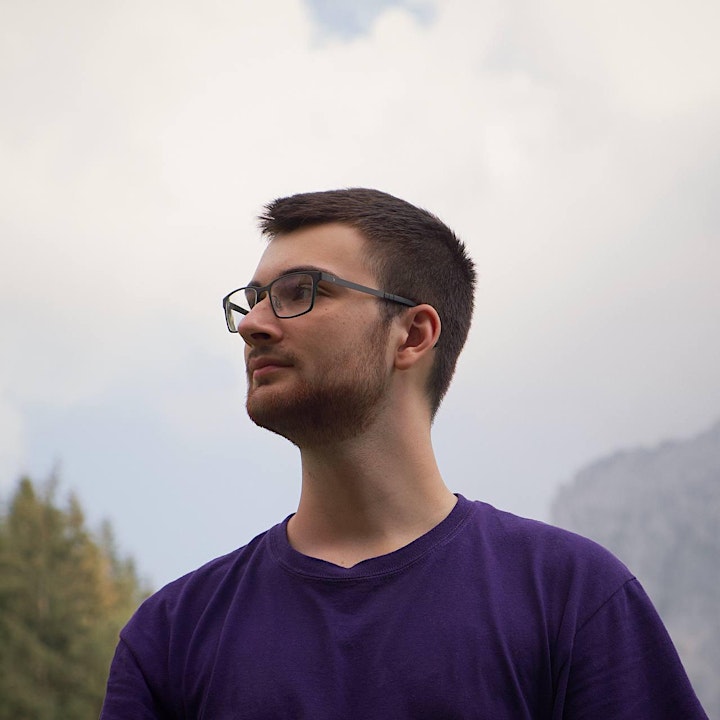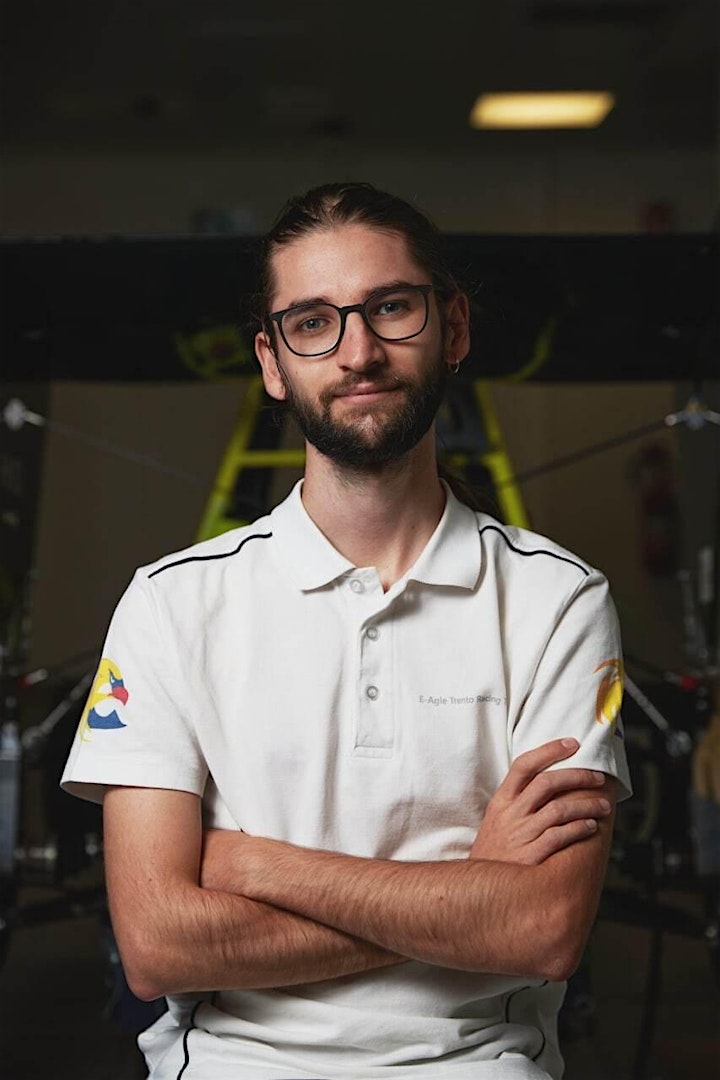 [Talk in English]
ABSTRACT: Formula SAE is one of the most challenging, fun, and ambitious projects that a student can take part in. It's a worldwide championship between college Universities where each team has the objective of designing, building, and racing a single-seat racing car. In this talk, we will present our team and we will dive deeper into the technologies that we use to develop every control unit in the vehicle.
BIO #1: I'm Filippo, a student of Computer Engineering at the University of Trento and I'm Chief Software Technician in E-Agle TRT. I started tinkering with software development when I was a little kid. Over the years my interest in technology continued to grow as I eventually joined University. Unsatisfied with the mostly theory-based learning process, I was seeking a more practical way of improving my skills. That's when I found out about E-Agle TRT. Joining the team allowed me to put my abilities to the test and to learn completely new skills. As a Chief Technician, I mostly manage the work of the entire software division, but I also work on developing the steering wheel.
BIO #2: I'm Alessandro, a very curious guy who always gets passionate about every technical field he encounters. Currently, I'm pursuing a Master's degree in Computer Science at the University of Trento, a place where I found my possibly greatest passion so far: E-Agle Trento Racing Team. At E-Agle, I am Project Manager of the Microcontrollers work-group, where we develop all the firmware that makes our incredible car move. Every day, I walk the line that separates hardware and software with great enthusiasm, while also enjoying an awesome work environment where no matter which position of the hierarchy you cover - you'll always have something to learn and something to teach to anyone you work with.
2. LORENZO DEMATTÉ
🇬🇧 "Software Development at Formula 1 pace"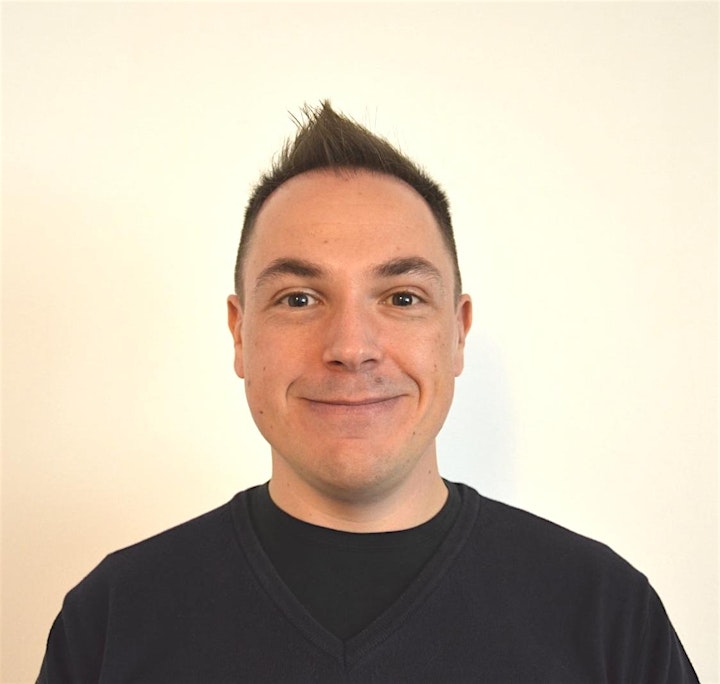 [Talk in English]
ABSTRACT: In this talk, I will present my experience working with a Formula 1 team as a Software Development Engineer. I will introduce you to the kind of software used in Formula 1, focusing in particular on the aspects I worked on specifically, and how I approached them. The goal of this talk is to give you a glimpse of what it is like to build software for Formula 1 and stimulate your curiosity.
BIO: I am Lorenzo Dematté, and I am a Senior SDE. After getting my PhD in bioinformatics, I worked for some years in technology transfer, before steering from academia to industry. There I designed and delivered full-stack solutions for public transport in the Alto Adige region, including electronic ticketing, fleet management, billing, also moving gradually and naturally into a Development Manager role. But my passion for software was too great, so I moved back to an individual contributor role, as a Senior SDE for Ferrari. Since last year I embarked on a new exciting adventure with Amazon International Technology. In my free time, I love hiking, working on cars, and on DIY projects in general.
If you want to get notified about our events and cool things happening around Trento, subscribe to our Telegram channel!
Curious to know more? Then follow our channels! Facebook | Instagram | LinkedIn | Twitter | Telegram