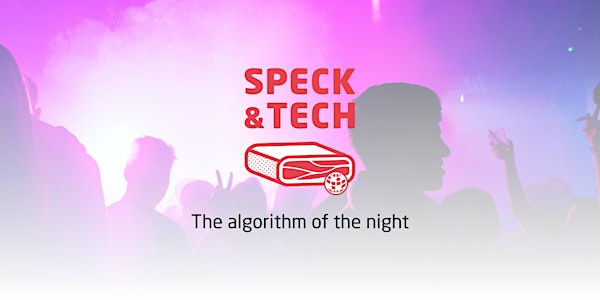 Speck&Tech 40 "The algorithm of the night"
Our final event for 2021: this is "The algorithm of the night"!
When and where
Location
Impact Hub Trentino 95 Via Roberto da Sanseverino 38122 Trento Italy
About this event
Dear Speckers,
Welcome to our second and final event for 2021, our 40th in total: this is "The algorithm of the night" (can you hear it?). Together with our speakers, we will be talking about music, sound, design, and a ton of related topics.
We want to be sure that, when attending our events, you can consider yourself safe. Thus, access to the venue will be granted solely to people with a regular ticket AND a valid Super Green Pass ("rafforzato"), which will be both scanned at the entrance of the Impact Hub Trentino.
Save the date on your calendar for now, since tickets will go "on sale" only 24 hours before the start of the event, i.e. on Sunday 12 December, at 20.45, on this very page! Be sure you don't miss it!
If you can't attend, you will be able to follow the live-stream here.
Find below our incredible speakers:
1. PAOLO SPAZZINI
🇬🇧 "Musixmatch: enhancing the global music experience"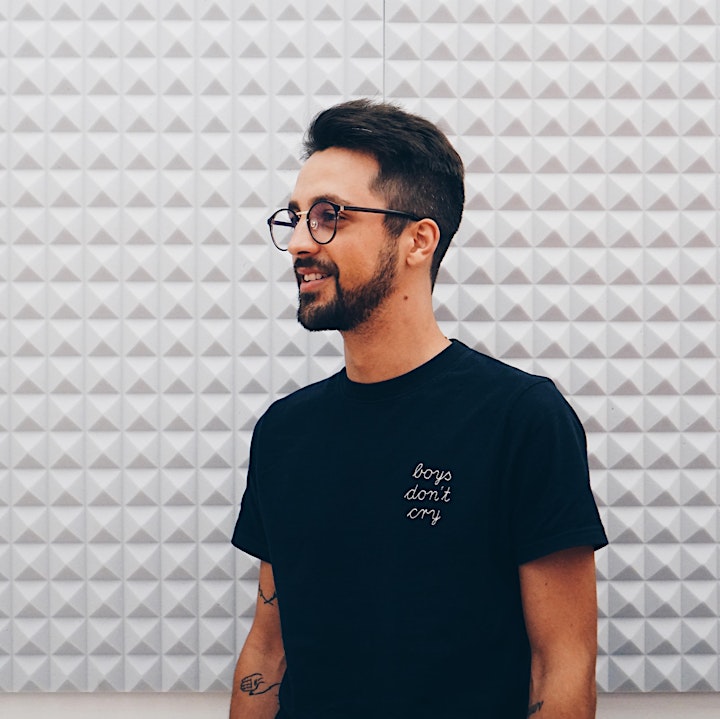 [Talk in English]
ABSTRACT: Musixmatch is a crew of 100+ creative individuals who work together to impact the way millions of people consume and interact with music. We strive to create the most personal and compelling music experience through our products and our partners' ones, like Spotify and Instagram. In this talk, we'll listen to a story about how Musixmatch has become the coolest music data company in the tech space and how it empowered music fans and creators to reach their ultimate goals: to share their passion and to be heard.
BIO: I'm Paolo, 29 years old - living with my wife on the biggest lake in Italy. I'm a hip-hop and r&b head, heavy vinyl collector (Blonde by Frank Ocean is my most precious gem), and a quite nice skier. I studied Experience Design at the University of Trento and fell in love with the idea of having an impact on the world by creating digital products. I worked for small startups, big companies, creative agencies, and now I'm feeling myself at Musixmatch where I'm leading a team of 5, and my love for music (almost OCD lol) and design has the chance to go hand in hand.
2. RVVV
🇮🇹 "Livecoding: come ti codo un concerto!"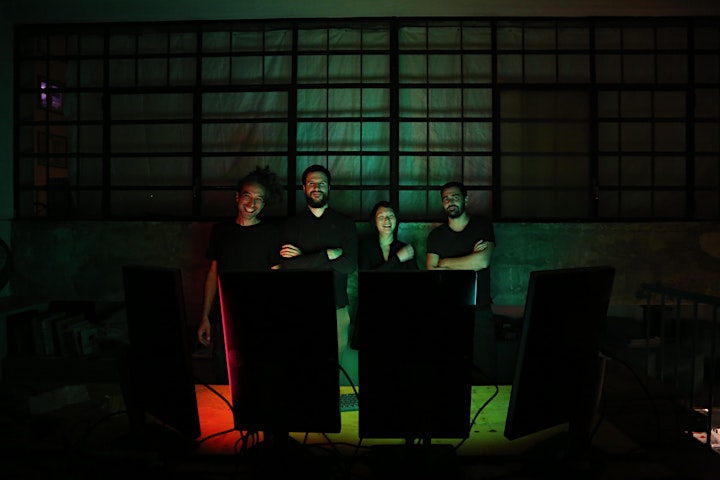 [Talk in italiano]
ABSTRACT: Livecoding: utilizziamo linguaggi di programmazione come una metodologia di improvvisazione e ricerca sia musicale che visiva. Una introduzione al mondo del livecoding seguita da una performance musicale con SuperCollider.
BIO: RVVV è un collettivo eclettico di programmatori, designer e musicisti che si esprime attraverso un linguaggio audiovisivo tradotto in tempo reale dal codice (livecoding). Le live performance di RVVV nascono dall'improvvisazione e dalla composizione dal vivo: audio, video e luci si evolvono di continuo spaziando nei meandri della musica elettronica, ambient e techno. Saranno presenti 2 membri di RVVV: Davide Bonafede (sound designer, sound technician, developer e livecoder) e Nicola Ariutti (sound designer, audio developer e livecoder).
If you want to get notified about our events and cool things happening around Trento, subscribe to our Telegram channel!
Curious to know more? Then follow our channels! Facebook | Instagram | LinkedIn | Twitter | Telegram