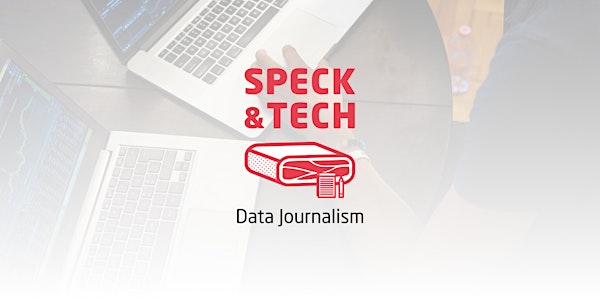 Speck&Tech 39 "Data Journalism"
We're back after a long time with our 39th event, "Data Journalism"!
When and where
Location
Impact Hub Trentino 95 Via Roberto da Sanseverino 38122 Trento Italy
About this event
Dear Speckers,
After a long time - over 20 months! - we're back with a physical meetup.
We have waited this long because we wanted to be extremely sure that, when attending our events, you can consider yourself safe. Thus, access to the venue will be granted solely to people with a regular ticket AND a valid Green Pass, which will be both scanned at the entrance of the Impact Hub Trentino (how romantic, back to the origins! 😍).
This event will be our 39th (we will restart from where we left back in February 2020) and will be titled "Data Journalism": the two speakers will guide us through talks about data visualization, (online) newspapers, and new media.
Save the date on your calendar for now, since tickets will go "on sale" only on the very day, Wednesday 27 October, at 8.00 AM, on this page! Be sure you don't miss it!
If you can't attend, you can follow the live-stream here.
Find below our incredible speakers:
1. ISAIA INVERNIZZI
🇮🇹 "Il datajournalism prima e dopo un'epidemia"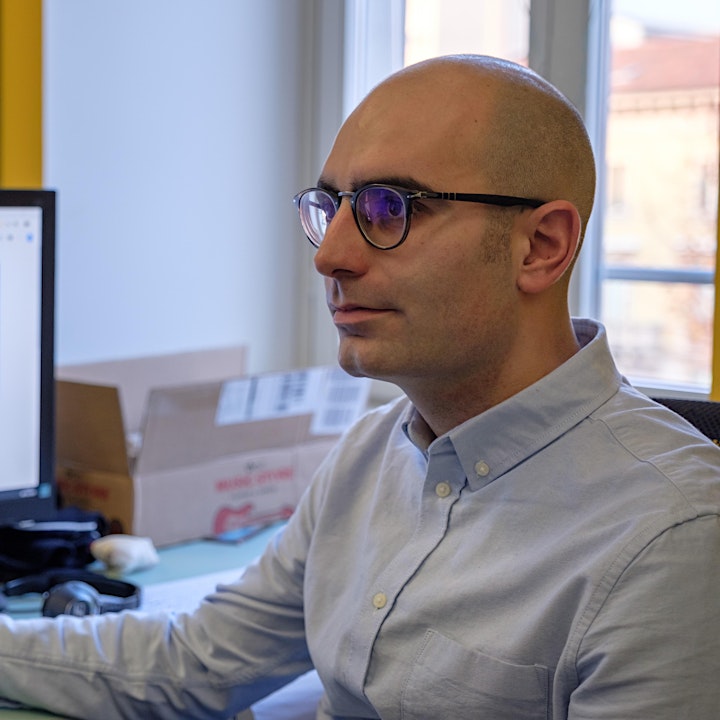 [Talk in italiano]
ABSTRACT: La pandemia ci ha ricordato quanto sia importante il giornalismo fatto con i dati, che non vuol dire articoli pieni di dati: ricerca, raccolta, analisi, aggregazione, visualizzazione e spiegazione dei dati sono tutti passaggi essenziali di un lavoro spesso sottovalutato all'interno delle redazioni.
BIO: Isaia Invernizzi è nato a Bergamo, dove ha lavorato fino al 2020, un anno che ricorderà anche per essere arrivato al Post. Gli piacciono i dati, la pasta alla carbonara e stare sul palco con la sua band.
2. MATTEO MORETTI
🇬🇧 "Designing digital commons"
[Talk in English]
ABSTRACT: Open data has great potential, but it risks becoming a lost opportunity if the insiders' knowledge and tools to process it remain their prerogative. By analysing two case studies, the talk unveils the design approach of Sheldon.studio to turn open data into a digital commons, supporting a better-informed debate, a more vital civic consciousness, and fostering stronger participation in the democratic processes.
BIO: Award-winning designer, he is co-founder of Sheldon.studio, the first studio on information-experience-design, and vice-director of the Iiteraction & Experience master at the University of the San Marino Republic. His projects, presented in many academic conferences and events, received the Data Journalism Award 2015, the European Design Award 2016 and 2017. Moretti has also been a jury member at the World Press Photo 2017-18 and one of the 100 ambassadors of Italian design in the world 2018.
If you want to get notified about our events and cool things happening around Trento, subscribe to our Telegram channel!
Curious to know more? Then follow our channels! Facebook | Instagram | LinkedIn | Twitter | Telegram