Location
Impact Hub Trentino
95 Via Roberto da Sanseverino
38122 Trento
Italy
Description
Hello Speckers! No time to rest, it's once again time to get together and talk about Technology and Speck!
The next meetup will be on Wednesday, March 14th, and will be named YOUR NEXT JOB! It'll be quite futuristic, and also the format will be different compared to other times.
In fact, we will have just one talk by
Marco Cecconi
, followed by a
reverse-pitch competition
by some of the top tech companies in the area (and outside), which will show you cool projects they're working on, and explain you why you should go working by them - all of this in just 5 minutes!
Looking for the perfect senior position? Ready to kickstart your career? Join us!
MARCO CECCONI
"So you want a remote job, uh?"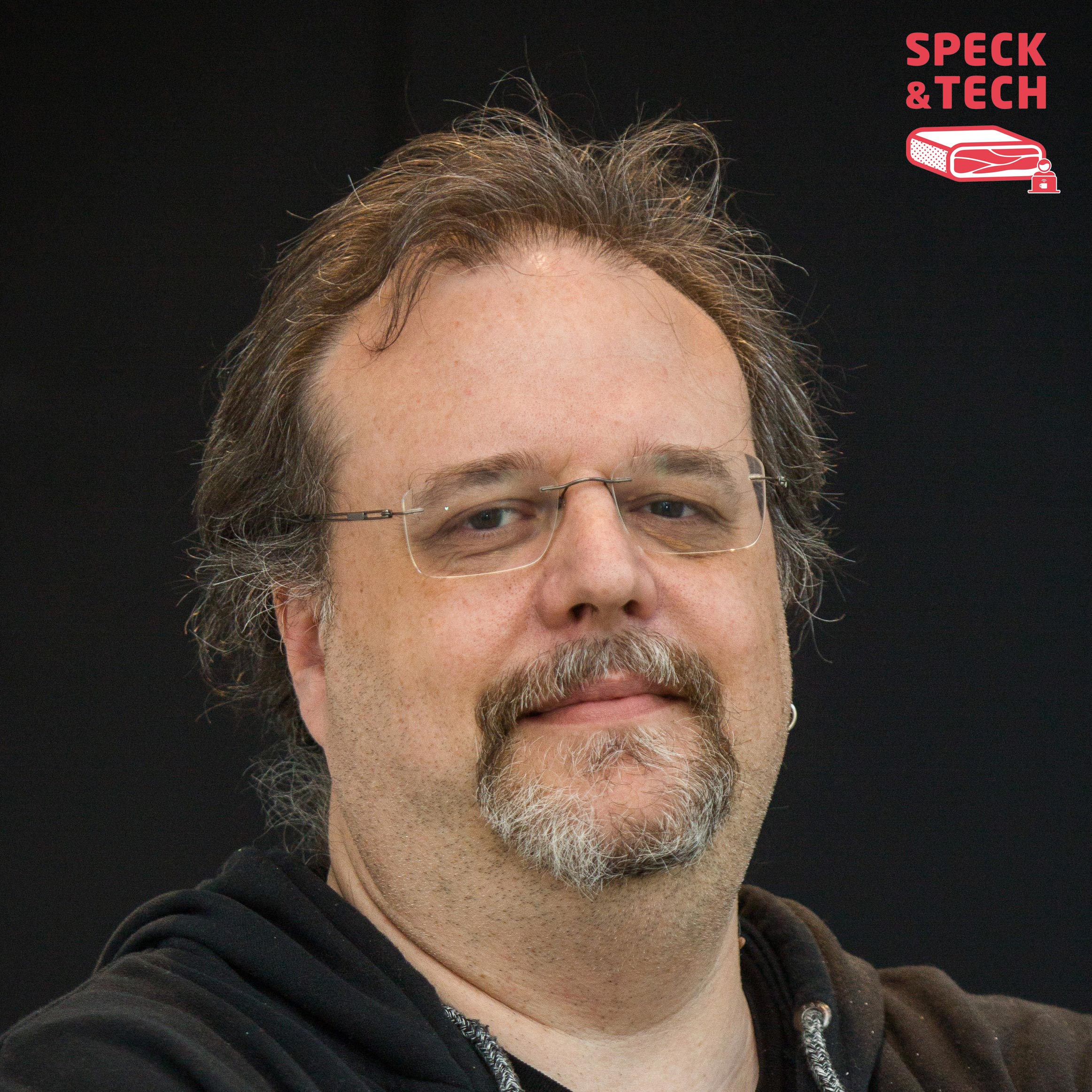 ABSTRACT: We are on the verge of a revolution in the workplace, which can easily be as big as the industrial revolution of the XIX century. In this talk I will build my case, and try to look at what the future could bring.
BIO:
Marco has more than twenty years experience writing software and leading software teams. He's been part of the core team at
Stack Overflow
until 2017 and is now helping teams excel working remotely at
Toptal
as an Engineering Manager.
This event is sponsored by
Toptal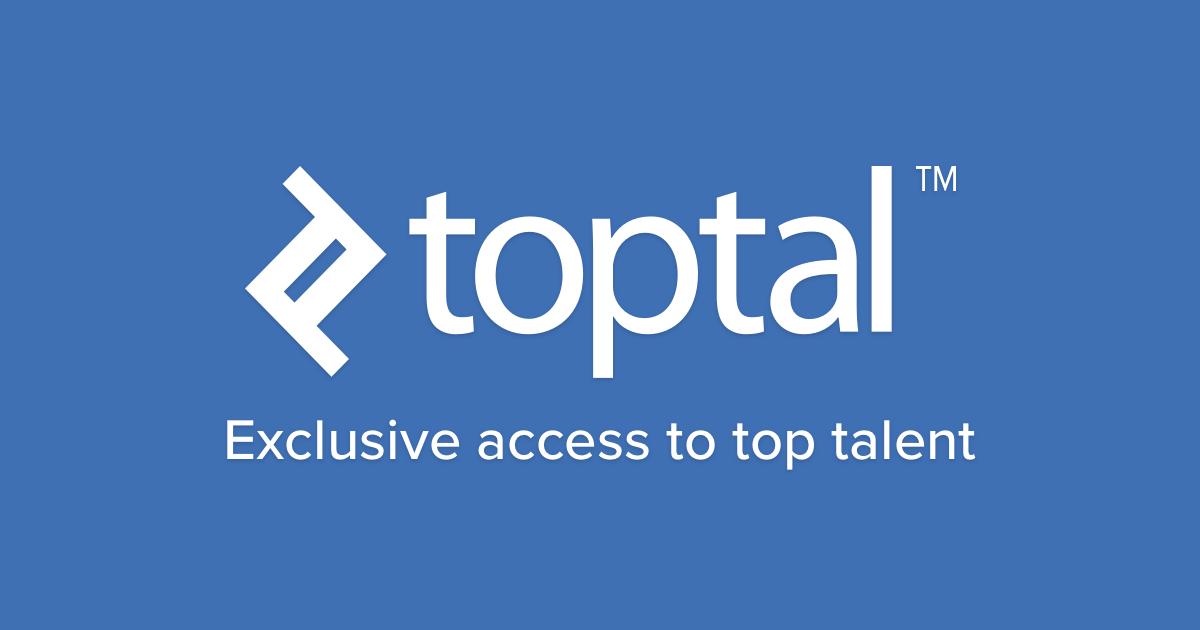 ---
If you want to get notified about our events and cool things happening around Trento, subscribe to
our Telegram channel
!