Description
Wine is deeply rooted in Sardinia from far Nuragic past. Sardinian sunshine, seaside, good soil enhances the native grapes a unique soul.
What we'll do
We can plan together different days or custimised pairing if you are a 3 people at least
> 5 hours total
> 4/8 people
In Sardinia there are a lot of small wine producers and all of them have vintages of the highest quality. We will go to pair the wines they produce directly at their premises where they describe all the fermentation caves and all the steps required to achieve the highest quality for each vintage wine.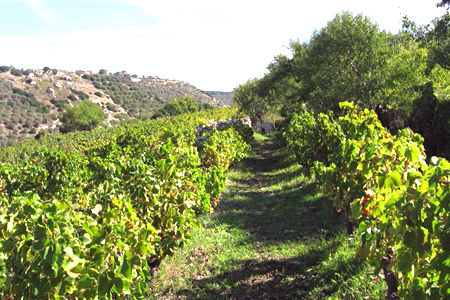 What we offer
> 5/6 glasses of 3 amazing sardinian wines

> A full sardinian dinner served in the same location

The evening will include a tablescape of typical Sardinian delicacies such as cheese, cold cuts, carasau bread, creamy cheese and homemade pickled olives with a guided tasting of 3 different wine (5/6 glasses).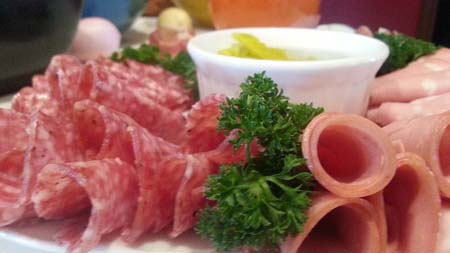 Dinner Menù
| STARTERS |
Sardinian cold cuts and preserves
| MAIN COURSE |
Gnocchetti Pasta with tomato and meat sauce
| BBQ |
Typical sardinian grilled beacon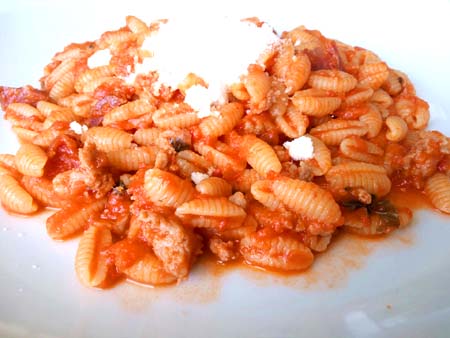 Where we'll be
The magic area known as "Coros" lies in the north west of Sardinia with its typical hills and small valleys.
Alba e Spanedda have a 7-hectares vineyard all over that fields. There the wind gives a good breath to the soil and brings the great energy of sardinian sea.

Notes
There are 2 kind of ticket:
- Your Own Car means that you will come by yourself to a rendez-vous point and then following us
- By Our Lift means that we will come to pick you to your accomodation and we will bring you back at the end
Please, look for the date you wish to get a wine pairing and so you may select the right ticket for you.
We can plan together different days or custimised pairing if you are a 3 people at least