RESTORE Final Conference. Four restorative years, to be regenerative in the end.
About this event
Sustainable buildings and facilities are critical to a future that is socially just, ecologically restorative, culturally rich, and economically viable within the climate change context. Despite over a decade of strategies and programmes, progress on built environment sustainability fails to address these key issues. Consequently, the built environment sector no longer has the luxury of being incrementally less bad, but, with urgency, needs to adopt net-positive, restorative sustainability thinking to incrementally do 'more good'.
Within the built environment sustainability agenda a shift is occurring, from a narrow focus on building energy performance, mitigation strategies, and minimisation of environmental impacts to a broader framework that enriches places, people, ecology, culture, and climate at the core of the design task, with a particular emphasis on the salutogenic benefits towards health. Sustainability in buildings, as understood today, is an inadequate measure for current and future architectural design, for it aims no higher than trying to make buildings "less bad". Building on current European Standards restorative sustainability approaches can and will raise aspirations and deliver restorative outcomes.
The RESTORE Action has been affecting a paradigm shift towards restorative sustainability for new and existing buildings across Europe, promoting forward thinking and multidisciplinary knowledge, leading to solutions that celebrate the richness of design creativity while enhancing users' experience, comfort, health, wellbeing and satisfaction inside and outside buildings, and in harmony with urban and natural ecosystems, reconnecting users to nature.
RESTORE Carbon Neutral
Help us making RESTORE carbon-neutral ! Read here about the COST Action RESTORE carbon neutral policy. You can make your part offsetting part of the CO2 emissions from the project, deriving from our previous meetings and activities.
This conference will be virtual, thus avoiding CO2 emissions. Follow these steps if you want to make a contribution and help us achieving our goal to have the first completely carbon-neutral COST Action.
Don't forget to send your receipt to RESTOREcarbonneutral@gmail.com We will list the progress of the overall offsetting on the RESTORE website, and will add a list of names of the people who have contributed.
Thank you from the RESTORE team :-)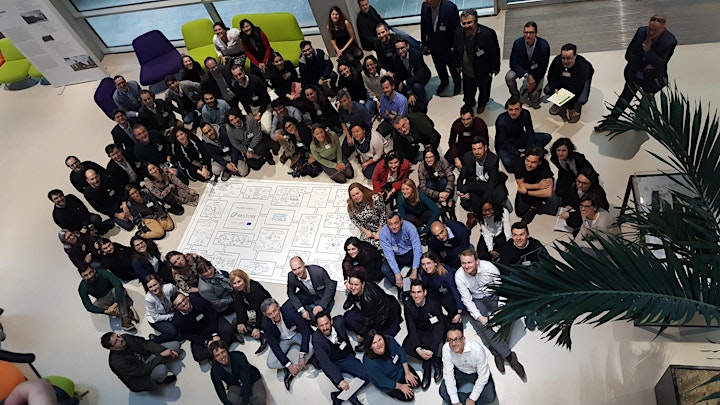 Organiser of RESTORE Final Conference
The INSTITUTE FOR RENEWABLE ENERGY conducts applied research on ADVANCED ENERGY SYSTEMS, based on or including SUSTAINABLE ENERGY SOURCES.
Its activities include NATIONAL AND INTERNATIONAL RESEARCH PROJECTS, as well as direct COOPERATION WITH INDUSTRY PARTNERS. Industry-related projects normally involve the development of new products and the evaluation of technological solutions. The Institute also supports the promotion of renewable energy technologies and assists political decision-makers the scientific consultancy.​
​
The Institute's research involves the extensive use of DYNAMIC SIMULATIONS and MULTIPHYSICS MODELLING of advanced energy systems and buildings.​​
Scientific results are based on LABORATORY TESTS of single components and integrated energy systems, as well as the MONITORING of applied demonstration sites, experimental outdoor installations and residential buildings. The Institute offers support also in the elaboration of COMPLEX ENERGY MODELS as DECISION SUPPORT SYSTEM for single energy systems or buildings as well as for urban and regional areas.