Reduced order modelling and multi-physics coupling for reactor applications
Description
On Friday, September 30, the Nuclear Reactor Group of Politecnico di Milano will organize a separate workshop on "Reduced Order Modelling and multi-physics coupling for reactor application". This event represents an interesting opportunity to exchange ideas and to discuss the use of the reduced order methods in the nuclear reactor modelling as well as the state of the art of the multi-physics coupling for nuclear reactor applications. The workshop is also organized with the aim of supporting existing and new collaborations in these research fields.
---
Location
The workshop will take place in "Sala Consiglio", the conference room at the ground floor of the BL25 Building (Energy department) on the Bovisa Campus of Politecnico di Milano.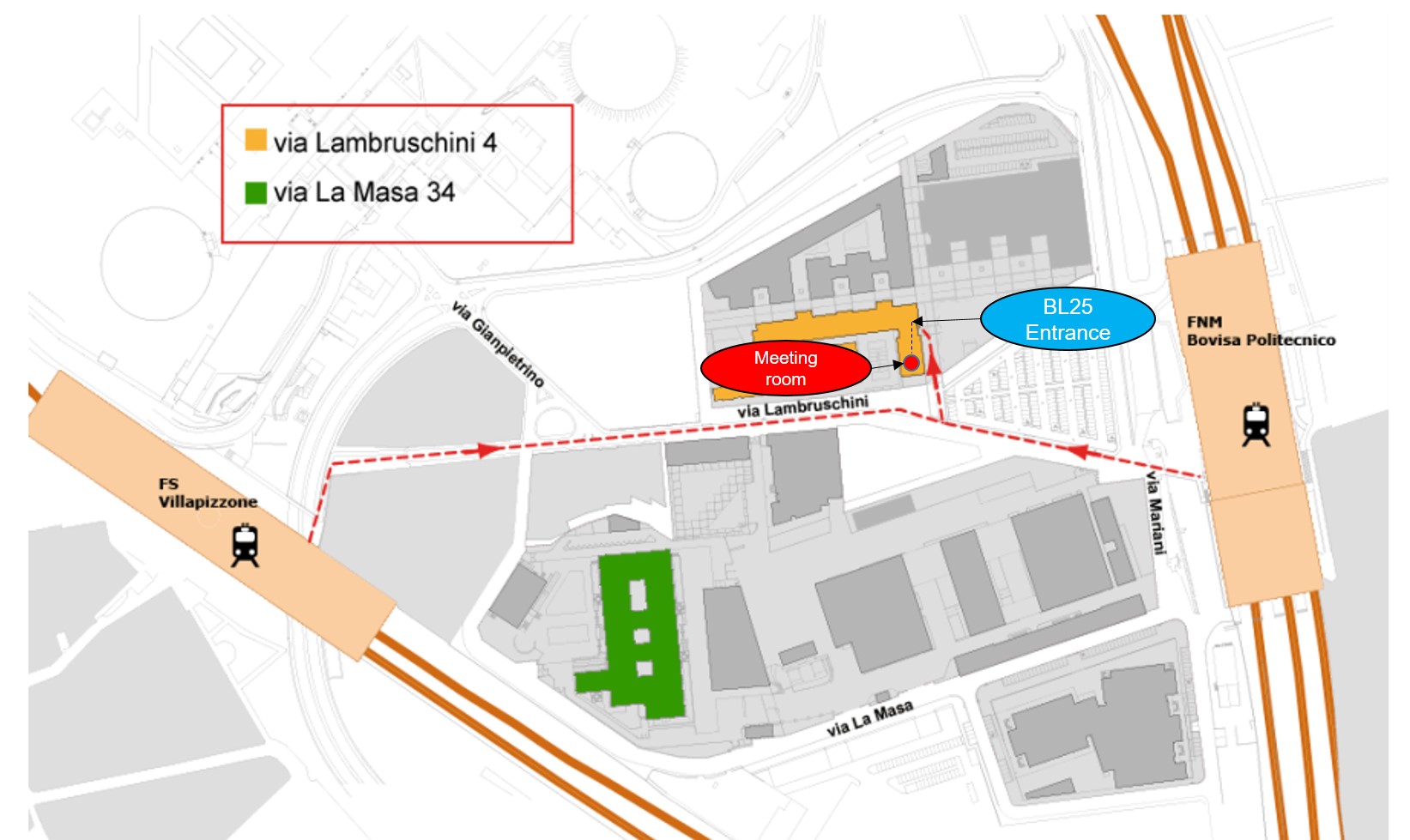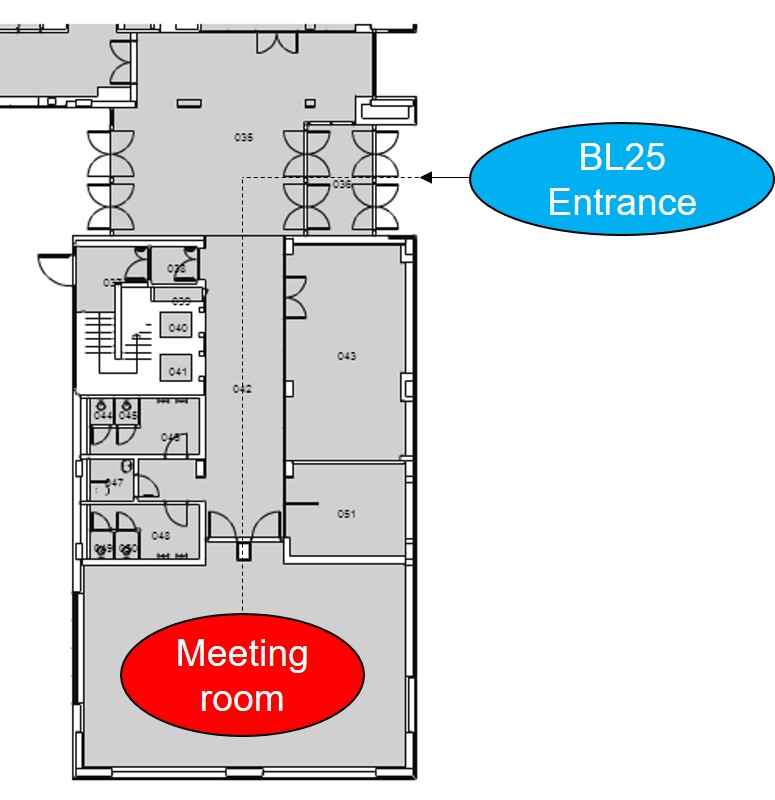 Bovisa campus is well connected to any part of the city thanks to two suburban railway stations (Milano Bovisa Politecnico and Milano Villapizzone). A map with underground and suburban railway stations can be found here. Additional information on trains reaching the Bovisa campus on Trenord website.
---
Preliminary Agenda
Friday September 30th

09:00 – 09:30 Registration & Welcome session
09:30 – 10:15 An introduction to Reduced Order Methods for parametrized problems (Gianluigi Rozza, SISSA)
10:15 – 11:00 Reduced Order Methods for nuclear reactor modelling: neutronics and fluid dynamics applications (Stefano Lorenzi, PoliMi)
11:00 – 11:30 Coffee break
11:30 – 12:00 ROM for radiation transport & fluid flow (Andrew Buchan, Imperial College)
12:00 – 12:45 ROM for multiphysics modeling and uncertainty quantification: our Monte Carlo perturbation-based approach (Manuele Aufiero, UC Berkeley)
12:45 – 13:15 Dynamic Mode Decomposition for the stability analysis of fluid flows (Alessandro Pini, PoliMi)
13:15 – 15:00 Lunch
15:00 – 15:30 An improved EIM for stability with respect to measurement noise application to nuclear reactor physics calculations (Helin Gong, Pierre and Marie Curie University)
15:30 – 16:00 GeN-Foam multiphysic solver: status and ongoing developments (Carlo Fiorina, EPFL)
16:00 – 16:30 Closing session
16:30 – 17:00 Coffee break

If you want to deliver a talk, please send an email with a short abstract to Antonio Cammi (antonio.cammi@polimi.it) and Stefano Lorenzi (stefano.lorenzi@polimi.it)
---
If you have questions about the meeting or you need support, please send an email to Antonio Cammi (antonio.cammi@polimi.it) and Stefano Lorenzi (stefano.lorenzi@polimi.it)