Public Speaking & Leadership Conference and Workshops - Toastmasters D109
FREE PASS: 28+ Workshops AND SEMINARS TO UPSKILL YOUR COMMUNICATION AND LEADERSHIP STYLE | 3 DAY CONFERENCE
About this event
Here are some of the things you will learn:
Turn conflict into connection
Get hard results through soft skills
Rock the digital stage
Demystify Technology using Storytelling
Create a winning team culture
Present with a 7 seconds pitch
Look Sharp: Make an Impact with Every Presentation
Have an effective networking mindset
Create brain-friendly slides
Persuade Audiences to Act
Lead like Mary Poppins
Use divergent thinking in leadership
Launch your Podcast
Be inspired! We have an incredible line-up of Speakers from every corner of the world, willing to share their expertise, their knowledge, and their techniques to empower you with new skills.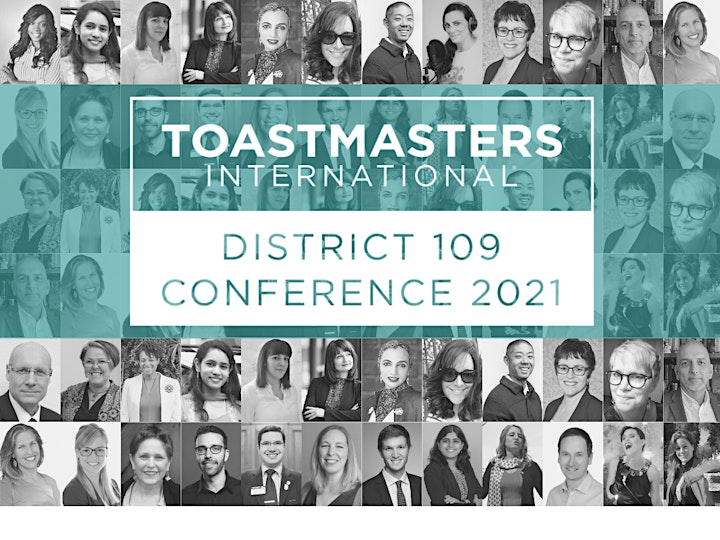 This is a 100% FREE Conference, brought to you by Toastmasters District 109. Why is our Conference free? Because we are a non-profit Educational Organization and our Mission is that of empowering everyone to develop communication and leadership skills.
We bring you 30 high-quality workshops that you can watch from the comfort of your own place. You can pick the workshops that suit you best and create your own personalized agenda.
Browse agenda here: http://conference.district109.org/agenda
Let's meet one of our Guest Speakers
Are you struggling with how to deal with conflict within your team? Or perhaps , in your life, this plays out in marriage, friendships, work relationships, community, or parenting. Yes, the struggle is real! But there is something you can do to turn conflict into connection. On Saturday may 15th, at 15.00 CEST, don't miss our Guest Speaker Sarah Khan.
"Turn Conflict Into Connection " it is a 45-minute presentation on "turning conflict into connection", showing a divergent, NOT a typical way of dealing with conflict.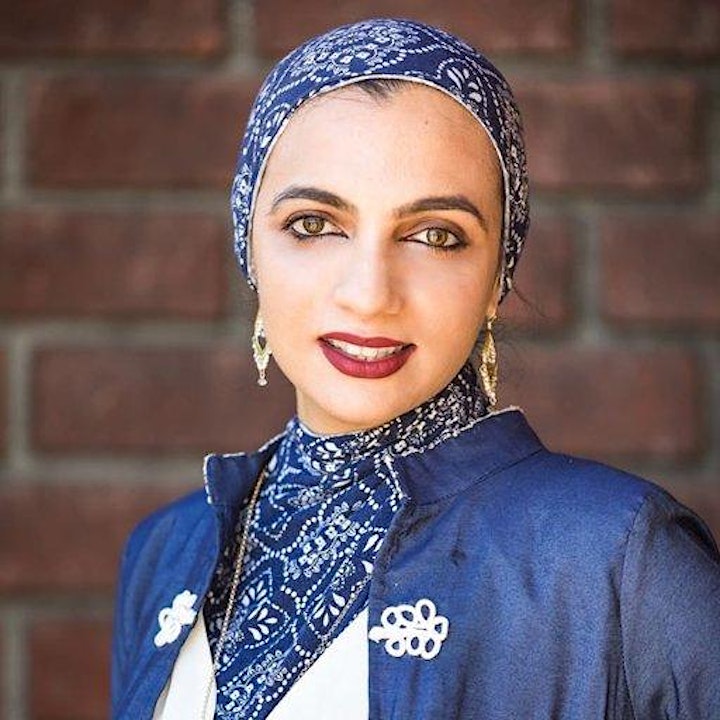 Sarah is a professional speaker, trainer, activist, advocate and a peacemonger. She was named one of the top 30 public speakers of the world in 2012 in the Santa Clarita Newspaper, as recognized by Toastmasters International.
Her ongoing work as an advocate for empathy has brought her as a guest speaker at schools in Southern California, England, Saudi Arabia, at churches, synagogues, on TEDx, Hult Prize United Nations, Al Jazeera's AJ+, local newspaper, as well as guest spots on local television, radio, podcast, a feature in Forbes Magazine, Muslims of America, & cover story in Toastmasters Magazine.
Gala - Games and Prizes
Our Conference provides high educational value and it offers also great opportunities for social interaction, networking and fun.
Don't miss out: Zoom Seats are limited - Get your free ticket now!