The Ca' Foscari University of Venice offers a PhD in Economics, providing an advanced training in economics, econometrics and finance.
About this event
The PhD in Economics at Ca' Foscari University of Venice is a 4-year programme based in one of the most amazing cities in the world. The programme is entirely taught in English and it offers advanced training in economics, econometrics and finance, providing highly selected students with instruments to conduct original research and pursue a career in academia or in economic and financial international organizations.
The first year is entirely dedicated to intensive course work, from the second year onwards, PhD students are dedicated to their own research, under the supervision of two members of the faculty. Besides working on their PhD dissertation, as part of the department community, students are involved in activities such as reading groups, seminars and teaching assistantship. Study periods in other international institutions as well as participation to scientific conferences are encouraged and financially supported.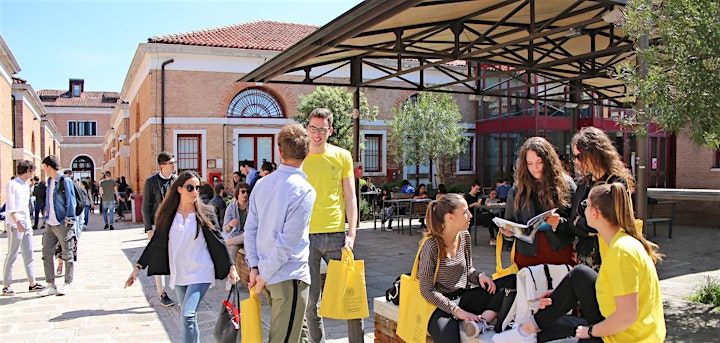 The considerable diversification of research areas covered by the members of Department of Economics and their international reputation provide an excellent environment where students of most fields in economics can find research ideas and tight guidance for their doctoral studies.
Our recent PhDs first placement include positions both in Italian and foreign Universities such as University of Lausanne, University of Bonn, Goethe University Frankfurt, Free University Bozen, Luiss Guido Carli Rome, University of Padova, King's College London, University of Aberdeen, Boston University, Addis Ababa University, Zhongnan University and Obafemi Awolowo Univerisity. Some PhDs were employed by private companies such as Morgan Stanley, Microsoft, Euromontor International and public and private research centers: OECD; World Bank, FAO, European Central Bank, Banca d'Italia, Bundesbank, Dutch Central Bank, Banque Centrale du Luxembourg, Ecuador Ministry of Education, Tertiary Education commission, New Zealand.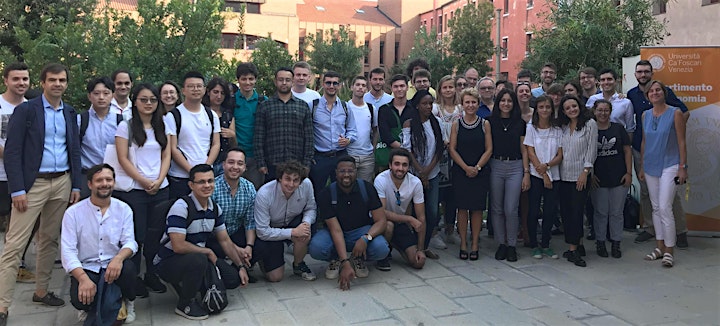 For academic year 2021-2022, 6 positions are available:
3 fully funded 4-years scholarships positions, open research topic
2 fully funded 4-years scholarship bound to the research topic "Economics and Risk Analystics for Public Policies";
1 position reserved to non-Italian students with own external scholarship of comparable amount.
Deadline for applications: April 21st 2:30pm (CEST)
Details about the application and requirements for each positions can be found at: www.unive.it/phdapplication
Further details about the program can be found at: www.unive.it/phdeconomics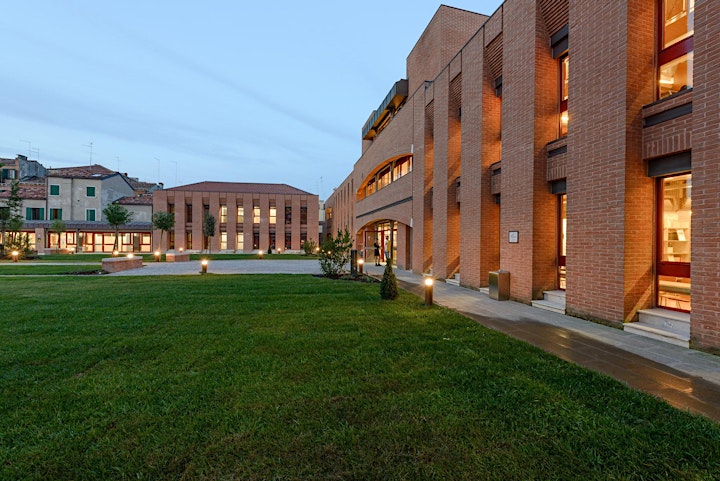 Organiser of PhD in Economics - call 2021