Sales Have Ended
Ticket sales have ended
Ticket sales have ended.
Sales Have Ended
Ticket sales have ended
Ticket sales have ended.
COMPUTER SECURITY CONFERENCE
About this event
"EN | Scrollare per la versione in ITALIANO."
No Hat is a yearly-based security conference organized by Berghem-in-the-Middle. The event brings together specialists, professionals and hobbyists operating in the wide field of computer security and privacy.
For this year's edition, we designed a special t-shirt and hoodie.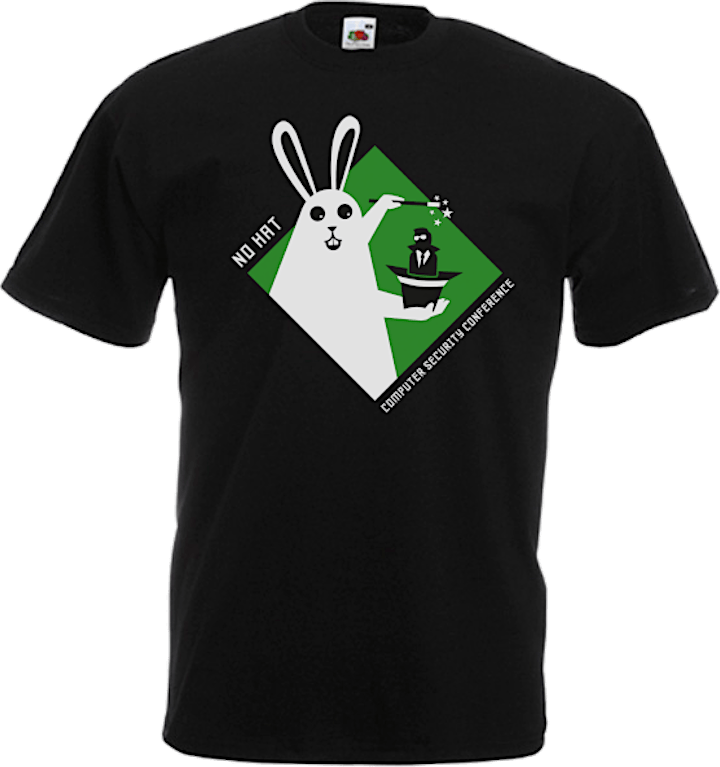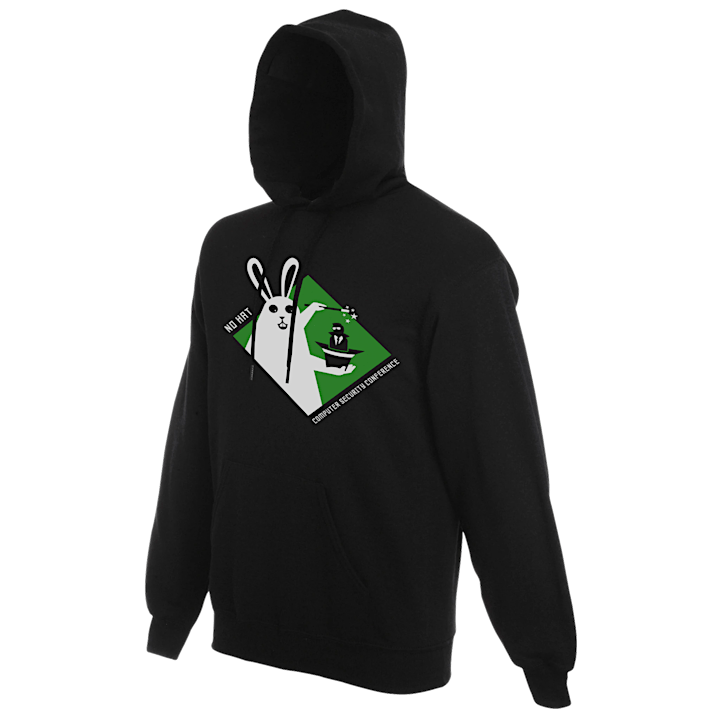 This year's agenda features 9 presentations in the domains of vulnerability research, hardware security, malware, cyber-surveillance, OT/ICS, 5G and much more.
We have the pleasure to host a mix of 12 international, renowned speakers joining us for an enjoyable and learning event.
The conference center is located in downtown Bergamo and therefore easy to reach by public and private transport. For your convenience, this area features numerous walking-distance hotels and restaurants. We have reserved a dedicated business hall for sponsors, networking and recruiting.
IMPORTANT: Due to the pandemic situation, we have been asked to lower the number of available tickets. As a result, we have decided to introduce an incentive for people to register AND attend the event. More practically, we want to minimize the situations in which a registrant won't show up, and another will be denied of participating -- with a left sit in the room.
Given these considerations, your ticket will include a donation, either in form of t-shirt or hoodie. You can select which ticket fits best your interest during the registration process. You will collect your t-shirt/hoodie at the conference check-in by showing the registration QR code.
Thanks for your support!
PS: A green pass (or a negative PCR test) is required to access the conference's venue.
IT
No Hat è una conferenza annuale di sicurezza organizzata dall'associazione no-profit Berghem-in-the-Middle. L'evento unisce specialisti, professionisti e appassionati operanti nell'ampio mondo della sicurezza informatica e della privacy.
L'agenda di quest'anno prevede 9 presentazioni nei settori della ricerca sulle vulnerabilità, sicurezza hardware, malware, sorveglianza informatica, OT/ICS, 5G e molto altro.
Abbiamo il piacere di ospitare un mix di 12 relatori internazionali e rinomati che si uniranno a noi per un evento divertente e formativo.
Il centro congressi si trova nel centro di Bergamo ed è facilmente raggiungibile con i mezzi pubblici e privati. La zona del centro offre numerosi hotel e ristoranti raggiungibili a piedi. Abbiamo riservato una business hall dedicata per sponsor, networking e recruiting.
IMPORTANTE: A causa della situazione pandemica, siamo obbligati a ridurre il numero di biglietti disponibili. Abbiamo così deciso di incentivare le persone che si registreranno e che verranno all'evento in persona, cercando di ridurre al minimo le situazioni in cui un iscritto non si presenterà, poiché la sua assenza negherebbe la possibilità ad altre persone di partecipare.
Date queste considerazioni il tuo biglietto includerà una donazione valida per una t-shirt o per una felpa che potrai ritirare al tuo arrivo mostrando il QR code durante la fase di check-in.
Grazie per il vostro sostegno!
PS: Per accedere alla conferenza è obbligatorio mostrare un Green Pass in corso di validità o un test molecorare o antigenico rapido con risultato negativo(con validità 48 ore).