Nanotechnologies and Smart Systems for Early Diagnostics
About this Event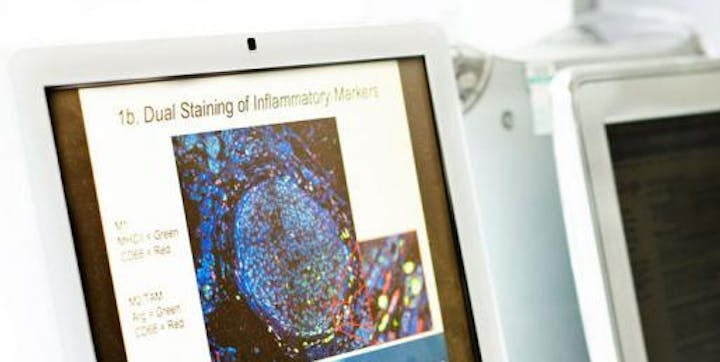 The workshop, co-organized by CNR, Innova S.r.l. and Scriba Nanotecnologie S.r.l. and financed by the European Commission in the framework of MADIA Project, will focus on nanotechnology for diagnostics, considered the strong interest in exploring possible applications of the most recent technologies developed for early diagnostic in medical field. Among them, wearable and implantable devices will be also presented and discussed.
Workshop main topics
• advances in diagnostics in neurodegenerative diseases
• nanotechnologies in diagnostics
• wearable and implantable diagnostic devices
• regulatory in commercialization of diagnostic devices
At the end of the first day is planned a round table discussion on "Nanotechnology for Innovative Diagnostics - possible strategies for EU research efforts". The round table will be attended by important industrial actors like: ST Microelectronics, 3diemme, Miltenyi Biotec GmbH, Thema-med Srl, Sorin Group.
Relevant invited speakers
Prof. Magda Tsolaki, Professor of Neurology at the Aristotle University of Thessaloniki.
Dr. Luca Bracchi, Product Manager, QA/RA Consultant of Thema S.r.l .
Prof. João Pedro Conde, University of Lisbona
Prof. Giuseppe Spoto, Full Professor at the University of Catania
Prof. Beatrice Fraboni, Full Professor at the University of Bologna
Dr. Sabrina Conoci, ST Microelectronics
Dr. Silvia Pascale, EuMaT, Chair of Biomaterials WG
Chairs
Giulia Foschi, Scriba Nanotecnologie S.r.l.
Fabio Ugolini, Innova S.r.l.
Organizing Committee
V. Alek Dediu, MADIA Coordinator, CNR-ISMN Bologna
Mara D'Onofrio, Head of Genomics Facility at European Brain Research Institute
Cristina Fregonese, INNOVA S.r.l.
Jose Rivas, Emeritus Professor, Uiversity of Santiago de Compostela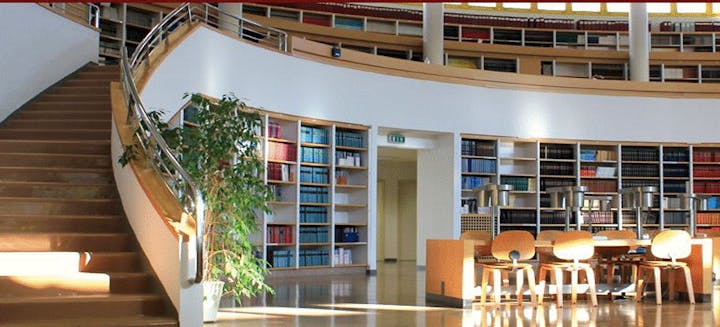 About MADIA Project
MADIA will develop a versatile and cost-effective in-vitro tool for early diagnosis of Alzheimer's and Parkinson's diseases.
The technology
MADIA aims at fabricating devices based on arrays of magnetic sensors integrated into a microfluidics device and capable of recognising biomarkers, obtained from cerebrospinal fluid or blood samples, conjugated with ultra-small magnetic nanoparticles.
This will allow the early diagnosis of Alzheimer's and Parkinson's diseases and improve the efficacy of current therapies which have been shown to slow the progression, particularly of Parkinson's disease, as currently there is no cure for either disease.
The MADIA excellence
MADIA has the ambition to move the Alzheimer and Parkinson diagnostic ability significantly beyond the state of the art by increasing the sensitivity against selected biomarkers by THREE orders of magnitude and by advancing for the first time an in vitro diagnostic technology able to sense the protein unfolding pathologies leading to harmful aggregations like oligomers, fibrils, plaques.

CNR Team at European Researcher Night 2017