The International Diplomacy Initiative presenting: "Meet the Ahmadiyya Muslim Community" by Mr. Muad Odeh
About this event
The Ahmadi Islamic community is a Muslim sect founded in India and preaches enlightenment, peace, and love towards others. The community is an innovative global reform movement. The members of the Ahmadi community are followers of the Mahdi and the Messiah and consider themselves Muslims for all intents and purposes religiously and consider Islam a world-wide religion for all mankind. Moreover, they claim to be the true Muslims, and that they represent the true Islam. They pray five times a day with their faces fixed on the Kaaba in Mecca, they fast during the month of Ramadan, ascend to the mitzvah of Hajj in Mecca, they celebrate the Islamic holidays and mark important days in Muslim history and the history of the Ahmadi movement.
Today Ahmadis are found on all continents around the globe, and one can see the intense religious, cultural, and social activities of the Ahmadi Islamic community in more than two hundred countries around the world.
Join us on July 4th for The International Diplomacy Initiative's final Global Event of 2022: "Meet the Ahmadiyya Muslim Community" with guest speaker Mr. Muad Odeh.
Mr. Odeh is the Secretary General of the Ahmadiyya Muslim community in Israel, based in Haifa.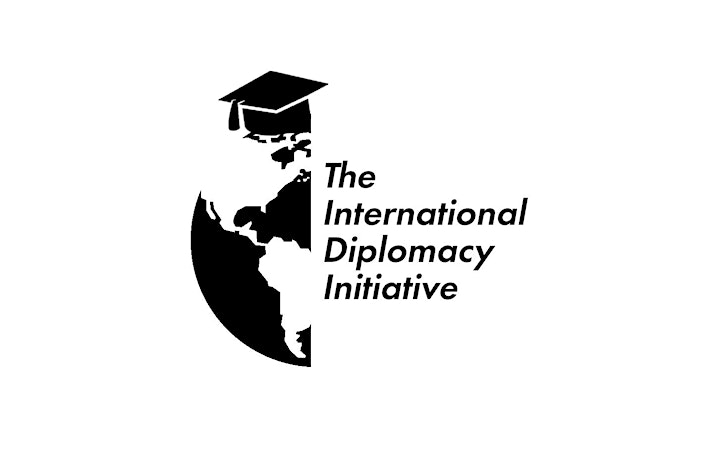 The International Diplomacy Initiative (IDI) is an international, student-run nonprofit organization dedicated to advancing diplomacy throughout the world. Engaging students and practitioners with real-world diplomatic experience through lectures and other events, IDI seeks to provide the next-generation of diplomats with the skills needed to enact global change.
The Initiative cooperates with embassies, multilateral organizations, NGOs, and more to engage young people in Israel and around the world.
Further info about the IDI you can find in our website
Interested to get involved in the IDI? please click here