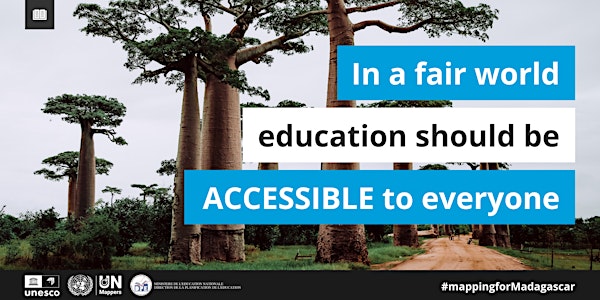 Mapathon: United Nations for Madagascar
Going to school every day is not an easy ride for many students in the world. Take the chance to support education, map with us!
About this event
The Planning Department of the Ministry of Education in Madagascar, in collaboration with the UNESCO International Institute for Educational Planning (IIEP-UNESCO) and Unite Maps, is seeking to map the full road network (including trails and walking paths) in the Vakinankaratra region to make sure that the journey to school can be as straightforward as possible.
The road network produced will then be processed using the IIEP UNESCO school catchment plugin, so that it will be possible to assess travel times children undertake every day from home to school, and to design better interventions in Vakinankaratra.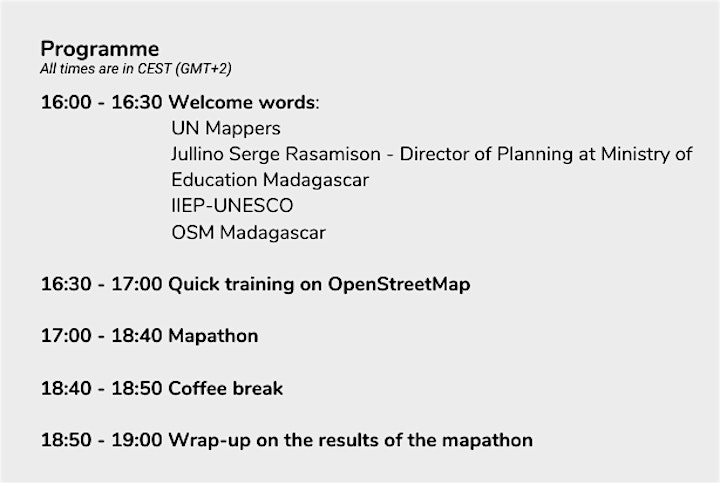 By participating in this event, you will support education in Madagascar with your mapping. Participation is open to everyone, no previous knowledge is required. During the event, all necessary information will be provided.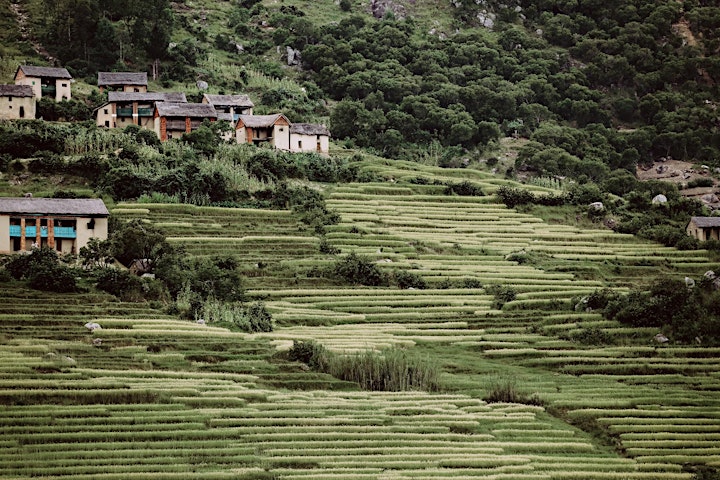 More about the project
---------------------------
Road networks are at the center of several educational planning processes: planning for student transportation, delivering textbooks, scheduling inspection visits.Geographic information is key for planning education that meets the expectations of local communities, and the road network is crucial in evaluating the time it takes for students to walk to school every day. The shortest the time, the better the learning outcomes. With a fully mapped road network, educational planners will be able to calculate travel times and travel distances for school-age children, and work on improving access to education for all learners, regardless of their location.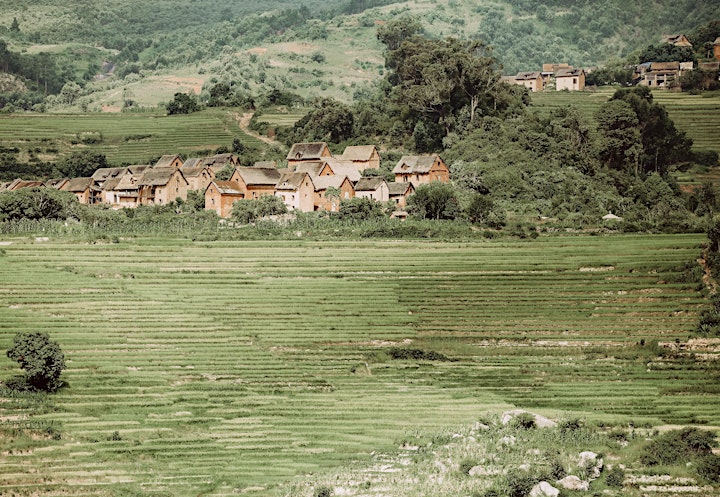 The Ministère de l'éducation nationale of Madagascar aims to prepare every citizen for an active life integrated in the social, economic, and cultural development of the country.
The UNESCO International Institute for Educational Planning (IIEP-UNESCO) is the UN entity that support governments around the world to plan and manage their education system. IIEP provides specialized training, applied research findings, technical advice, and support to policy design.
Unite Maps is a mapping initiative led by the United Nations Global Service Center (UNGSC) that aims to assist UN peacekeeping missions in their field endeavors, such as peace and security, navigation and logistics. It also assists other UN entities and agencies in providing humanitarian response, planning and development through open geospatial data. UN Mappers, a community of mapping enthusiasts supporting with open data the UN field activities, is part of Unite Maps.