Event Information
Refund Policy
Refunds up to 7 days before event
Eventbrite's fee is nonrefundable.
As dificuldades são oportunidades ... e se não houver, nós as inventamos!
About this Event
Make yourself uncomfortable [Fique desconfortável] é o primeiro curso online da dupla Segni mossi para educadores, dançarinos, arteterapeutas e mentes curiosas.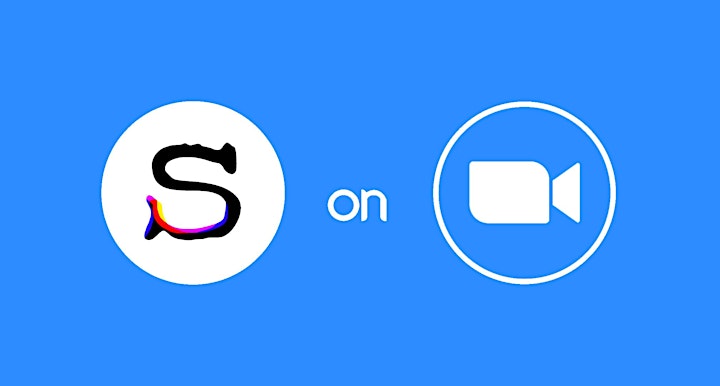 Segni Mossi é um projeto artístico que nasce do encontro do artista visual Alessandro Lumare com a coreógrafa Simona Lobefaro. Em oficinas para crianças, cursos de formação artística e performances interativas, a dupla investiga a relação entre dança e signo gráfico; move-se para uma dimensão de experimentação, descoberta, surpresa. A dupla propõe que os participantes experimentem o prazer que se pode ter ao deixar rastros para além de qualquer propósito representativo.
Mas… Um curso online "Segni mossi"? Isso é um absurdo! Onde está o grupo, onde está a sala de ensaio, o suor, os climas?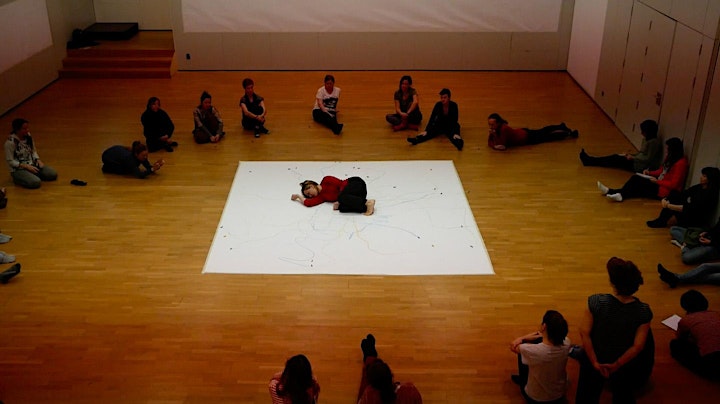 Meses de bloqueio nos fizeram reinventar cada centímetro de nossa casa. Por que não continuar a exploração pela tela do computador? Como sondar as distâncias da web? Onde nos encontrar? Com quais sentidos?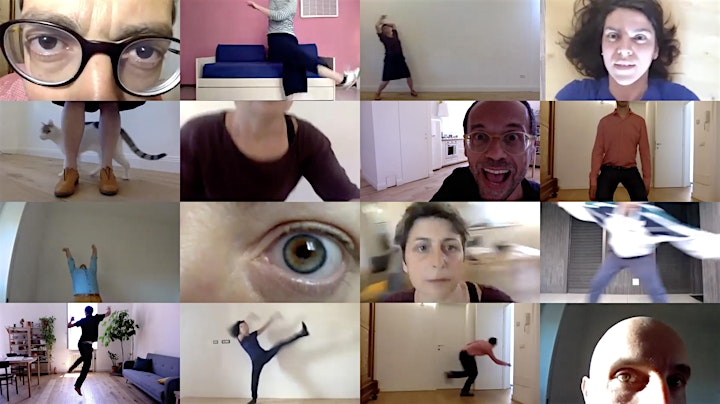 Escolhemos um tema que parece adequado: a dificuldade; e marcamos um tempo de três horas (4 horas com tradução). Vamos brincar com o espaço dos nossos quartos. Vamos brincar com o tempo, observando e desmontando os vídeos das nossas propostas ... E das suas. Vamos brincar com uns com os outros usando utilizando marcadores. folhas de papel e fita adesiva. Mas, acima de tudo, vamos brincar com a dificuldade.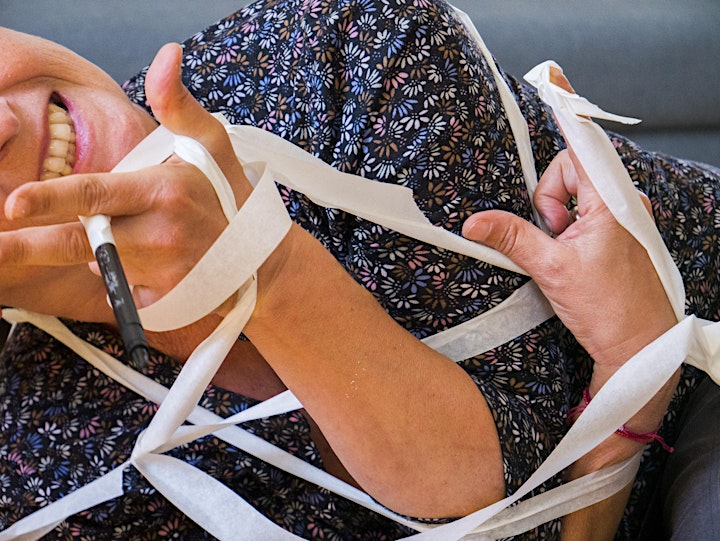 Assim que comprar o vos bilhete receberá um e-mail de confirmação da Eventbrite com o botão vermelho: Ver o evento. Cliqua sobre ele e será levado para o link do curso de inscrição Zoom.
Para participar no curso, logo após a vossa inscrição (absolutamente o mais tardar até 23 de Novembro):
• faça uma apresentação de 15 segundos em vídeo horizontal, em qualquer lugar que você goste (na cozinha, na cidade, na natureza...), dizendo seu nome, de onde você é, o que você faz, a razão pela qual você está participando deste curso e o que você mais gosta em sua vida;
• imprima o formulário de consentimento, preencha-o e tirar-lhe uma (boa) foto ;
Envie o vídeo e o formulário de consentimento para o whatsapp de número 0039-3384261002 ou para info@segnimossi.net;
A 28 de Novembro, por favor:
- Junte-se ao curso com um computador para poder utilizar todas as opções do Zoom
- Usar roupa confortável.
- Certifique-se de que tem 1 rolo de fita adesiva, cerca de 10 folhas A3, alguns marcadores coloridos e um espaço vazio de cerca de 4 metros quadrados em frente do aparelho.
Date and Time
Location
Refund Policy
Refunds up to 7 days before event
Eventbrite's fee is nonrefundable.