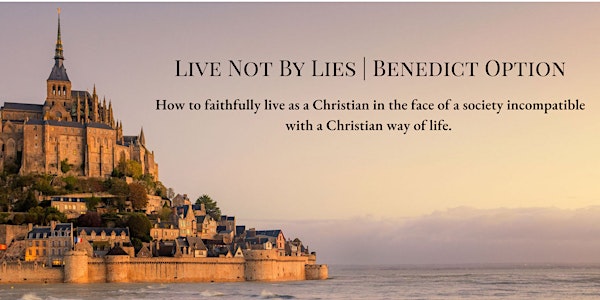 Live Not By Lies: Applying the Benedict Option Today
How to live faithfully a Christian way of life in the face of a society incompatible with authentic Christianity.
Refund Policy
Contact the organizer to request a refund.
Eventbrite's fee is nonrefundable.
About this event
The Inspiration
"What matters at this stage is the construction of local forms of community within which civility and the intellectual and moral life can be sustained through the new dark ages which are already upon us."
—Alasdair McIntyre, After Virtue (the very page that inspired the Benedict Option)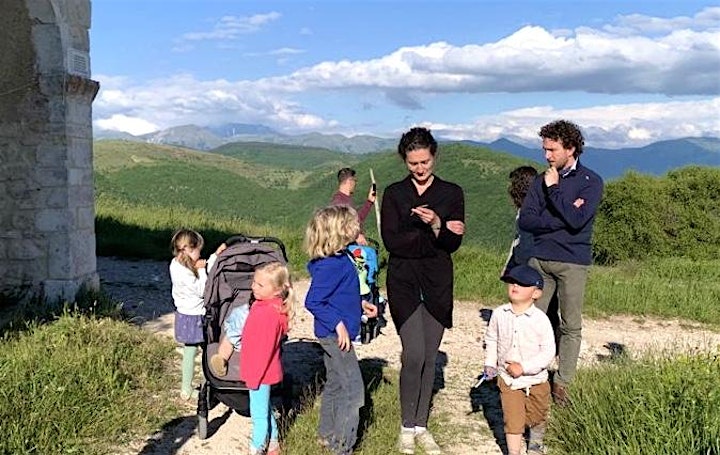 You Are Not Alone — We can do this together.
Inspired by my work with many of the great people striving to live faithfully a Christian life in this day and age (knowing all to well my own family's struggles and challenges), and drawing on my research in the foundations of Christian culture, I realized the need for more widely available resources and support for us to succeed in the great quest we are on, and so decided to create this series of workshops to address the very practical (material and spiritual) needs we are facing as Christians in the midst of a society antagonistic to Christianity.
Live Not By Lies
This series of workshops (100% online, so you can join anywhere you are) is about the practical application of Live Not By Lies, framed through the lens of what St. Benedict as model and guide offers us as a real and viable "option" for Christians today.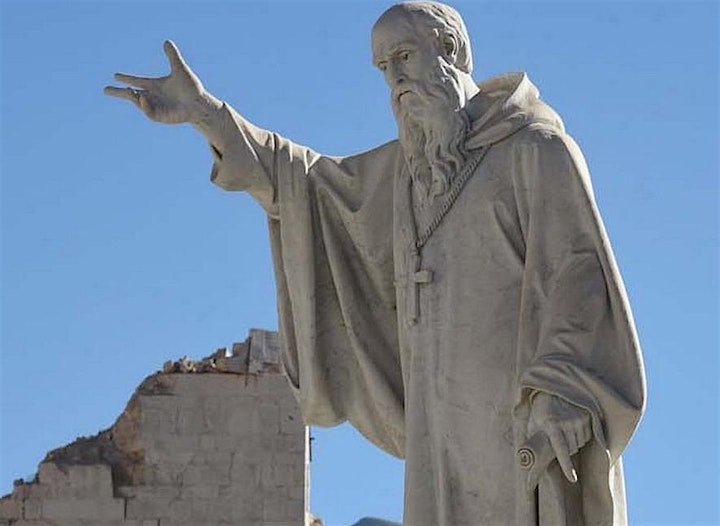 What to Expect
This series of workshops — each session designed as a standalone topic — focuses on unpacking the spiritual insight and practical wisdom we have to draw upon from the great wealth of our Christian heritage to live the Gospel and seek the divinizing light of Christ in the midst of a society opposed to that way of life.
Sign up to attend one, some, or all of the sessions! Each one is structured independently as its own topic, but those who attend multiple sessions will see how they integrate well together.
Our Call to Action
The one thing necessary, what is demanded of our times, is to reclaim and restore authentic Christian culture as a lived experience. It cannot be done by an individual alone, and it will not just happen all by itself — we must take action together, in cooperation with God's Providence.
But to do that, we must learn from the wisdom of those who've gone before us, and that is just what we will discover in these workshops.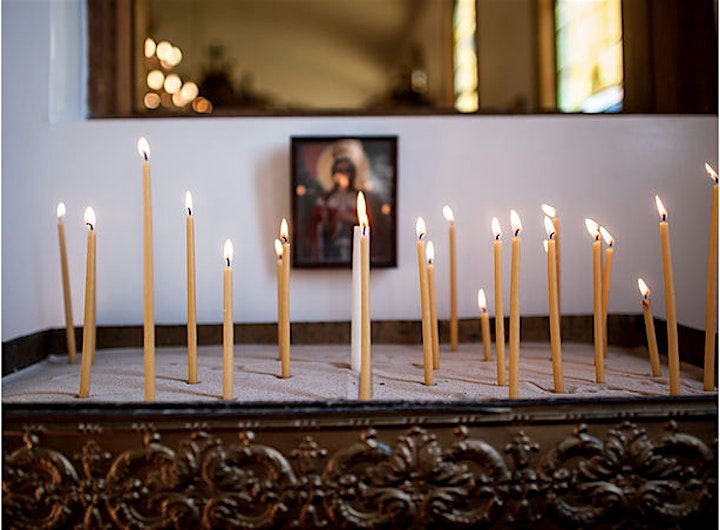 Schedule of Sessions
September 25: Our Calling as Christians Today — A Call to Radically Live the Gospel
Live Not By Lies Principle: Value nothing more than the truth.
October 16: The Tools to Craft a Christian Way of Life
Live Not By Lies Principle: Cultivate Cultural Memory.
November 6: Humility, Silence & Prayer
Live Not By Lies Principle: Religion is the Bedrock of Resistance.
December 4: Community Organization and Caring for the Needy
Live Not By Lies Principle: Standing in Solidarity.
January 8: Putting your Household in Order - Work, Travel, & Basic Needs
Live Not By Lies Principle: Families Are Resistance Cells.
February 12: Christ in the Community & Having Eyes to See
Live Not By Lies Principle: The Gift of Suffering.
Workshop Structure
Each workshop is 90 minutes and addresses a different aspect of what is necessary for Christian life in our day. For each session you sign up for, you will receive a week ahead of time a short packet of readings related to the topic. Each workshop session will have the following structure:
20 minutes discussing the readings together
20 minutes of presentation by Dr. Thompson on unpacking their implications for Christian life in today's world
15 minute break
20 minutes break-out session unpacking the practical application of what we've learned to address the challenges before us today.