Description
LambdaCon
funtastic code and people
The Italian conference on Functional Programming will take place in Bologna on the 28 March 2015
LambdaCon is focused on learning the functional approach, understanding in which scenarios it is better to use FP, discovering what can be done with current languages and technologies and exploring current best practices
Buy your ticket right now and you'll be able to network with other FUNatics, learn something new, share your knowledge and experiences and have FUN!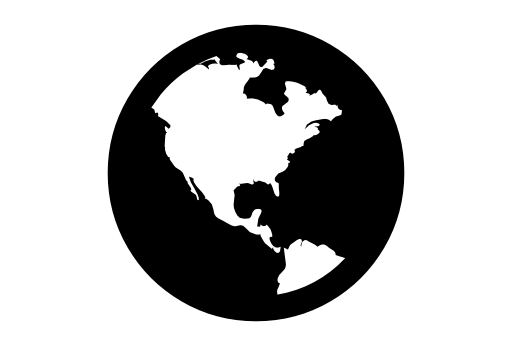 http://www.lambdacon.org

http://lanyrd.com/2015/lambdacon/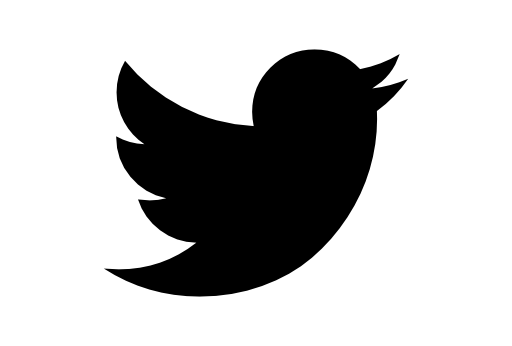 http://twitter.com/LambdaCon

http://www.facebook.com/LambdaCon
Coders TUG is a community for passionate developers who believe in collaborative learning.

Our aim is building a network of coders eager to contribute with their knowledge and experience.
This is a place to experiment and learn together, share opinions, suggest ideas, ask questions, learn and grumble! 

We organize events about software development, Agile practices, management.