Sports adventure in the Iconic Lake of Como. Get to know the pure side of the Lake, spot natural gems & cruise through medieval lands.
About this event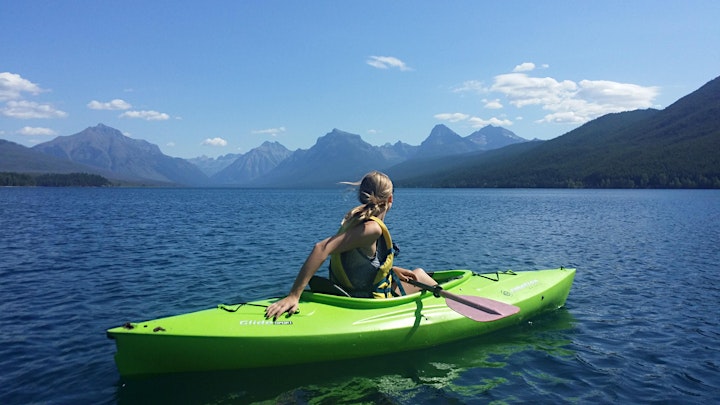 Amazing views that will give you an experience worth a memory you will never forget. Safe even if it will be your first time, as I'll be by your side all the time correcting and helping you!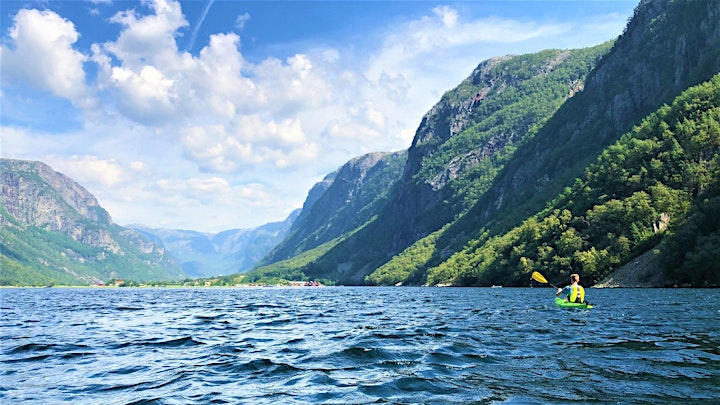 What, When and Where?
We will meet at "Piazza Duomo" which is a bustling square right in front of the Majestic Cathedral Duomo. After we greet, we will continue to go by metro (5 mins) to Central Station Milano from where we will board one of the high speed trains, an approx. 40 minute ride to the amazing historic cities in the Province of Lecco.
The ride will give you some spectacular views of the beautiful lake Como as the train goes adjacent to the mountains while fencing the lake in Lecco through the tunnels and beaches along the way. Once we reach our stop, we will directly head to the lake.
Before we hit the water we will have a debriefing to get all set, where I'll explain about the safety and protocols to follow in water and some tips and tricks which will help you learn quickly how to maneuver in the water easily and then off we go..
We finish our adventure by heading back to Milano the same way we came. And if you had the pleasure of my company, which I have heard is spectacular! We can go for a solid aperitif dinner together the following night to celebrate the day and for a happy farewell.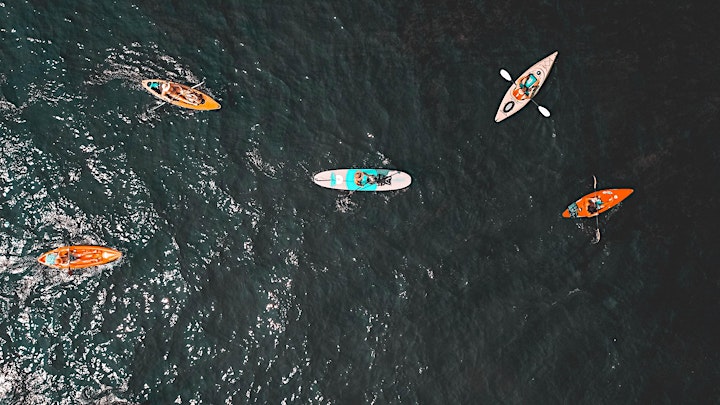 Note:
1-2 hour of paddling in the water can be quite exhaustive so rest and eat well before arriving.