Jazz in Fattoria. Musica e vino in Chianti Rufina Con la direzione artistica di Franco Baggiani, quattordici concerti, tra fattorie e piazze
About this event
La Fattoria di Grignano di Pontassieve ospita il 29 Luglio dalle ore 19.30 il Jazz live di Valerio Morelli Trio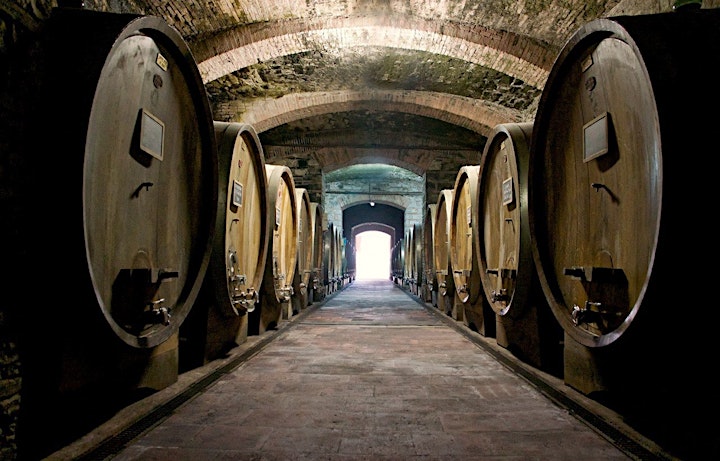 Jazz in Fattoria. Musica e vino in Chianti Rufina, curata dal Maestro Franco Baggiani, ideatore e direttore artistico del progetto, che porterà le note del jazz in alcune delle più belle fattorie del territorio e nelle piazze. Realizzata dal Consorzio Chianti Rufina,dalla Scuola Comunale di Dicomano, Londa, Pelago, Pontassieve, Rufina,dall'Unione dei Comuni Valdarno e Valdisieve e dai comuni di Pontassieve, Rufina e Dicomano, grazie anche al contributo dell'azienda vicentina Dal Lago TTC e della BCC Pontassieve.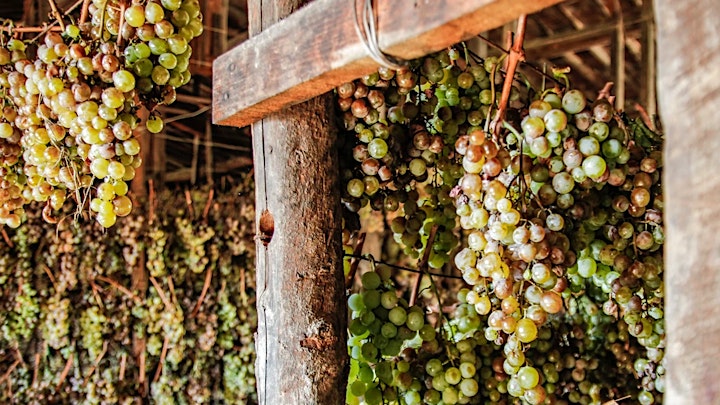 Morelli, professionista esemplare, insegnante di chitarra moderna rock pop jazz, insegnante di musica d'insieme, autore di metodi per lo studio ( "Improvising the Jazz" per Carish music) e l'apprendimento del linguaggio improvvisativo, produttore e arrangiatore, ingegnere del suono, organizzatore d seminari di argomento musicale con noti artisti internazionali, ha al suo attivo una discografia molto nutrita e collaborazioni di livello nazionale e internazionale. Con lui in questo Trio il Bassista Marco Rossatti e il noto saxofonista Stefano Neri.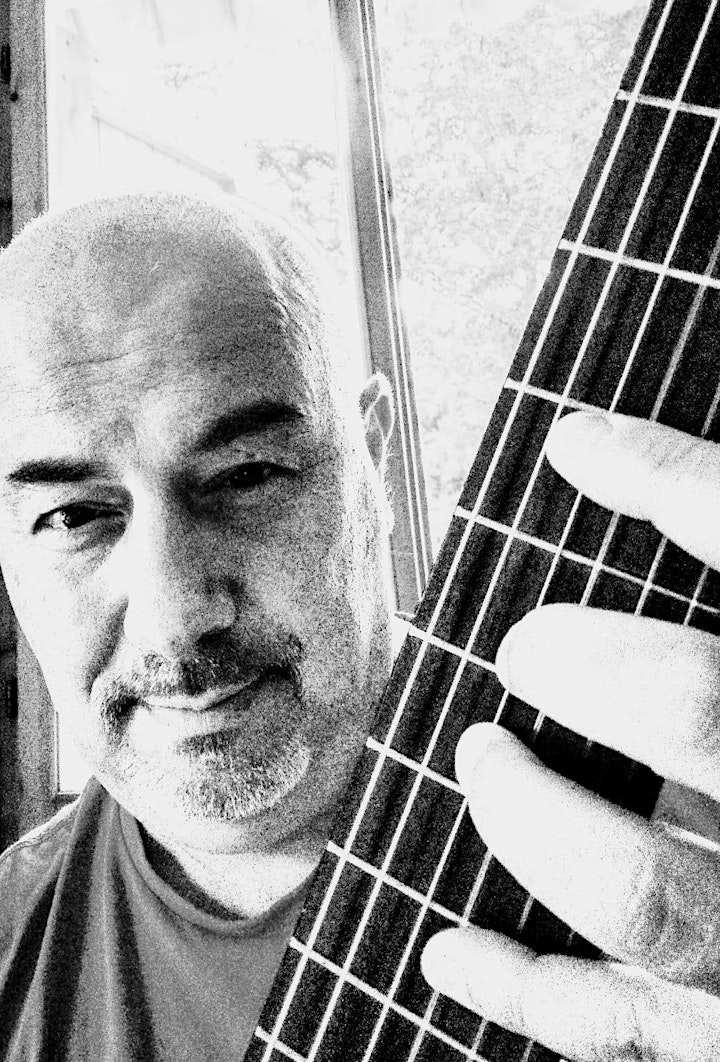 Dalle ore 18.30, solo con prenotazione, sarà possibile partecipare alla degustazione dei vini della Fattoria, accompagnati da piccoli assaggi di prodotti del territorio costo € 15.
L'evento si svolgerà nel pieno rispetto delle regole previste dalle normative vigenti.
Degustazione di Igt Toscana Bianco "Ricamo", Igt Toscana Rosato, Chianti Rufina Ritratto del Cardinale.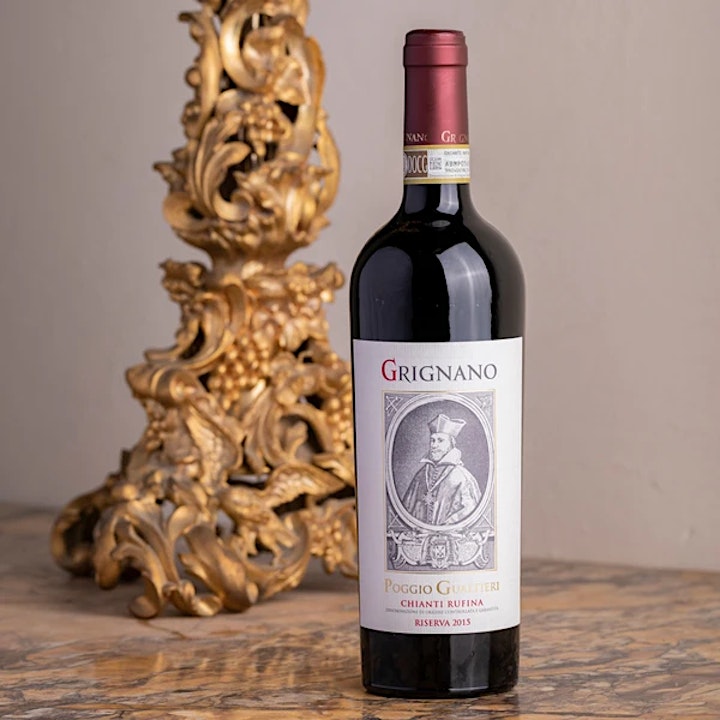 Organizer of Jazz in Fattoria 2021 - Valerio Morelli Trio
Il Consorzio Chianti Rufina riunisce 20 soci produttori ed imbottigliatori all'interno dei Comuni di Dicomano, Londa,Rufina, Pontassieve e Pelago. Queste colline furono riconosciute dal Granduca Cosimo III de' Medici, all'interno del suo Bando dei Vini del 1716, come uno dei 4 territori più vocati alla produzione dei vini di qualità dell'intera Toscana. La produzione totale si aggira ogni anno attorno ai 3 milioni di bottiglie.
Oltre che la più antica, la zona di produzione del Chianti Rufina è anche la più piccola zona con Menzione Geografica all'interno del Chianti ed è quella che ha l'altitudine media dei vigneti più elevata. La prossimità dell'Appennino Tosco Romagnolo, inoltre, collabora a mantenere un'escursione termica elevata fra notte e giorno, caratteristica che rende i vini eleganti e di grande longevità. Quando si parla dei grandi vini di Toscana a base di Sangiovese, si parla di diritto anche della Docg Rufina.