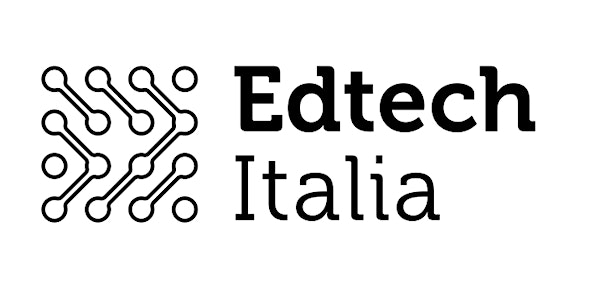 Italian EdTech: a sleeping giant? A market overview
Join EdTech Italia's team as they present the Italian market landscape, together with Dealroom and Brighteye Ventures guests.
About this event
Why is Italy still an untapped opportunity? What sectors are booming in Italian EdTech? Who is investing in Italian education Startups?
We try to address these and other questions in the market landscape developed by EdTech Italy and Dealroom, in collaboration with Brighteye Ventures. Here we mapped almost 150 Italian EdTech Companies, their target markets, their levels of funding, and their features.
Join us to discover more about this opportunity!