Introspectabilia - a pop-up exhibition by illo
The pop-up exhibition of digital loops & physical artworks by design studio illo explores 10 yet unnamed emotions we often feel online.
When and where
Location
ILLO 3 Via Magenta 10128 Torino Italy
About this event
Ten years are a big achievement for a studio, and also an occasion to look back and understand more about ourselves. 

With the exhibition, illo encourages visitors to embark on a journey about our relationship with technology, by depicting 10 words about emotions we often feel online, despite being unnamed yet.

All loops are NFT artworks, minted on the Ethereum blockchain.

On Thursday 6th, illo will open its studio doors to the public, unveiling a brand new space full of big vertical screens, colorful curtains, magic mirrors, interactive experiences & much more.

The purpose of the exhibition is to guide visitors to recognize the new & unique emotions people feel in their everyday digital life — Are you Pingophobic or Notificanxious?
Discover what newly-named emotion you feel most often through an interactive experience using exclusively your face and facial expressions to give you an answer.
Enjoy the visit.
Introspectabilia 06—09 Oct
Thursday 6th | opening 19:00
Friday 7th | 15:00—20:00
Saturday 8th & Sunday 9th | 11:00 — 18:00


All loops are NFT artworks, minted on the Ethereum blockchain. 


The recent Ethereum merge reduced the energy consumption of the system by 99.9%, making it one of the greenest blockchains available.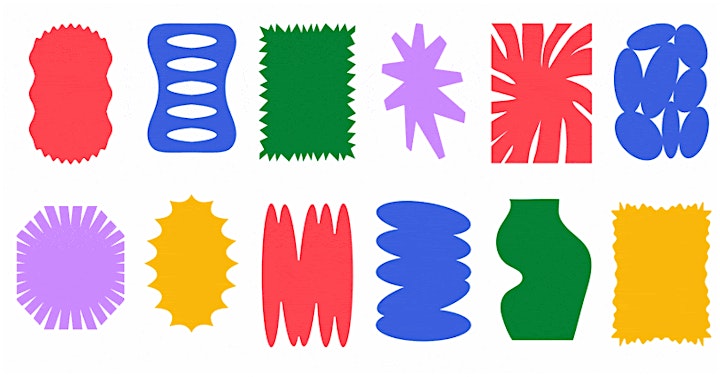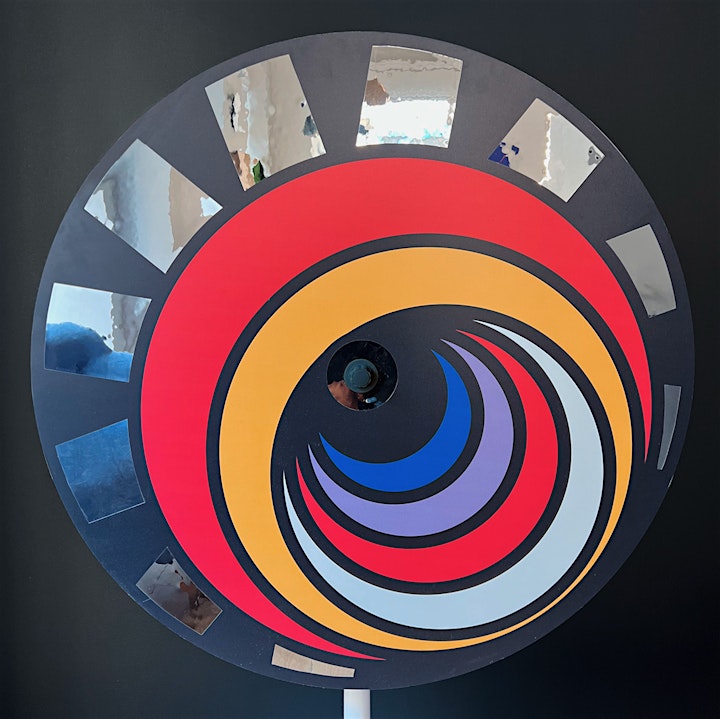 illo
illo is a design studio with a focus on motion design, illustration and art direction. Lead by the creative duo Ilenia Notarangelo and Luca Gonnelli, the studio aims for a minimal and colorful aesthetic - and clear storytelling. In recent years, they launched their sister studio algo.tv, focused on data visualization and video automation. With an international team of 22, illo has worked for both innovative startups and big brands like Google, Facebook, Apple, Bloomberg, Snapchat and many more.
See our work on illo.tv