This intensive, 90mins workshop takes place daily online. It is considered an 'A-Z guide on how to launch your own Interior Design Business
About this event
Come and join me for an intimate, insightful, fast-track and practical workshop in Interior Design.
Covering:
History Of Interior Design
Concept Development
Color Application
Style and Trends
Space Planning
Presentating and Drawing
Getting Freelance work
Launch Your Own Business
This intensive, 90mins workshop takes place daily online.
It is considered an 'A-Z guide on how to launch your own Interior Design Business', which is the reason why we won't dwell on details and I'll deliver the content the easiest and quickest way possible for people to understand.
All you need is a laptop and a reliable connection.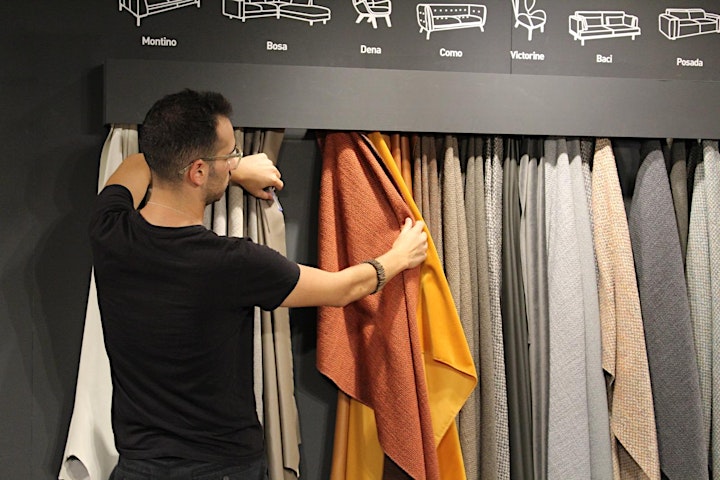 Covering History and Elements, Drawing and Business, this fast-track workshop takes place daily online, and it's considered an A-Z guide on how to launch your own Interior Design Business
Starting from Georgian Era all the way to Contemporary Design, then moving forward to drawing 2D and 3D, including how to export 3D elevations and (finally) sharing a lot of new strategies and business tips in this great industry
A certificate of completion is e-mail to all participants within 24 hours from the end of class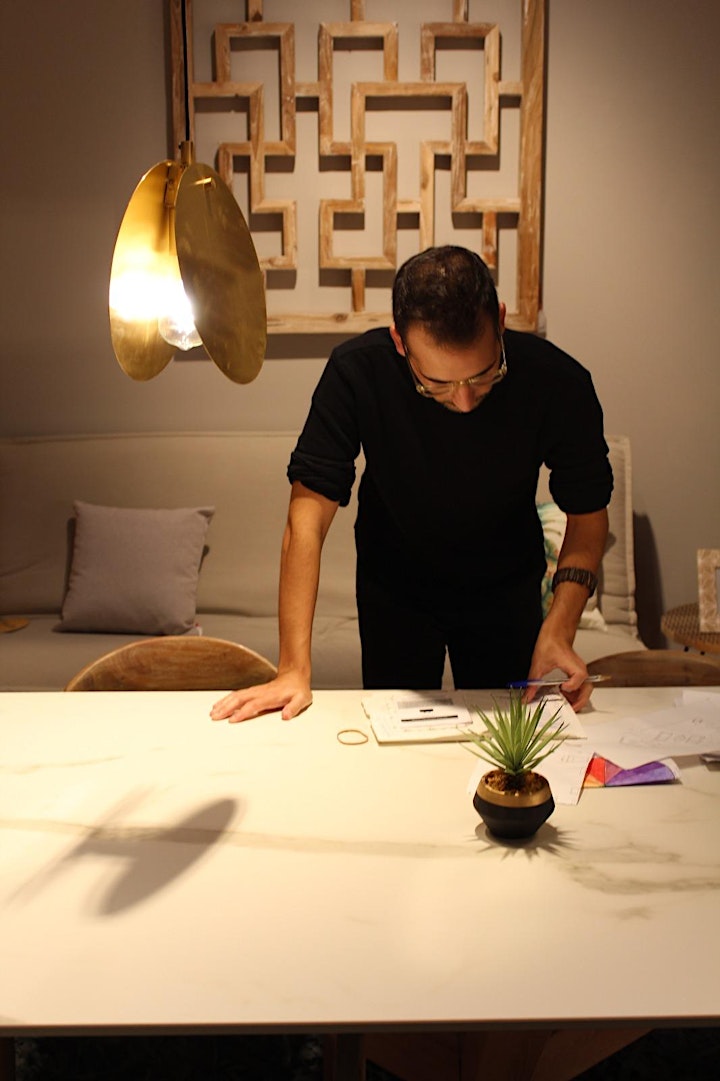 The class will run on ZOOM:
Although I'd like to see all my students during, I understand the need for privacy, therefore you can keep your camera off if you like
If something wasn't clear during the workshop you can always contact me right after class and I will get back to you via e-mail within 48 hour
Organizer of Interior Design (Workshop)
Born in Cagliari (Sardinia Island), Alex Lecis graduated from the National Design Academy (Nottingham, UK), working as Interior Designer for over +5 years.
He never stopped exploring new ways to de-construct, re-design and re-build a space, while challenging the way we source furniture and forming a concious approach when dealing with the worldwide environmental impact of mass-production logistics.
A multipod in the real sense, eclecticly mixing cultures, skills, techniques and savoire-faire, known for his versatile approach to life, living and arrangements.
Currently runs design-focused workshops online and live, reachable all over the globe.