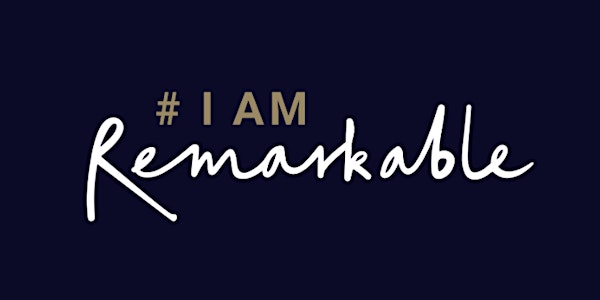 A 90 min workshop focused on developing confidence to promote yourself effectively.
About this event
#IamRemarkable is a Google initiative empowering women and underrepresented groups to speak openly about their accomplishments in the workplace and beyond, thereby breaking modesty norms and glass ceilings. Learn more at g.co/IamRemarkable
In this interactive session, you will participate in group discussions and exercises to develop the confidence and skills to promote yourself effectively.
During the 90 min #IamRemarkable workshop we will:
Share data and research regarding self promotion and unconscious bias
Go through the main exercise to help you articulate your achievements and practice self promotion
Have a discussion and share take home exercises
Meeting Link: https://meet.google.com/dpw-obrt-bsy