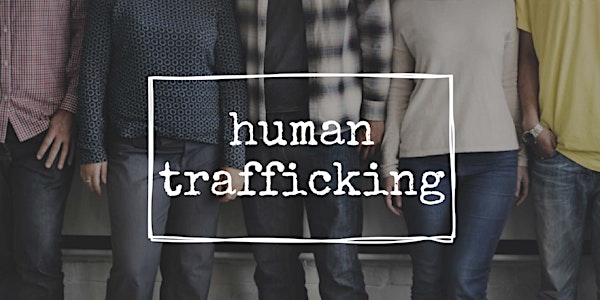 Human Trafficking 101
Learn about how human trafficking impacts Arizona and steps you can take to keep kids safe.
About this event
Human trafficking doesn't just happen in other countries; it happens right here in Arizona communities. Learn how traffickers in Arizona recruit their victims, the role of social media, and steps parents/guardians or teachers and others can take to protect children. We also provide real-life examples of human trafficking in Arizona and explain what you should do if you suspect someone may be a victim.
To access the live webinar, please visit the link below and enter the password at the scheduled date & time:
https://azag.webex.com/azag/j.php?MTID=mc38cc18f791079e86de5c357ef0db9d9
Password: SaveLives