Becoming a cross-cultural trainer lets you travel the world and have unforgettable experiences, all while getting paid what you deserve.
About this event
Do you love TRAVELING?
Do you love PEOPLE?
Do you love TEACHING?
Do you love learning about different CULTURES?
Do you want to make the world a BETTER PLACE?
More and more companies are going global, and they need people just like YOU.
But...what is cross-cultural training?
Cross-cultural training teaches people from different cultures how to work and live BETTER together. Companies use it to train their staff when they work with people from other cultures. It provides amazing insight into how people from different cultures think, live, process information, make decisions, and more! It is essential for anyone who is going to travel abroad.
Here's what you'll learn in this FREE webinar:
Why NOW is the time to become a cross-cultural trainer
Where to get certified as a cross-cultural trainer
What does a cross-cultural training program look like?
Places you can work
Choosing topics and activities for online and offline training programs
Promote yourself online or start a consultancy
How much money you can earn
Cheryl Obal's life passion is helping people from different cultures work together successfully. Originally from the US, she lived abroad for the last 20 years. Cheryl's career has led her to travel to 60 countries and work as a cross-cultural trainer at multinational companies and institutions all over the world including Microsoft, Hyundai, Samsung, Tupperware, Pfizer, eBay, and many more. Throughout this time, she has learned how to effectively work, live, do business, communicate, and thrive in cultures very different from her own. Cheryl developed key techniques and strategies in her unique program with content designed to help you break barriers and build bridges.
www.cherylobal.com
www.linkedin.com/in/cherylobal
www.instagram.com/cheryl_obal_and_associates
www.facebook.com/cherylobalandassociates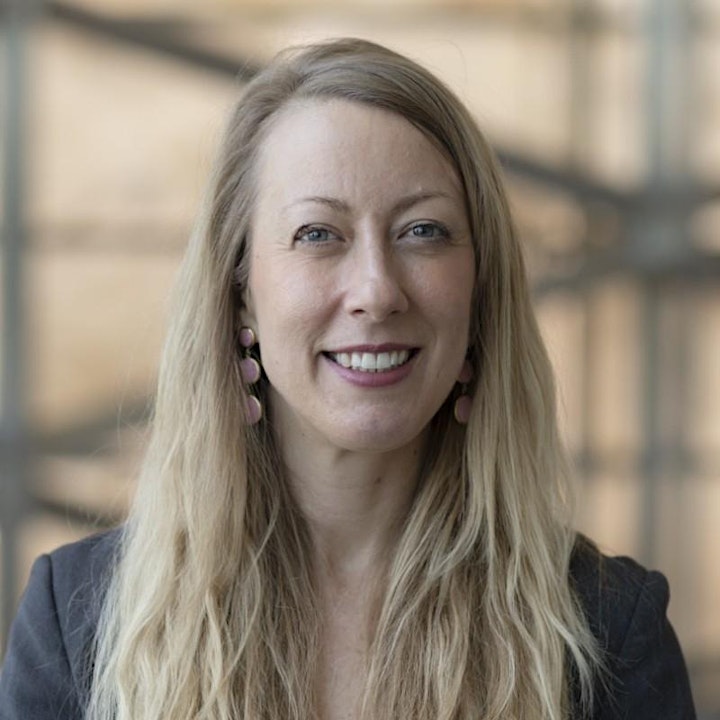 Organizer of How To Become a Cross-Cultural Trainer