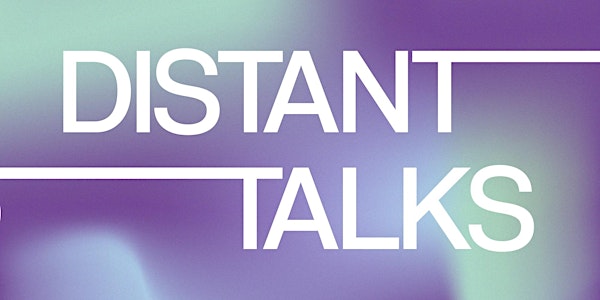 Housing needs, densification and suburban areas: questions and perspectives
Sales Have Ended
Registrations are closed
We are sorry to notify you the limit of available seats for this talks has been reached!
DISTant Talks - Season2 Episode 4
About this event
Housing needs, densification and suburban areas: questions and perspectives
Moderators: Alessandra Mossa; Feredica Rotondo
Speaker: Nancy Holman (London School of Economics and Political Science)
The urgent need for housing in cities like London will be met through building on brownfield sites. In suburban residential areas though, where there is a lower density and higher percentage of homeownership, a Not in my back yard response to change is common practice. When seeking to lessen resistance to new development, design is often portraited as a primary tool in order to shape residents' attitudes towards new developments. Design is though only one element affecting human perception within a complex intersection of rational resource concerns, economic interests and more subjective elements including belonging. In this DISTant Talk we will discuss what is likely to affect residences' attitudes towards densification.