Description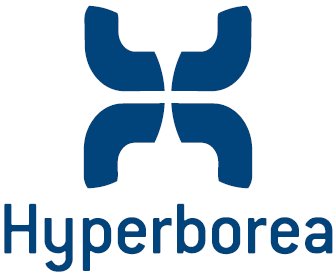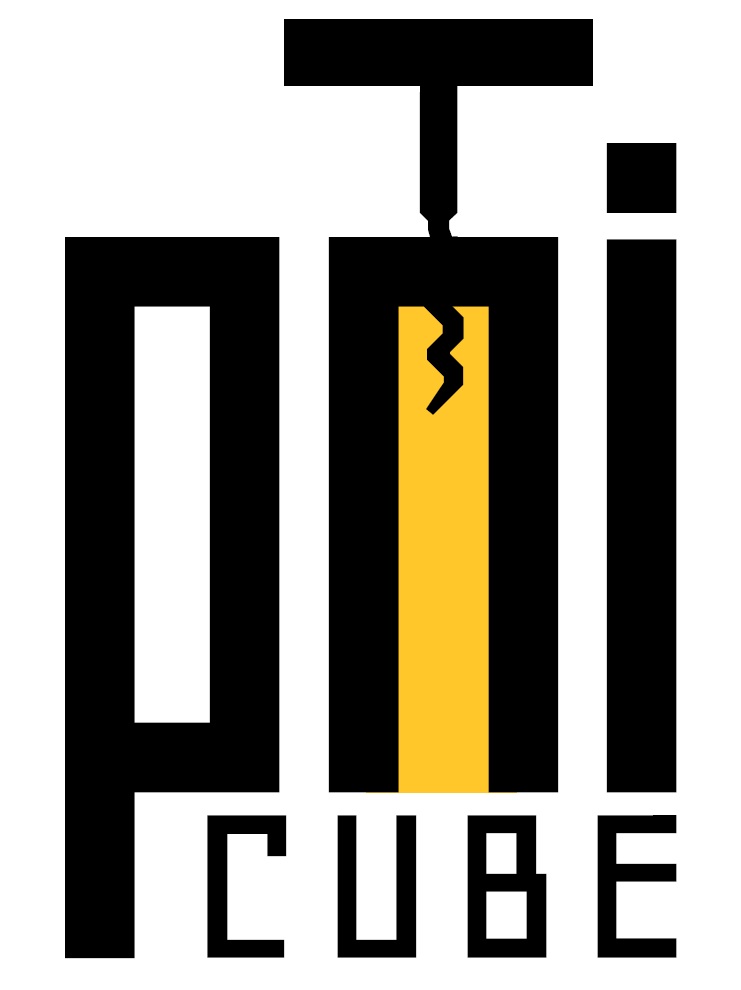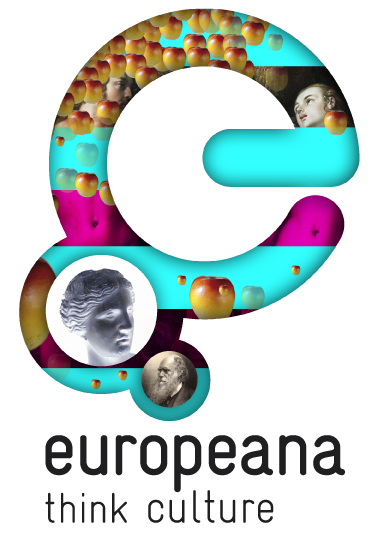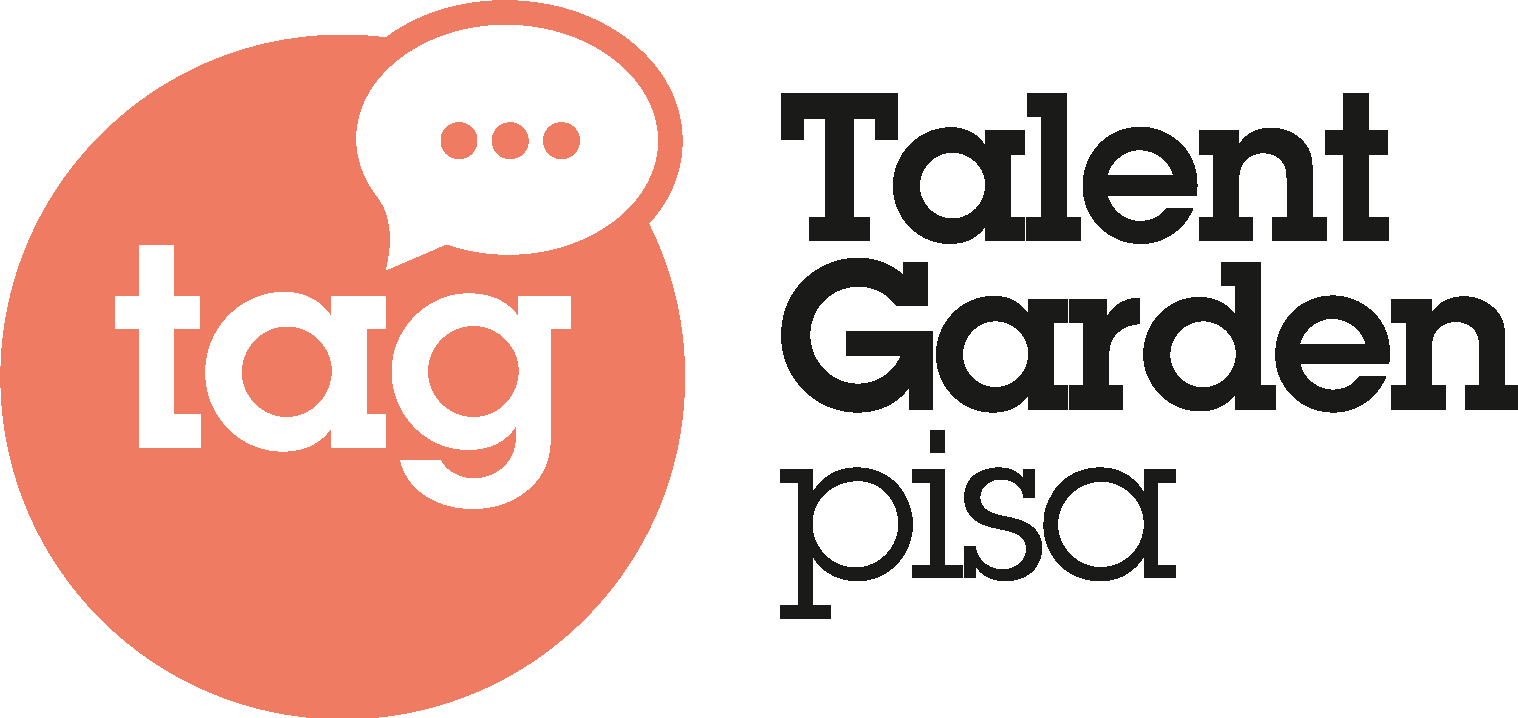 ---
OVERVIEW
---
Hyperborea s.r.l in cooperation with Polo Tecnologico di Navacchio and Europeana invite you for a two-day app contest and business lounge on 2 and 3 October 2014 in Pisa.
The event will bring together up to 30 developers, designers or marketing/finance experts from Italy and across Europe to try out their ideas for creative reuse of the Europeana content and build prototypes showcasing the social and business value of open cultural data.
Participants can explore the rich and diverse Europeana collections of over 30 million digital records and make use of the Europeana API for their projects. On Europeana Labs (labs.europeana.eu) they can register for a free API key, read in depth documentation, experiment on the API console, discover sample datasets available on Europeana.eu and explore the underlying API queries to access them.
During the business lounge sessions on the second day the developers will present their projects to investors and business experts and get commercial advice and potentially, funding to build and scale their business. The list of participating investors and incubators will be published soon.
We are looking for innovative products and services with a good business model around the following (but not obligatory) themes:
Going mobile: Applications that bring Europeana to the mobile devices be they smartphones or tablets! Take advantage of geo-data and geo-awareness
Mashing-up: Mash-up with other APIs and combine and enrich Europeana content with other free content from e.g. Wikipedia
Social curation: Applications that allow users to curate Europeana content a share it with the world and each others on social platforms
User annotations: Applications that let users enrich Europeana objects with comments, tags, links to external sources, or links to other Europeana objects. This can be in the form of a game
Gamification: Applications that allow the users to interact using game mechanics and game design techniques with Europeana contents

Tourism

Education
Event sponsors
We work together with leading Italian incubators and Siena2019, candidate for the Europe's Capital of Culture 2019, that support innovation and economic growth. You can meet in person and pitch your project to representatives of the following partners:

Prizes
Hack4Pisa event offers various awards for the best app ideas:
Special Award "Challenge Siena 2019_Serious Games for Smart Tourism in Siena"
Siena2019 will grant a special prize of 6.000 EUR for the development of a game applications that uses Europeana content and API to promote Siena as a touristic destination. The prize will be paid in installments based on the progress with the prototype development.

Apps4Europe Award
The most viable project idea will get access to the Apps4Europe international business lounge (with international investors) during the Future Everything Conference in February 2015 in Manchester. Flight and hotel costs of one members of the winning team will be covered by the organisers. The winners will get a free ticket to the festival, a booth to showcase their prototype and a slot in the pitching session to investors.
In addition, the winning prototypes will be promoted on the Europeana Labs website/application gallery and on Europeana PR channels.
Incubation support package by polo Tecnologico di Navacchio
The prize winner will get three months of incubation support including office space of Polo Tecnologico, support in developing their business plan and pitching to the investor network of Polo Tecnologico.

PRACTICAL INFORMATION
---
Developers must register in advance to indicate their interest. Depending on the demand for the event, organisers will decide on the final participant list and send a confirmation e-mail to the selected ones about two weeks prior to the event. Registration closes on 27 September, or earlier if we will reach the maximum number of participants. Please register as soon as you can to be able to receive the final confirmation e-mail in a time which will allow you to arrange your attendance.
The ownership of prototypes and ideas developed during the contest belongs to teams which developed these prototypes and ideas. Also, these teams are responsible for all legal issues related to developed prototypes (e.g. compatibility with the license of used open-source software components).
Hack4Pisa! is an international event; therefore, the language used in all official parts of the event will be English.
The event agenda will not be strongly structured to give a lot of flexibility to the participants. See below the general schedule (subject to change).
The catering - lunch and coffee breaks - will be kindly provided by the event organizers. We will offer also a special menu for vegetarians and vegans.

Travel costs and accommodation will be covered by the developers.
Travel info: is possible to reach Pisa by plane directly to Pisa airport or by train (www.trenitalia.com). Polo Tecnologico di Navacchio is very close to Pisa and easily accessible by train (5 min.) or by bus (http://www.cpt.pisa.it/orari/extra.htm line nr.190).


PROGRAMME
---
Thursday, 2 October

9.30 - 10.00 | Registration

10.00-10.30 | Introductory talks by organizers

10.30 - 18.00 | Hacking (lunch break included)


Friday, 3 October:

9.30 - 14.00 | Hacking (lunch break included)


14.00 - 16.30 Business lounge (incl. pitch session)

16.30 – 17.00 | Award Ceremony

17.00 - 19.00 | Reception & Networking